Earlier gaming was only seen as being nothing more than a fruitless addictive activity. It was considered as a useful activity with its only purpose being entertainment and distraction. The arguments and myths over the years have given way to many studies, and researches carried out to burst the myths or actually prove the usefulness of playing games.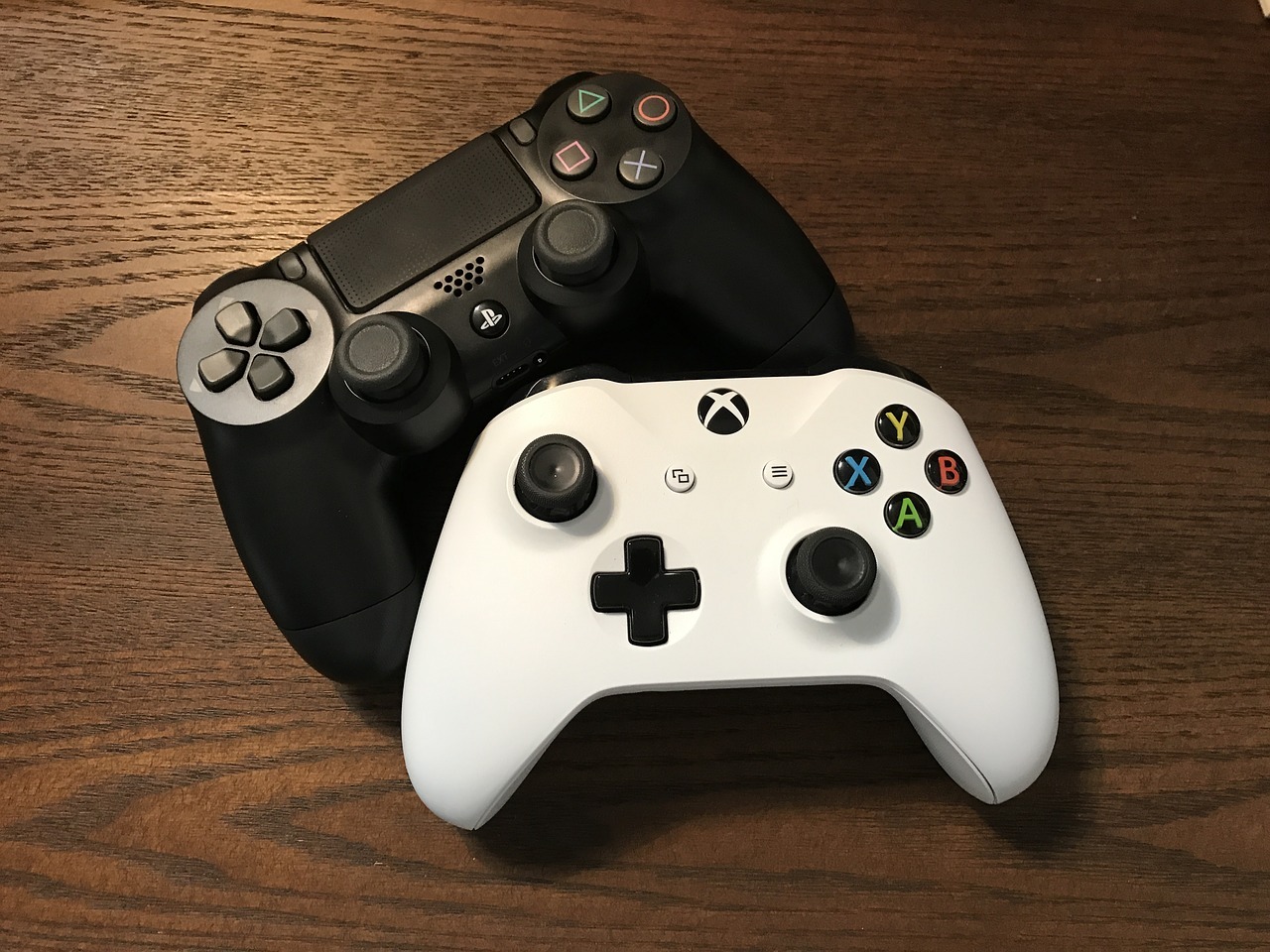 One of the key benefits of playing games is the development of cognitive skills. Many studies have provided results on how crucial playing games can be for the development of our minds. Children who start gaming at an early age, have a better capacity for a lot of mental things.
While playing games, our brains are in a constant simulation, this helps to improve the brain's performance.
We consider playing as a mindless activity, but in reality, the activities happening on the screen provide a lot of mental stimulation. When you are playing, you require to coordinate you visual, audial, and physical movements. These actions that are taken to win the games keep our minds sharp because we have to be quick to react.
Most video games have rules, tasks, and quests you need to follow or complete. This involves a certain level of planning on the player's part. The player has to think carefully to complete the quests and not get caught up in the traps if any. Most racing, shooting, and treasure games require you to make split-second decisions that can help you win or lose the particular level and move ahead or start over.
These split-second decisions make our brain adaptable to taking quick decisions while in a muck. It increases our problem-solving skills, which are very important to make real-life decisions. Gamers know how to consider all the data while making a decision, and that habit carries on to life.
For decision making, you need to remember the rules and instructions, that most of the times are provided at the start of the game. This helps enhance memory because you have to remember stuff throughout the gameplay- this includes both the visual and audial memory. You know how much keyboard shortcuts can help you win, this means you have to remember them as well so that your fingers move to the command effortlessly.
Games that need you to perform a lot of actions in a short amount of time, challenge your ability to pay attention and concentrate. Playing games like this help improve your concentration and attention. This happens because the player wants to or needs to progress to the next level for that they have to clear this level, and for that, they need to pay attention to what is happening and what they need to do to the next level.
Everything has its benefits if done in moderation. Playing too much won't give you any superpowers by enhancing some cognitive function. Limit the time you play, set alarms to help you break out of the playing routine you are in. While we encourage playing video games, we discourage letting it become your whole life.