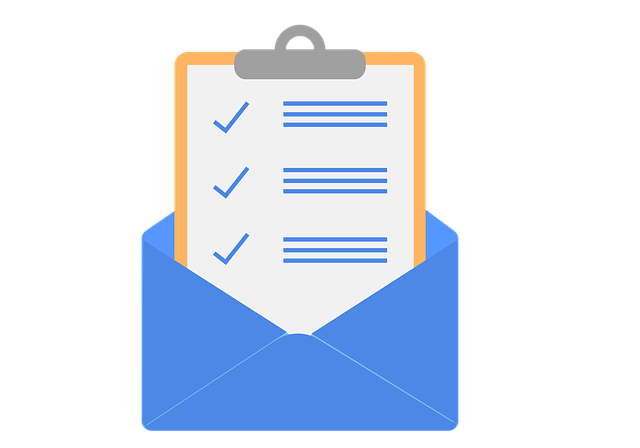 Disclosure: The following article is sponsored by Zero Bounce.
Building large emailing lists is essential for most types of modern marketing campaigns. If you are a freelancer or an entrepreneur, then you would naturally have a large contact list. The success of emailing lists depends on how accurate they are. For example, say you send a holiday promotional email to all 5,000 contacts on your mailing list. You expect the promotional email to reach 5,000 people, but instead, you end up with a sweat-inducing bounce rate. If mailing lists are inaccurate, then the marketing campaigns would not be as successful as they are thought to be. Here is a list of ways to fix inaccurate mailing lists to benefit from more effective marketing results:
1.     Stop Sending Emails to Unsubscribers
If a contact has unsubscribed from your mailing list, then simply stop sending that contact similar emails from different accounts. You will risk having all your emails marked as spam. Higher spam complaints lead mailing lists to get blacklisted. Therefore, respect all unsubscribe requests and use email verification.
2.     Use Software to Remove Abandoned or Bad Emails
The bounce rate increases even when emails are delivered to addresses that are no longer active. The best way to eliminate sending emails to undeliverable addresses is to use an email validation software program. The other option is to manually go through thousands of contacts to see which ones bounce back. The option is rather simple. Email list clean-up software offers more benefits than just eliminating bad addresses. A top-notch program can help businesses detect spam abuse as well. Make sure you choose a fast program that supports multiple email clients. It would be ideal if additional features like API tools are included in the package.
3.     Take Steps to Avoid Spam Traps
A spam trap is an email address in disguise that ISPs use to catch mailing lists that send spam. If your mailing list gets caught in a spam trap, then it will be blacklisted. In addition, the inclusion of spam traps in your list indicates that it's not as clean as you think it is. Once more, use an email verifier to detect spam traps and keep your list clean and maintain your company's reputation as a mailing list sender.
4.     Get Rid of Inactive Subscribers
There's little point in keeping subscribers on a mailing list who are largely inactive. The success of a mailing list is not defined by its size, but by its ability to generate traffic and conversions. Therefore, take steps to remove inactive subscribers. For marketing purposes, companies might want to first analyze why the subscribers are inactive but have not unsubscribed yet. It's possible to engage with these subscribers with a change of tactic. If not, remove these contacts and maintain high-quality emailing list hygiene.
5.     Segment Contacts
Segment the subscribers of the list based on customer profiles to send better-targeted emails. This would increase activity levels and decrease the number of inactive emails or accounts that bounce back.
Most emailing lists are fed from multiple sources. Therefore, conduct regular audits and use data-backed tools to keep the mailing list clean, effective, and least at risk for getting blacklisted.