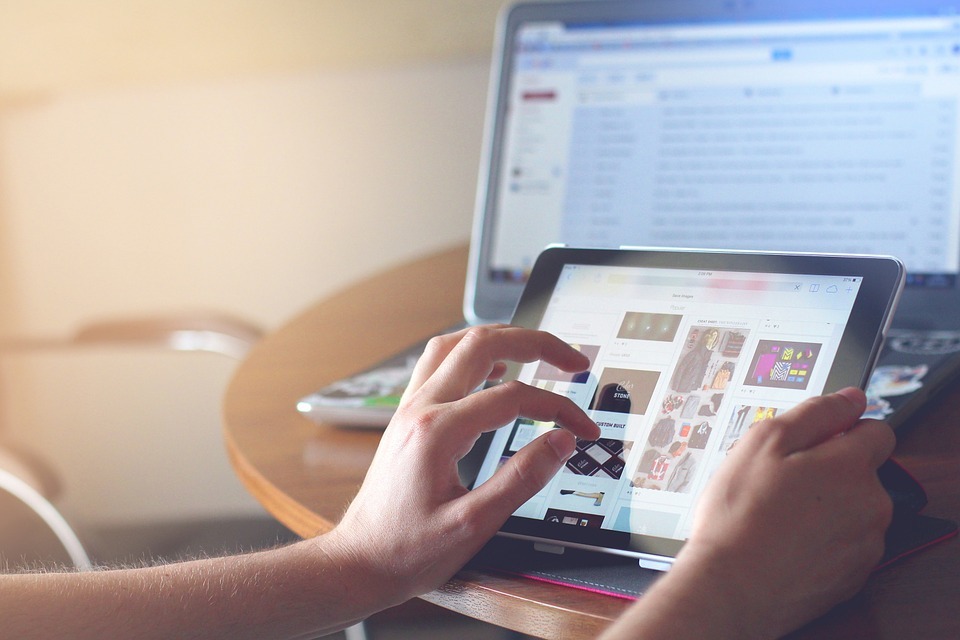 One thing that many gamers pride themselves on is the many gadgets and electronics that they own. It is more than for statement value, however. The latest technology tends to make gaming a great deal more realistic and much more enjoyable for gamers. It makes it very tempting to buy all the new tech just when it comes out.
This hobby can cost a pretty penny, unfortunately. This does not mean that you have to compromise with your gadgetry. You simply have to get a little creative. Here are some tips and tricks that you can follow for saving on your electronics:
Sell the Old
It is easy to be sentimental about your old tech. You may, however, be sitting on a gold mine, depending on how rare your items are. Prior to investing in some new hardware, first check to see how much your old stuff is worth. Even if you do not have anything particularly antique or valuable, you should still sell as much as you can. You will then have some extra cash to spend on the new things that you want to buy. This should become a routine for you – before you buy, see what you have to sell. You will be surprised at how much money that you will save with this method.
Promo Codes
You should also track promo codes, particularly codes available on Groupon. There are many companies such as Dell that will post their discounts on sites such as these. These websites should be your first stop before you go to buy anything. There are usually some substantial discounts available for you. You may even be able to buy more products than you initially bargained for. You should always see what bargains are on offer before you decide to purchase an item. It can save you a great deal of money.
Repaired Items
Repaired items are the ones that customers have returned to the company because they were not working properly. The company will then fix up the gadget and then place it back on sale. When they do so, however, it is usually at a greatly lower price. Not many people know about this option so you may be able to get a great deal on some brand new items. You should always check, however, that the item is still covered by a warranty before you buy it.
Previous Models
Can you stand to use models that are (very) slightly 'out-of-date'? There is typically very little difference from one generation to the next. Despite this, the prices of the older models drop the moment a newer model is announced. You should wait for the new models to go on sale before you snag the older version for a fraction of the cost.
It might not be the cheapest pastime but you can still save some money as a gamer. You just have to follow the tips that have been provided. You can utilize discounts, buy older tech, and use a few creative methods to get what you want for a lower cost.