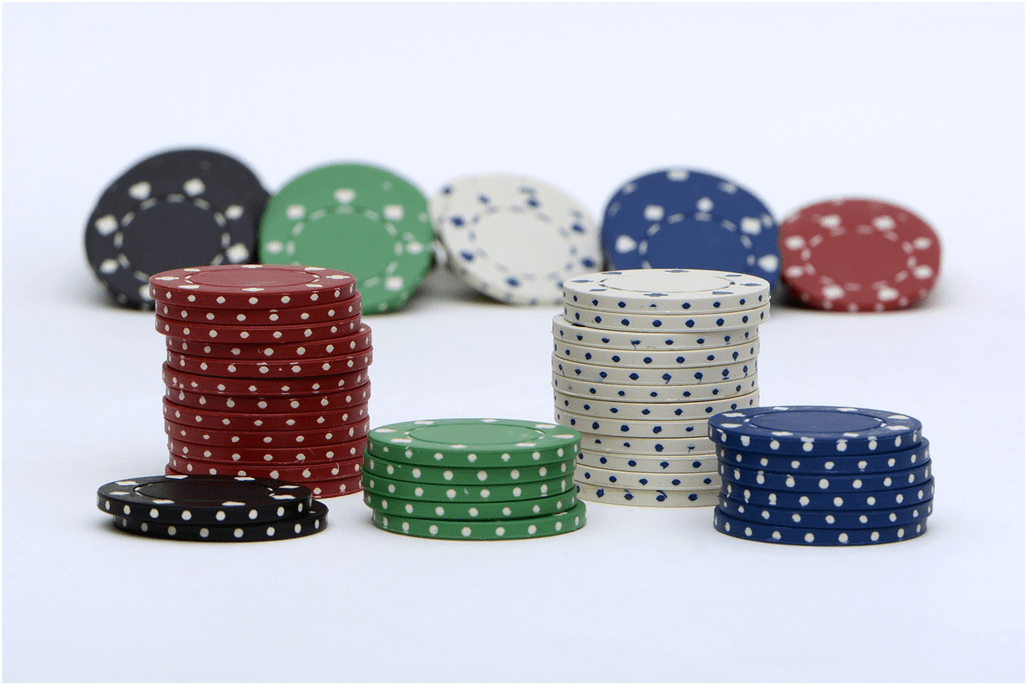 Online gambling is ruling the entire world and is motivating people to take up the games and win great rewards, keeping their interest in the game intact. But when we consider the Japanese gambling industry, we have to agree that it is still a large grey area, like the rest of the Asian countries. The country is very conservative, and when it comes to perceiving entertainment from the west, they are still a little shaky.
In Japan, skill-based games are highly legalized, and luck-based games are still proclaimed to be illegal. But still, Japanese people show interest in playing these games, and though there are no Japanese online gambling sites in the country, there are at least 20,000 gambling halls in the country to offer entertainment and prizes for the visitors.
Online Gambling In Japan
It was not until December 2016 that a Bill was passed to implement the specified integrated resort areas to legalize the casino facilities within the country's territory. Japan started legalizing bicycle racing, boat racing and horse riding but is still showing a red flag towards gambling games. It has legalized the lottery in the past decade, and it is possible to buy lottery tickets at the sanctioned booths. The soccer pools are also exempted from the list of prohibited gambling activities in the country.
Toto is the company that runs the national lottery and is the only legalized Japanese online gambling portal. A similar game, Pachinko, is popular among the players in Japan. The idea of legalizing casinos has been on the agenda of the country for years, and it is considering this with serious thought.
Online Casinos In Japan
So far, the Japanese government allows online wagering for soccer, toto, lottery, and public sport. The only way for its people to access the games offered in the online casinos is through foreign websites. Mobile gaming websites with online casino guides Japanese casinos are also becoming popular among Japanese players. And several online casinos welcome and allow players from japan to explore their games. Some of them are Vegas casino online, Liberty slots casino, Leo Vegas, etc. 
These online casinos are increasing in popularity in Japan, and these internet gambling sites are always open and reachable on the computer, tablet, and phone. These online casinos are run on instant play platforms and are accessible on different platforms and devices, and thus, there is no need to download any apps or special software to start playing. There are also online casinos that run on downloadable software, and it is required to download an app on the device before starting playing the game. Both these play sites are optimized for mobile play.
Japanese online gambling is taking a new paradigm in recent times. They offer several advantages over their real-world counterparts, and the players can enjoy flexible stakes options and a variety of games without having to wait for a seat on their favorite machine. Players can also take advantage of the bonuses and the other options that these online casinos have to offer. Also, these online casinos offer the convenience of playing whenever and wherever one requires.
Playing In A Japanese Online Casino
It is pretty easy and simple to start playing in the Japanese online casino. You only have to pick up a casino after reading the descriptions and finding the best fit one. Sign up with the online portal and set up an account by supplying the basic personal information, including the name and address, username, and password. After submitting the information, verify the account and start playing in the casino to make some real money. You can also refer to online casino guides to enroll and start playing in these casinos. They will offer the required help and guidelines to play the game confidently.
Bottom Line
It is perfectly safe to play in the online gambling sites in Japan, and individuals are not penalized for playing at offshore websites. Instead of playing in illegal casinos that are run by unauthorized organizations, it is far better to play online at the online casinos, so that the players and their money are in safe hands and they are also playing them with an absolute peace of mind.