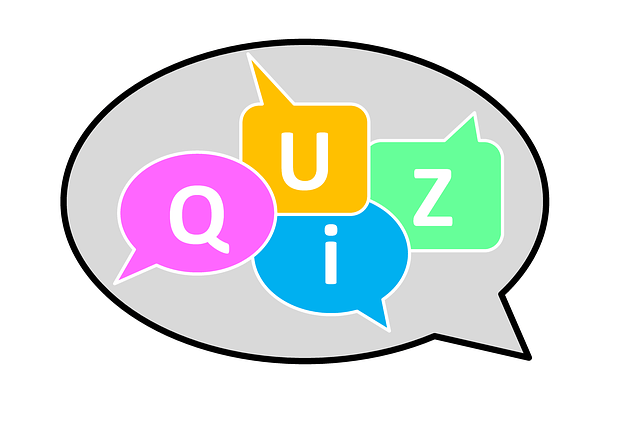 Did you know that the UFC is 25 years old? – Probably not.
Did you also know the location of the first ever UFC fight? We're guessing that's another no.
The UFC has been around for so long yet not many people know a lot about its early history. You've probably heard of Royce Gracie, Ken shamrock and other but you aren't sure why. If you consider yourself a fan you should probably look it up!
With the upcoming UFC 229 showdown between Conor McGregor and Khabib Nurmagomedov we decided to look back through the history of the UFC to see what interesting facts we could turn up, and we found quit a lot! One being that the Conor Vs Khabib odds are much closer than they should be considering their fight history!
We found quite a lot of other interesting facts so we've decided to put them into a quiz, the ultimate quiz for UFC fans to test their knowledge. If you're up for it give it a go below and be sure to let us know how you do!