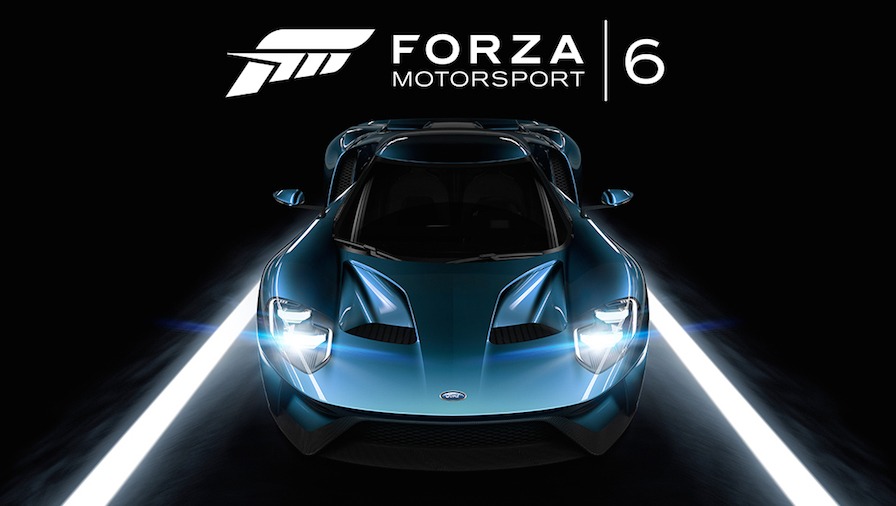 The world of video games is boiling with new releases once the summer vacation is over. Game development studios are likely to schedule some of their releases to September, especially when it comes to sports titles. This year we have several nice games to expect – Pro Evolution Soccer, NHL 16, new NBA titles and several others. But in this article I will cherry pick the ones I expect to play the most this year.
1. Forza Motorsport 6
I am a racing game buff ever since I got my first Spectrum as a child. Spy Hunter (which was less a racing game, and more like an arcade shooter) and Outrun were among my favorites, and I spent hours and hours with various other racing games during the years. The Forza series was always one of my favorites – and this year I get to lay my hands on a new one.
Forza Motorsport 6 will show just how much effort the developers have put into creating a realistic rain – complete with its effect on driving on various surfaces. Thankfully the cars have windshield wipers included, otherwise I think it would have been less than playable, I guess…
2. Rugby Star
Rugby is one of my favorite sports to watch, and Microgaming's Rugby Star video slot pays homage to this traditional sport. The game will become available in early September at the All Slots Casino, joining the ranks of its previous titles in the series – Football Star and Cricket Star. All Slots offers its players over 700 games to play with, not limited to just slots. Aside from them, it offers card and table games, casual titles and even arcade games to choose from. Joining All Slots is a rewarding experience – literally, as it offers its new players not just free cash to get started with, but also amazing offers on all their gaming activity later on. Not to mention the rewards they receive for returning day after day.
3. NHL 16
The new edition of NHL brings back several base features the previous version had to go without. The game has undergone a late change in its box art – its cover will no longer feature Chicago Blackhawks player Patrick Kane, as he is subject to investigations for… let's just say inappropriate behavior in his hometown of Hamburg, NY. Instead, the cover will feature his teammate, Jonathan Toews, who will be alone. NHL 16 will be released mid-September on Xbox and PlayStation 4, with no word about a possible PC version of the title.