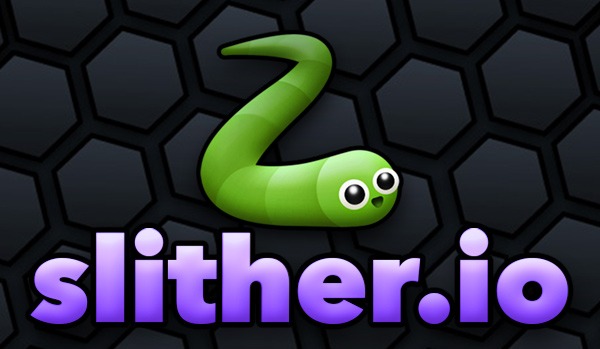 If you are an ardent fan of Agar.io and an avid supporter of Snake, you will definitely find Slither.io to be addictive. The game is quite simple. All you need to do is get bigger by eating the light balls while dodging your enemies. If you want to become the best snake in the nest, then there is what you need to do.
Use the Map
The map at the bottom of your screen is not a fancy accessory, but actually a useful weapon. This map can help you find places in which fewer people – or snakes to be precise – hang out. By moving into this area, you can take your time to feast on the balls of light. But do be careful since some players randomly visit such abandoned sites to attack snakes in the hiding.
Encircle Your Enemy
Once you realize that you are long and strong, you need to start eliminating your enemies. Don't be foolish and attack with a straightforward hit. You need to use a tactical move to ensure that your prey doesn't attack you back. When you encircle your enemy, they have no other choice but to run into you and die. This will allow you to collect all the light balls in the surrounding area. Of course, this is not a fair move. But who cares if you get to win, right?
Use the Speed
When you hold down your mouse button, your moving speed will automatically increase. Although this speed can be used to collect more light balls, the best way to exploit it is by killing your enemies. Increased speed will help you cut off your enemies and thereby enables you to collect the light balls in peace. Use this power carefully since increased speed can decrease your size.
The best thing about this game is that you have a fighting chance even if you are the tiniest snake in the lot. Remember that if you use the right tricks and techniques, you can definitely become the longest of them all.