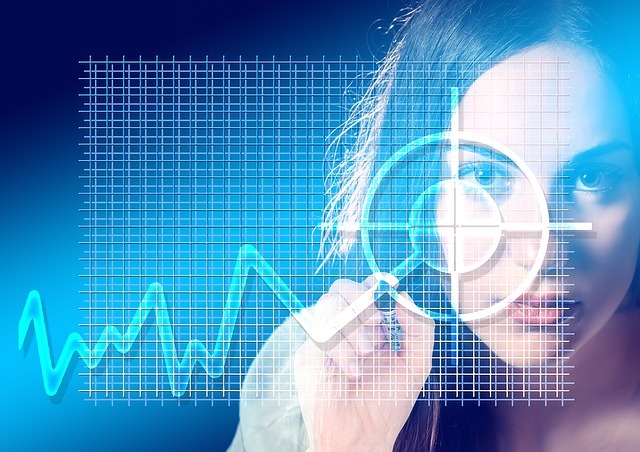 Many of us dream of doing something we love as a full-time job. However, actually taking the plunge and turning this dream into reality is something you should consider carefully. For example, becoming a professional gamer specifically is hard work, but there's money to be earned. Here are our top tips on how you can turn your hobby into a career.
Invest in the Correct Equipment
If your career involves technology (like gaming), then it's important you buy the correct equipment. Remember that your business is your livelihood, so as well as ensuring that you have all the equipment you require, you should also take out extended warranties that protect things such as accidental damage. This way, you'll also be covered.
If, for example, you're considering professional gaming, you'll require:
A gaming PC
A headset
An LED monitor
A wired controller
Fibre-optic broadband
A professional microphone
A professional quality web camera
It may be that you already have some of these pieces but consider carefully whether you need to upgrade or if you can start with what you have and upgrade over time.
Plan Out Expenses Carefully
Of course, setting up your new career can be expensive. For this reason, it isn't something you should rush into. Map out your costs carefully in a spreadsheet, summing them all up to decide on affordability.
It may be that your business appears unaffordable when you map it out in this way. As a result, you will then have two options: wait and save more money or find a funding option.
Create an Idea that's Scalable
Making a living from your hobby isn't simple. It can be a lot of hard work and initially at least, the rewards can be rather limited. As a result, you should think of a way to make your idea scalable, if possible.
In an interview with The Guardian, this was an idea floated by artist Hannah Dales. Although she dreamed of being a successful painter, she calculated that she was being paid £1 per hour after costs and commissions. So, she printed her designs on greetings cards, too. Now she also designs stationary, tableware, wallpaper and cushions. In the process of scaling this once unprofitable businesses, she's created a company that turns over £3m and employs 20 people. All it took was one simple tweak.
If you're considering professional gaming as an option, then think carefully about other avenues where you could make money. For instance, will you take part in tournaments? Or will you post videos to YouTube? Or even offer tuition to people? The possibilities are endless.
Follow these top tips and you stand a good chance of turning your hobby into a career.