In this digital day and age, we all understand the importance of routers. Having a router means you don't have to get different data plans for everyone in the house or organization. It helps with the security of your data and network. For that, we are giving you a chance to win one of the most powerful routers out there, the NETGEAR Nighthawk X4S AC2600. It is compatible with Amazon Echo and Alexa (R7800).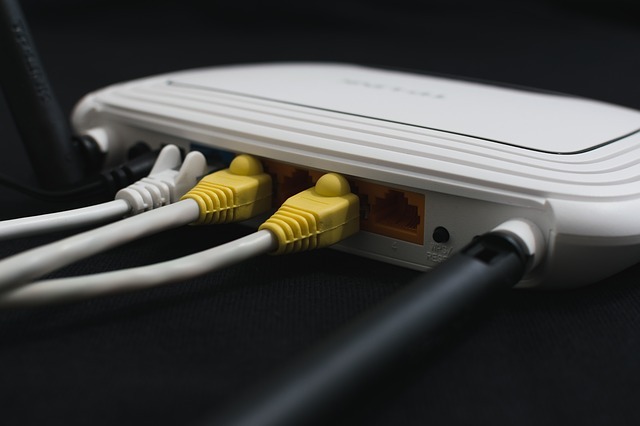 All you have to do is simply enter the competition below and wait for your name to be announced. That's it. That's how simple it is. First, let's take a look at some of the features that make this router such a highly prized device.
Powerful Dual Core: It has a processor of 1.7 GHz. Maximize network speeds up to 2.53 Gbps.
Quad Stream Wave2 WiFi: Extreme Range

Multi-user MIMO: Simultaneous transmission, i.e., simultaneous streaming is possible because of MU-MIMO technology. Because of this technology, your WiFi network will be able to deliver faster throughput to every device connected, which means faster downloads and smoother streaming for all your devices.
160 MHz Channel Bandwidth: Maximum speed for mobile devices.
USB 3.0 and eSATA Ports: For fast storage access. It is network storage ready with twin USBs and eSATA.
Antennas: It has four high-gain external antennas and beamforming that help provide the maximum range. Even with your gaming system and router in different rooms, you will still be able to reach every corner of your house because of the four antennas and the technology.
Dynamic QoS: If you are a gamer, then you know the issues of lagging when you are just about to win. This router has advanced features to ensure lag-free gaming. Dynamic Quality of Service intelligently prioritizes the bandwidth to latency-sensitive applications like online gaming and video streaming.
Nighthawk app: You can manage your home network easily. All you have to do is have the Nighthawk app, and it's that simple. You can easily set up your router, and you can manage your internet access by pausing and resuming internet instantly. You can also run a speed test. Everything can be done with your phone, how convenient is that!
Operating System Compatibility: It works with Microsoft Windows 7, 8, 10, Vista, XP, 2000, Mac OS, UNIX, or Linux
Now that you know what to expect with this awesome router, let's see what you need to do to win it. Luckily for you, entering this competition is a breeze. You simply have to fill out your details in the fields at the bottom of the page and then send it in. The competition begins on May 1st, 2019 and ends on June 30th, 2019.
You can apply for this contest as many times as you want. However, if you like to send in more than one entry each day, you need to use a separate email address. This competition is only open to those above the age of thirteen. Good luck!