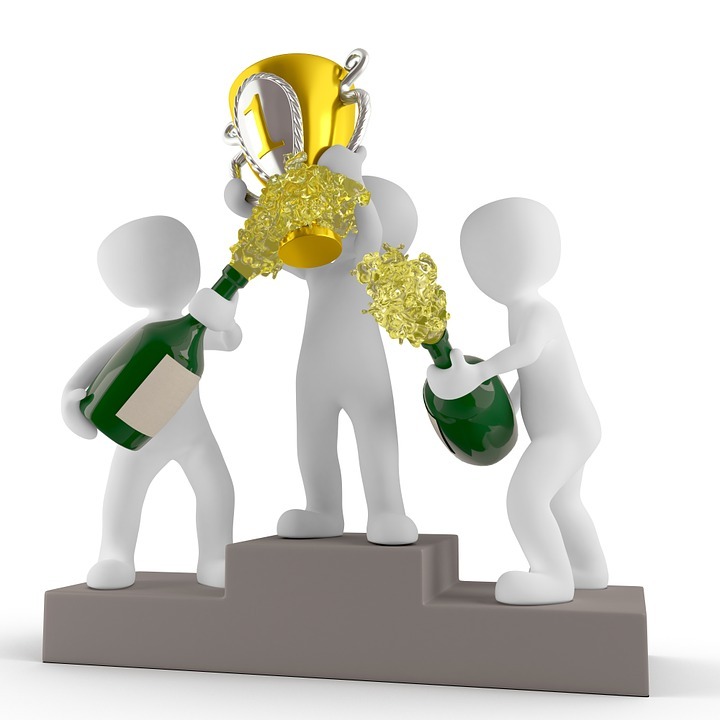 Dailygame Team would like to thank all the contest participants. Below listed are the winners for the contests:
Win Yourself a Ring Alarm Home Security System Today! : Hugo
Enter the Contest to Win a Samsung Gear VR with Controller : Beau Vieira
Enter the Contest and Earn a Microsoft Surface Dock : Angus Shayo
Win Yourself a Fitbit Charge 2 Easily! : Ryder D.

Take Advantage of This Once-in-a-Lifetime Chance to Win a Samsung Galaxy S8 Plus (Black) : Ayden Pop
Congratulations to all our contest winners! If you would like to feature on the winner's list next time, enter any or all of our free giveaway contests. Head down to our contest pages and see if there's something you don't want to miss. See what's in store for you!
The winners of all contests have been notified via email. If you are a winner and did not receive a mail from us, please let us know by emailing us at news at dailygame.net.
Keep visiting Dailygame for more contests !!!