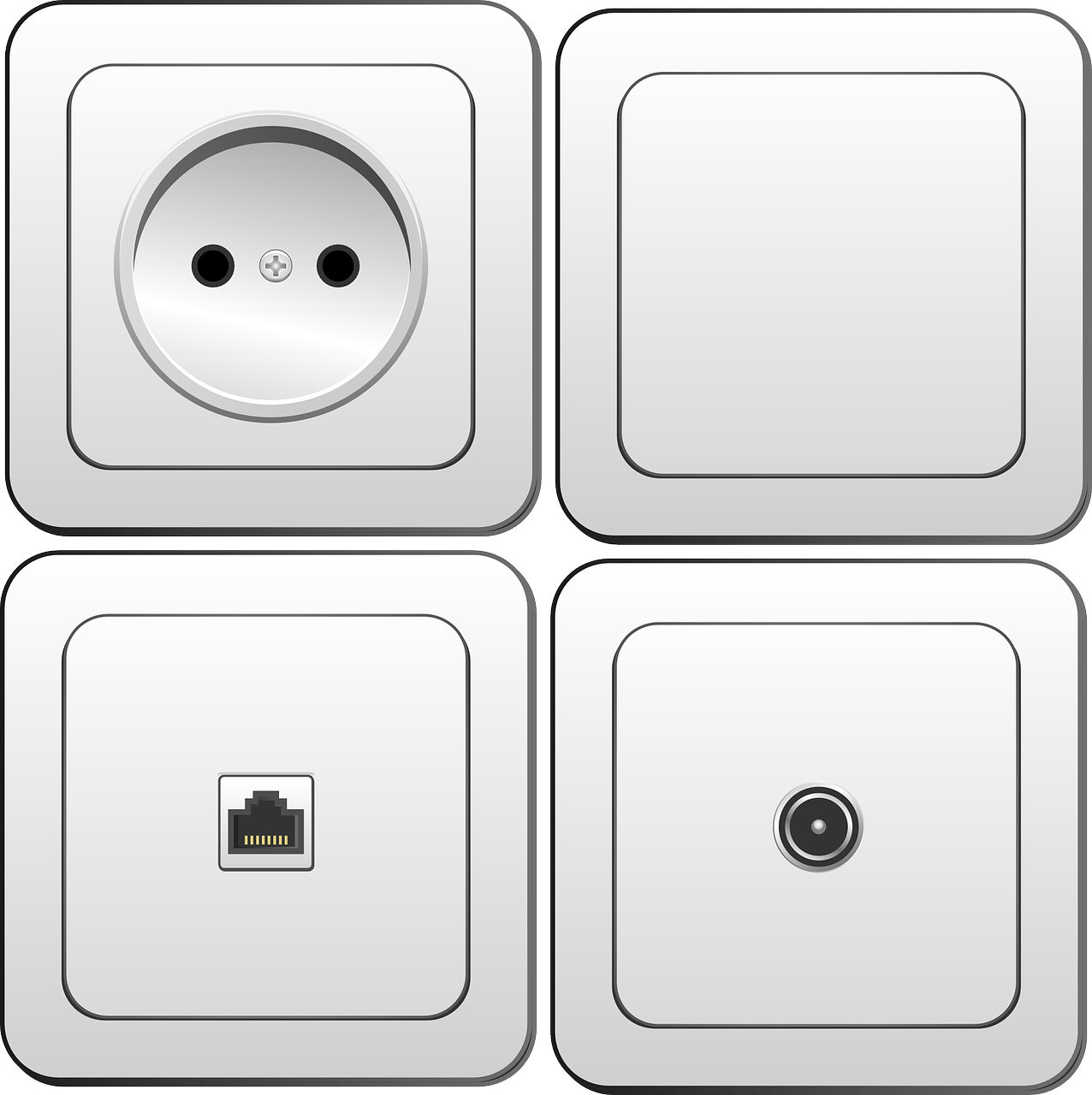 If you are a serious gamer, then you probably want to take your passion wherever you go. This way, you would never be far from the games that you loved. Now the problem with most technology, however, is that you have to swap one console for another every time that you head out. This means that you are lacking a smooth transition from one platform to another. Well, the Nintendo Switch could put an end to all of these problems. Nintendo's latest and greatest offering allows you an enormous amount of flexibility as a gamer. Whether you are playing on your own, with a partner, or a whole group of people, Nintendo Switch has got you covered. If you are dreading that price tag, you don't have to, you can snag yourself a brand new Nintendo Switch. First, look at some of the features on this console:
Hybrid Console: the console can be used in three different ways. It can be synced up to the TV, used as a portable console, or function as a tabletop console to allow multiple players to use it.
Joy-Con Controllers: detachable Joy-Con controllers which allows you to use them as joysticks or an independent controller. It is complete with an accelerometer, gyroscope, and Motion IR camera on the right controller. It has HD Rumble vibration. Battery can last up to twenty hours, depending on usage. Both controllers have Bluetooth features.
Syncing Capabilities: One console is capable of linking up to eight systems together. Other players with Nintendo Switch can play against one another. Players can also compete with one another online.
Storage Features: the console is capable of storing around 32 GB. More memory can easily be added with the help of external memory cards.
Screen: 6.2 inch LCD screen that is multi-touch capacitive touch screen.
Video Output: when connected to an HD TV via an HDMI, the video output is up to 1080p. In tabletop mode and handheld mode, the console has a video output up to 720p.
Console Battery Life: depending on the games that are being played, the console has a battery life ranging from 2.5 hours to 6.5 hours. The charging time is around three hours.
There is no doubt that the Nintendo Switch is a must-have console. Fortunately, you don't have to do a lot to have the chance to win one of these amazing prizes. It is just a matter of filling out the fields in the page below and submitting it. You can submit as many entries as you want – you can make one submission each day with each email address. The more entries you send in, the better your odds. The only rule is that you have to be over the age of thirteen to enter the competition.
The competition begins on the 1st of May, 2017 and comes to a close on the 31st of June, 2017. Make sure you get your entries in before then. The winners of this competition will be chosen completely at random.