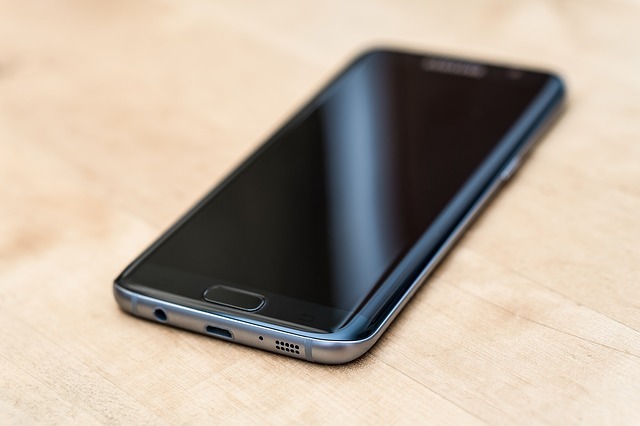 The Samsung Galaxy S7 was one of the top rated smartphones of last year, even coming head to head with Apple's venerable iPhone 7. The Galaxy S7 is still one of the top smartphones to own. If you have been affected by the Note 7 exploding fiasco, but still want a really cool Samsung phone, the Galaxy S7 is the best choice. You can get your hands on a shiny new Galaxy S7 by entering this contest.
Here are some of the most gushed about features of the Samsung Galaxy S7, named the best smartphone of all time by Consumer Reports:
Stunning Good Looks
From the get go, it was clear that the Galaxy S7 was going to be a looker. And it truly is. The phone is slim, sleek and very stylistically designed. The exterior is quite ergonomic as well. With this smartphone, Apple can no longer say that they make the best looking smartphones. If you want to impress your friends with a gorgeous Galaxy S7, you don't need to look further than the Galaxy S7.
Incredible Camera
The camera on Galaxy S7 was instantly a hit thanks to its uncanny ability to take sharp and clear images in low-light settings. Forget about blurry or grainy smartphone selfies taken in the evening or at night. The Galaxy S7 camera can capture detail comparable to a low-end DSLR camera. This smartphone is quite unique in this sense. The primary camera has 12MP to capture more light, but a device needs more than the pixel count to capture great photos. The Galaxy S7 camera has an f/1.7aperture, the widest for any smartphone camera so far, which enables it to capture precise and vivid photographs regardless of the light setting.
Excellent Battery Capacity
The Galaxy S7 comes with a battery with a capacity of 3600mA, one of the largest smartphone batteries ever. Testers have shown that this battery can last up to 7 hours and 22 minutes with the screen turned on continuously. With the screen turned off on the power saving mode, the battery can last closer to 18 hours on a single charge! This is, by far, the best smartphone battery and no other manufacturer has even come close to achieving this capacity for a smartphone. Also, Galaxy S7 has Quick Charge 2.0 that will charge the smartphone in no time.
Water Resistance
Galaxy S7 is IP68 certified. That means this phone is water resistant up to 30 minutes in water up to1.5 meters deep. The smartphone is also dust proof. While it's not recommended to actually go swimming with this smartphone, you won't have to buy a new one if you accidentally spill water on it.
High and Expandable Storage
This smartphone comes with standard 32GB of internal storage. This is a fairly good capacity, especially given the fact that the regular price covers it. The really good part is that internal storage can be expanded up to 200GB to store photos, music, movies and other files (except apps). Most smartphones can only handle expandable storage up to about 64GB.
Don't wait to have a Galaxy S7 smartphone in your hand. This contest is open to everyone over the age of 13. You can enter this contest as many times as you want to improve your chance of winning. Just make sure you do so before the closing date on Feb 28th, 2017.