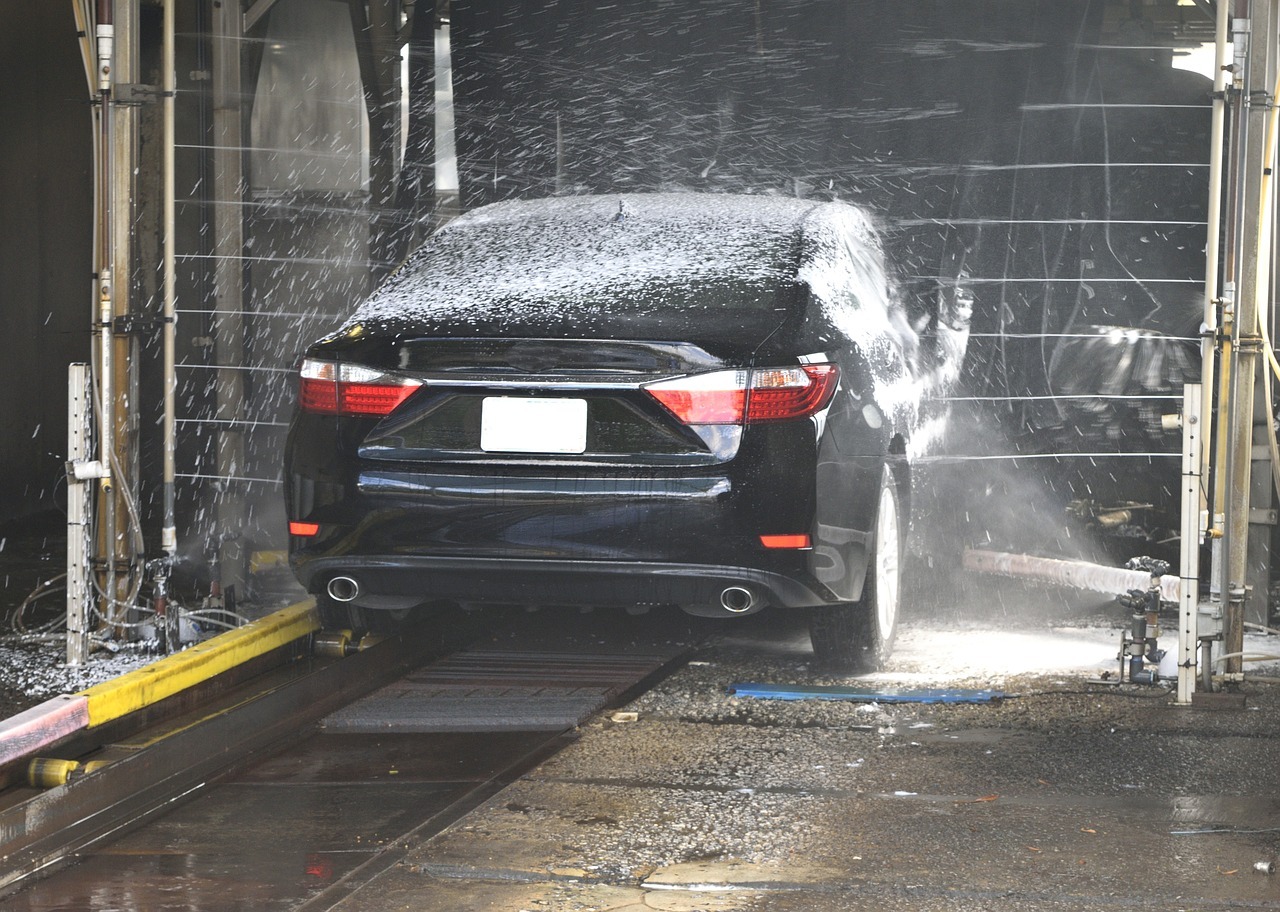 There's nothing worse than a messy car. It's embarrassing whenever someone enters your car, and this is no way to live.
Your car is a possession you should take pride in and want to keep clean, and everyone knows a clean car looks much better than a dirty one. Therefore, learn tips for keeping your car clean and have fun enjoying the results.
Remove Waste
Your first order of business is to go through the car and collect all the waste. This includes junk, clothes and paper or plastic products. If you simply can't seem to keep it clean, consider adding a trash bag that always stays in the car. If you do this, you'll need to remember to empty it on a consistent basis. Getting rid of waste will free up space and let you see where you need to cleanup next.
Wipe Down Surfaces
Get some antibacterial wipes and begin wiping down all of the surfaces. This includes your dashboard and doors. Also, purchase as pray to wipe down the windows. There'll be lots of dust and germs you'll be getting rid of, and your car will smell better. The good idea is to leave a sleeve of wipes in the car and use them as soon as you spot dirt piling up.
Clean Inside & Out
Make your car cleaning routine a regular habit. Schedule routine washing for the inside and outside of your car. You don't always have to bring it to the car wash. There are times when you'll have time, and the weather will be nice enough for you to clean it right in your driveway. You'll save money this way too.
Don't Eat in the Car
If you really want to keep your car clean, then you should make it a habit to not eat in the car. This includes all food and drinks, besides water. This will avoid food bags from entering and staying in your car. No food in the car will also help keep a nice smell throughout the vehicle. If you're traveling, take the time to stop and eat at a restaurant or eat before you leave.
Take Stuff with You
Each time you leave the car, you should take garbage or any extra supplies with you. This is a great habit to get into, and you'll thank yourself later. Also, take care of your electronics and either put them away or take them with you when you leave the car. This will also help prevent theft.
New Car
Sometimes, people do not look after their car simply because they do not like it. Therefore, it's time to buy a new one. Scope out new and used cars for sale. Cleaning out your old one will help you realize how much work it is to maintain a car. A new car may be just what you need to get off on the right foot. Practice the habits you learned in this article to maintain and keep it clean.
Conclusion
A messy car is embarrassing and not fun to drive. When your car is a mess, your whole life feels a bit more chaotic. Use these tips for keeping your car clean and appreciate the fresh start it provides.