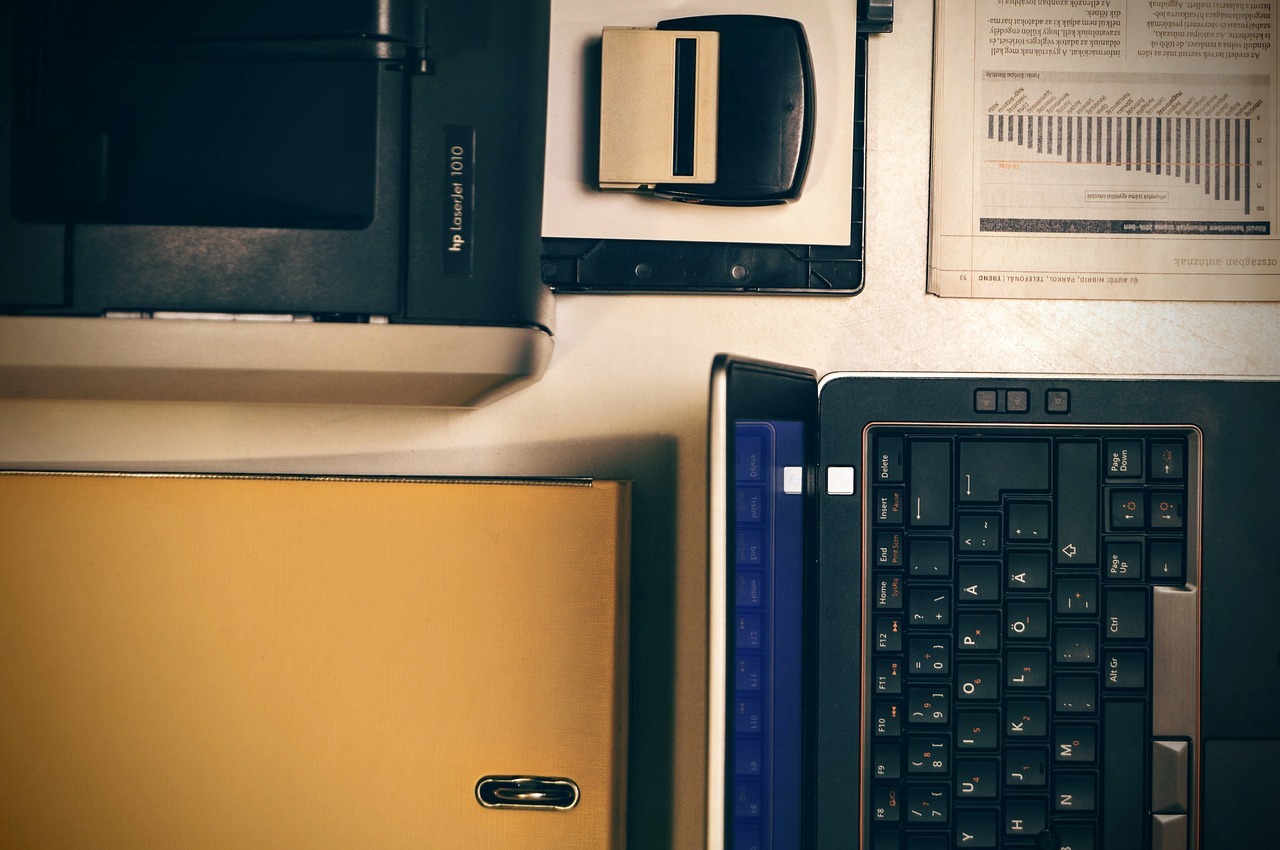 In this current age of technology, large printers are becoming outdated. Printers have begun to get smaller in recent years. Konica Minolta office printers are an example of how regardless of the need, there are now plenty of printers on the market that you can conveniently take with you. Here is a look at the best portable printers currently on the market.
Brother P-touch D210
The Brother P-touch D210 stands out from its peers due to having a keyboard and number keys at the top. It is easy for you to create labels and print them. There are over 90 frame choices that you can put around the text, as well as over 150 symbols available. The P-touch D210 also has a file button that allows you to save up to 20 labels. You can reprint and also find any previously saved labels.
HP OfficeJet 200
The OfficeJet 200 has lots of buttons and icons. The OfficeJet 200 is compatible with manual duplexing, which you can find in the Printer's software interface. The OfficeJet 200 is also compatible with a USB connection, as well as Bluetooth. The OfficeJet 200 uses both Apple iOS and Android tables and phones.
Brother PocketJet 7 PJ-723BK
The Brother PocketJet 7 PJ723-BK is lighter than other types of printers. The PJ 723-BK offers 300 by 300 DPI resolution, which is great image quality. The PJ 723-BK also has a lengthy battery life, as you could print more than 500 pages on a full charge. You can also choose from different types of paperstock, including roll, sheet, and fanfold formats.
Canon Selphy CP 1200
The Selphy is perfect for taking it with you to special events and printing out the photos quickly. A major feature of the Selphy CP 1200 is the wide array of connection choices. The CP 1200 can print from a mobile device with the help of Wi-Fi, a USB cable, a direct wireless connection of a media card. The Wi-Fi button makes it easy for you to set up wireless printing. The CP 1200 can print at multiple sizes; L, card, square, and postcard. The CP 1200 can fit more than 15 sheets.
FujiFilm Instax Share SP-2
The Share SP-2 is compatible with different tablets and smartphones. The Share SP-2 is small enough to fit in a bag or purse. The power comes from a removable NP-45 battery. There is a USB cable included to help charge the battery. The SP-2 is compatible with both the iPhone and Android. With FujiFilm Intelligence, you can perform basic editing functions. You can add stickers and banners by looking at different templates. You can also split an image across multiple prints.
HP Sprocket
The HP Sprocket is convenient enough to fit inside your pocket. The Sprocket connects to an Android or iOS operating system, and is Bluetooth functional. The Sprocket uses Zink paper with dye crystals. The Sprocket uses heat to activate the crystals and help them create color. The Sprocket is also compatible with Facebook, and apps such as Instagram.