There's probably no person who has never heard about a VPN. Many users have even successfully tried this service. However, just a few years ago, only advanced Internet users knew what a VPN is and how/ why to use it. Just after blocking varied websites and services due to geo location access restrictions, this technology has become extremely popular among the wide audience. And there are many reasons for that. For example, one can "hack" the account block in some online games by simply "changing his location." In this post, we will explain why you need a service and how to use it in a smart way.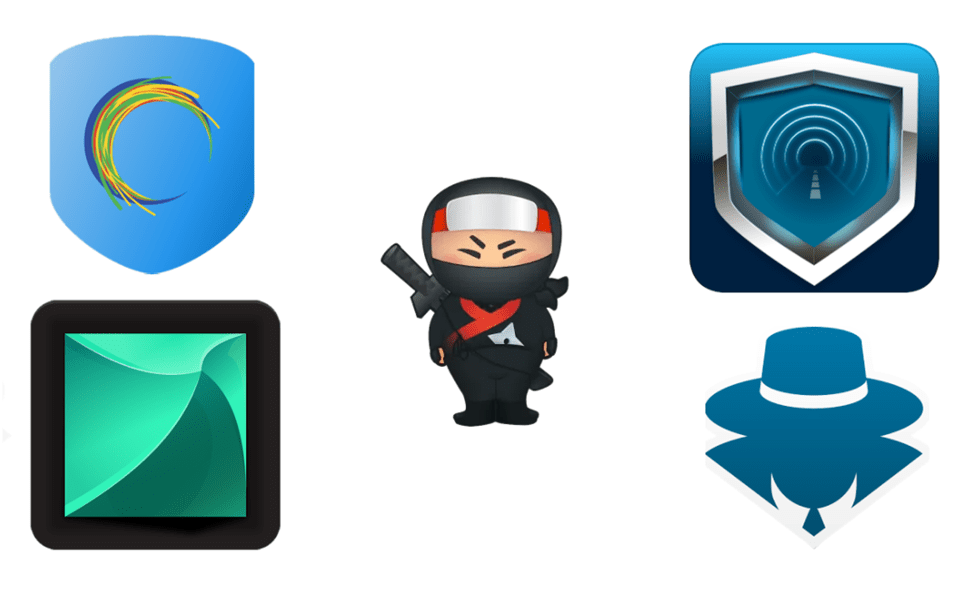 Everyone Needs a VPN
Being connected to the World Wide Web, there are always those who can read your sensitive info. One can access and browse a list of websites you visit, track your online behavior, and monitor all the operations you perform on the Internet. This may be your Internet provider, a hacker, or just a Wi-Fi network "owner." In this case, it is necessary to use a virtual private network (free or paid) so hide your online trace.
When connecting to a server, you automatically establish an isolated (your own) channel. In such a way, all information passes through the ISP or any other third access point, but in an encrypted form through a specially created virtual channel between the server and a PC. In other words, a tunnel is created between the computer and the server. It encrypts the traffic, and the provider does not see which site the user visits and what he does on the Internet. Hackers will not be able to steal your data even when your PC is connected to a public Wi-Fi network.
Playing Any Games
Another good feature of a VPN is that it allows a user to change his IP address in just one click. Thus, you can forget about any account blocks in different games; there are also absolutely no restrictions for those who use a virtual private network. No matter where you reside, what internet connection you have, any gaming platform is open to you.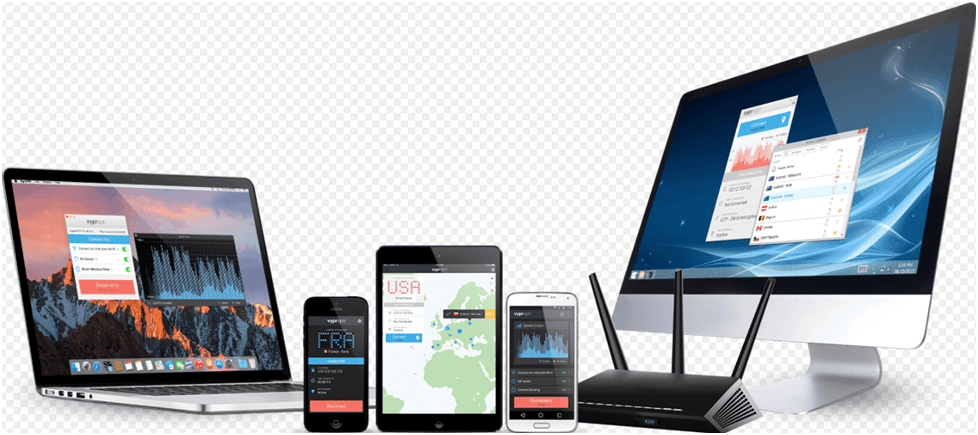 Is It Difficult to Use a VPN?
It is not necessary to be an IT guru to configure a VPN. By choosing the appropriate service, all you need to do is to select the country with the desired IP. By clicking "Connect," you establish a connection, while the "Disconnect" button is used to terminate the session. You must admit that it is not a rocket science. Accessing the VPN on your phone (iPhone or any Android device) allows you to keep anonymity while using the Internet and prevents any interception of traffic or device hacking.
All in all, using a VPN is a wise decision. A virtual private network not only safeguards your sensitive information but also assures your comfortable stay on the Internet.