If you're an avid gamer, you know how annoying it can be to find decent free online games. You want a good, challenging game that you can play for free on your computer or phone. It's easy to find these challenging games for your Xbox One or PS4, but if you want a to play free games online, you sometimes have to settle for a simpler experience. However, this isn't always true. In this article we take a look over a newcomer that is more than worth experiencing. Let's take a look at what it has to offer.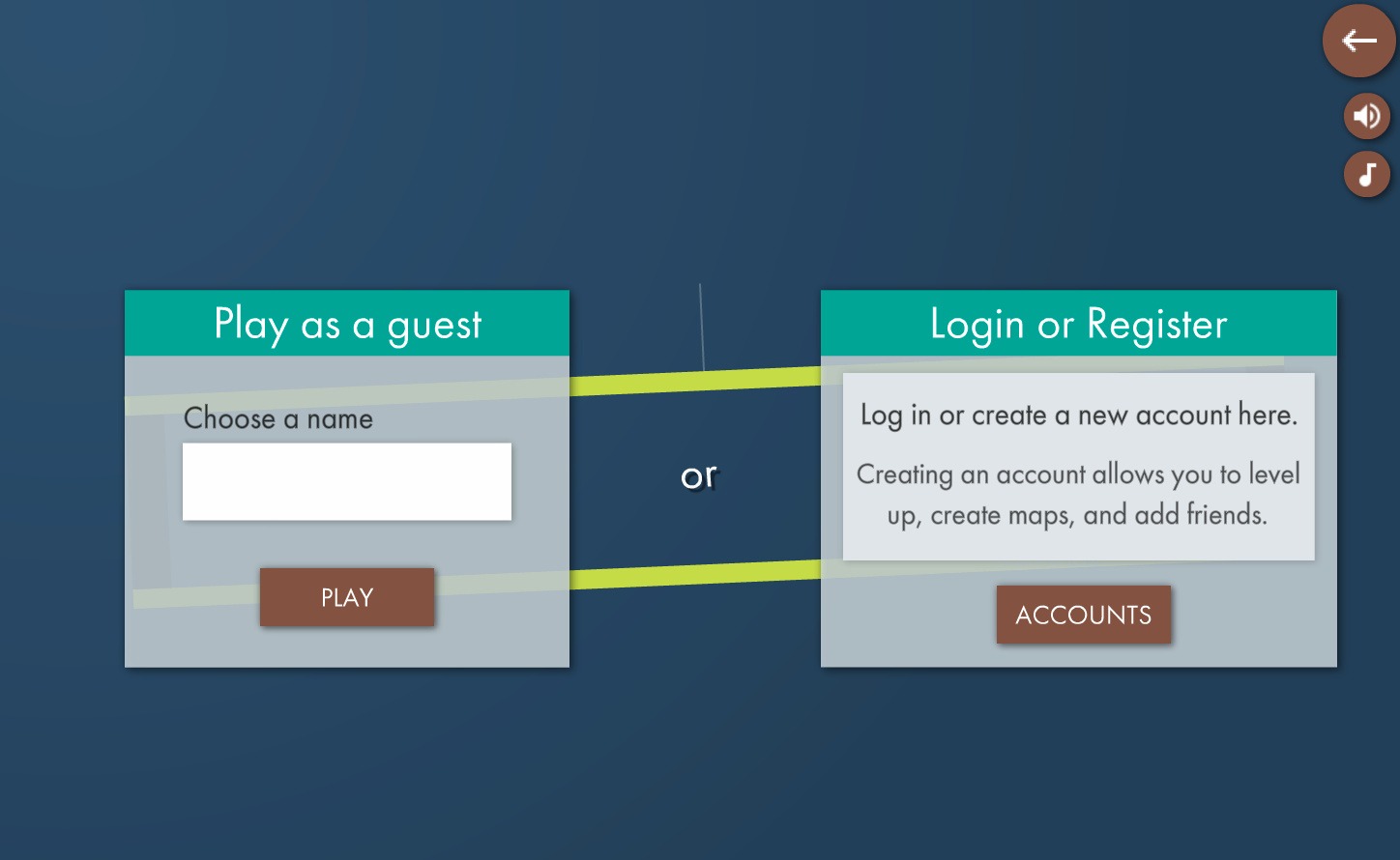 There's a new online game that's sure to be everything you want it to be; this Bonk.io game is entertaining and challenging with an endless amount of customizable options that keep things new and fresh. You can make a more challenging level to try and stump your friends.
It mixes things up
With all the different game boards available, you won't grow tired of this game. You can even create your own or play other players' personal creations. It's so rare that you can find a free online game that allows so much creativity and customizability. The game also updates very regularly, meaning there's always new levels to play and new challenges to try. Usually, in the gaming world, you have to pay for additional content or customizing options, but the Bonk.io game is truly one of a kind. You have a virtually endless list of customizable options from which you can choose to make a level everything you want it to be.
It's challenging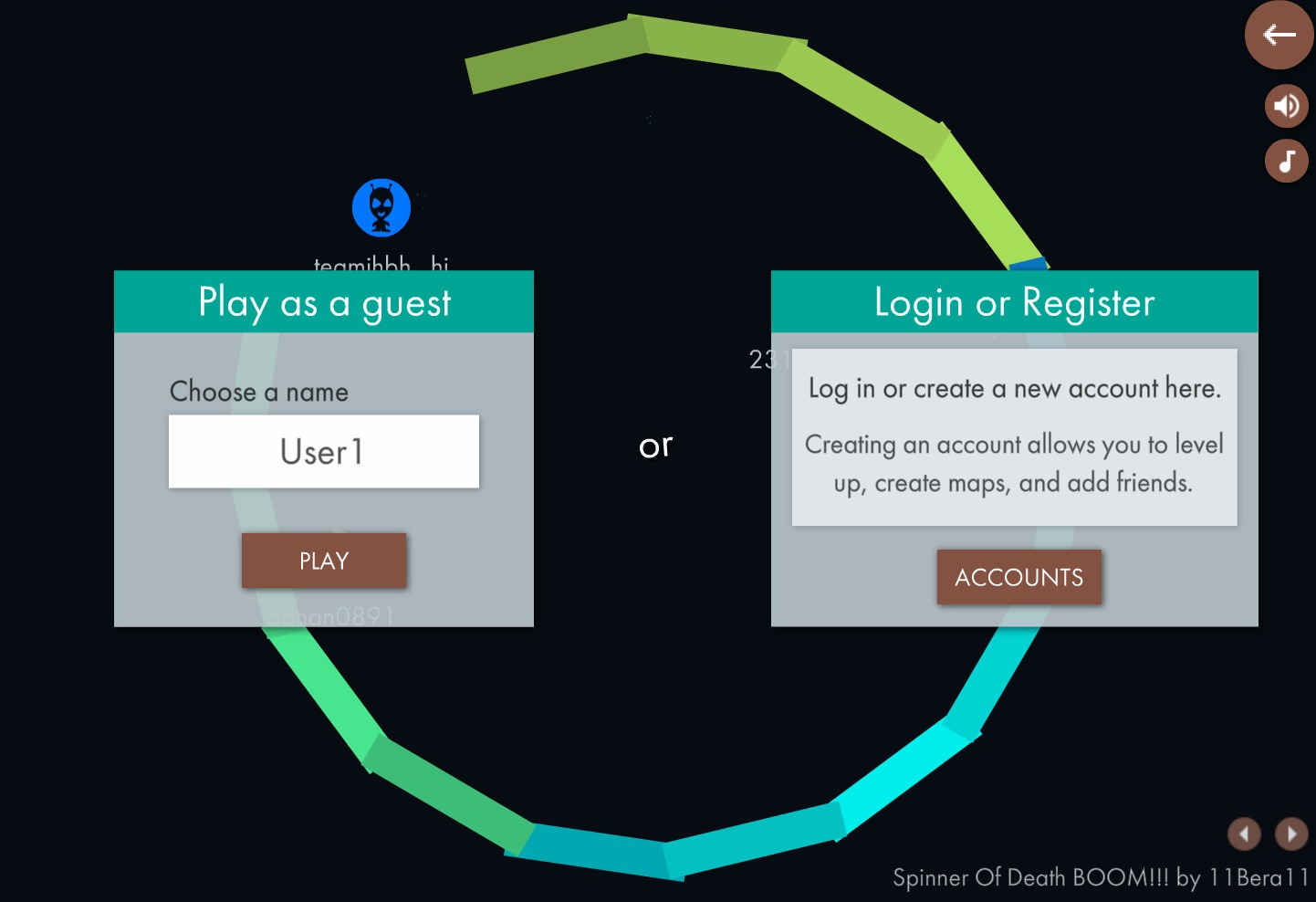 Bonk.io is not your typical online game. You have the option to play in the quick play mode on premade levels, to create your own level, or play one made by another player. You wouldn't believe how nice it is to be able to modify levels that just aren't hard enough for you, or make ones that are too challenging easier. You can challenge your friends to see who can make the hardest level or who can last the longest. As previously stated, the game updates regularly, so you can have a new challenging level every day in addition to making as many as you want.
It can be a social experience, too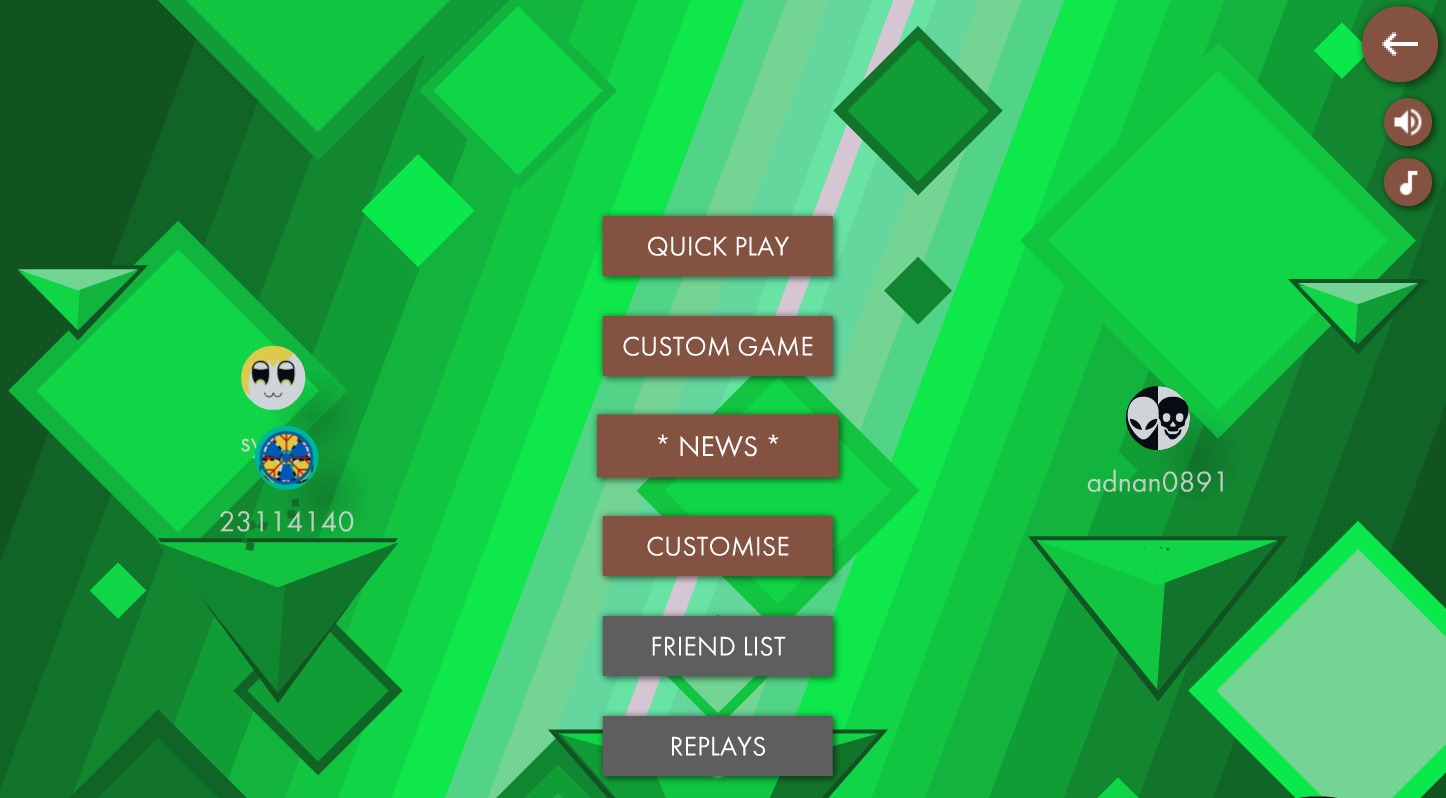 One of the best parts about the Bonk.io game is that it offers online multiplayer. You can challenge your friends to games or you can play against people from all over the world. You can make friends on the game and keep playing with them. You can challenge each other to the levels you all created yourselves. There is no end to the challenging options for you to keep the game interesting and fun without losing the fun social aspect that games like Call of Duty have to offer.
The options are endless
We've said it and alluded to it a few times in this article, but we'll say it again; the options in this game are virtually endless. The customizing features in this game truly make it. You can change it up as many times and in as many ways as you want; it's like a whole new game every single time you play it. What's truly unique about Bonk.io is that the biggest selection of levels they have available are the ones you create. You can make your levels as challenging or as easy, as abnormal or as basic as you want. It's truly in your hands.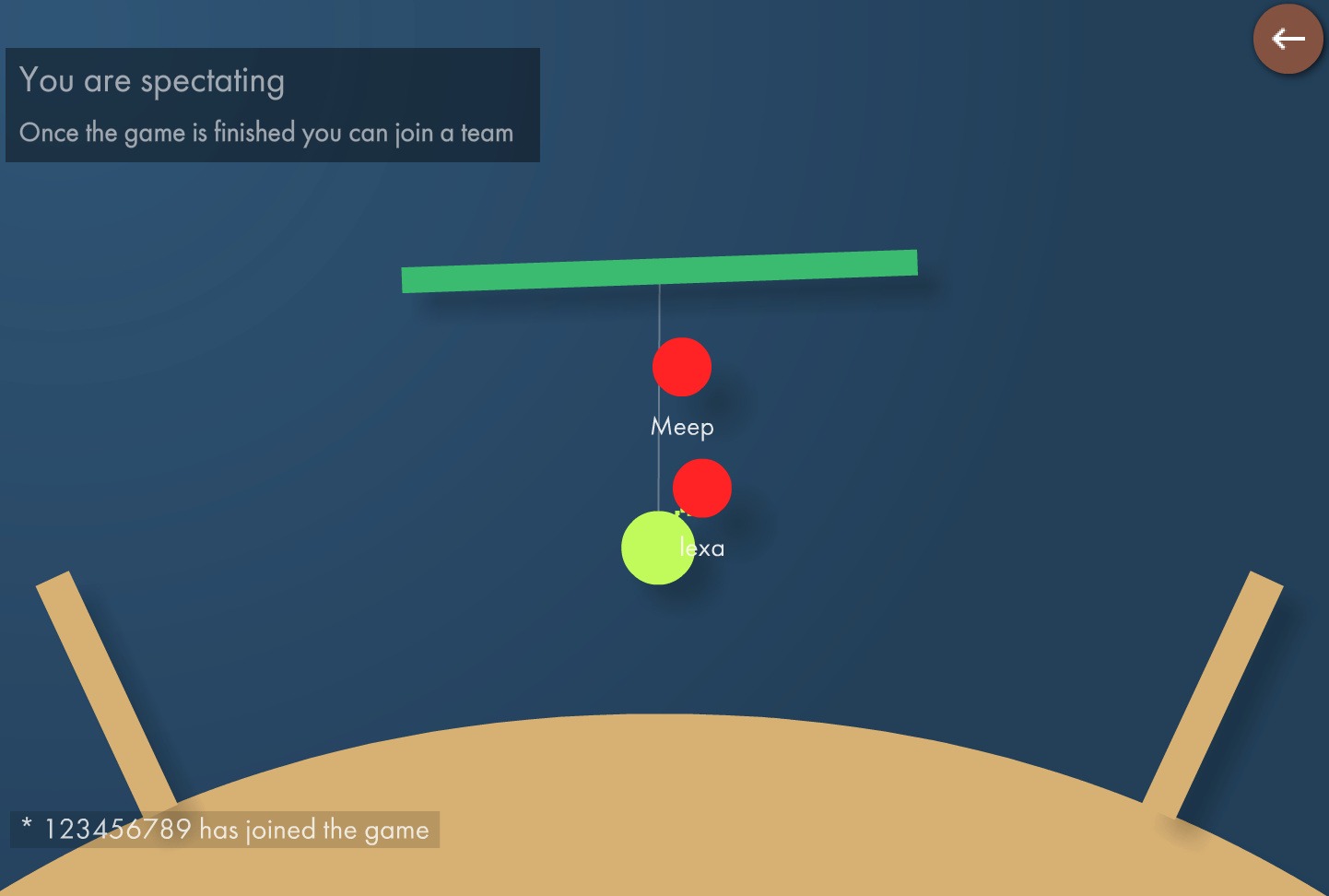 Bonk.io is a great free online game that will challenge you and keep you entertained. If you start to grow tired of the premade levels in the quick play mode, you can make your own and have it be as unique and complex as you want it to be. It's so rare that you can find a challenging game for free online, let alone one with the amazing selection of customizable options that Bonk.io has to offer. This game is like three or four games worth of content rolled into one great game.