When you reinstall Windows, it is recommended to have the necessary applications at hand. Although this list of programs can be very extensive, here we review five critical programs for all users.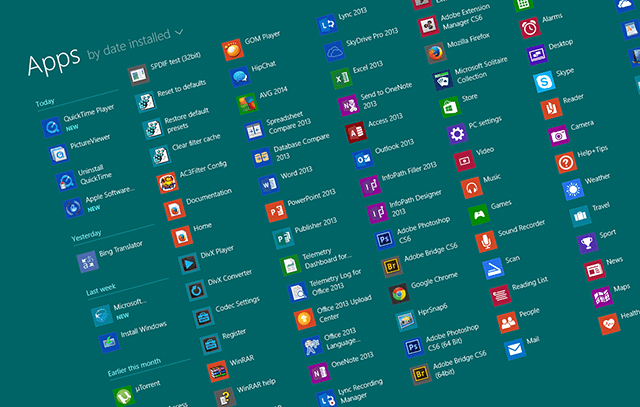 Five Necessary Programs for Fresh Windows
Fresh Windows requires many programs, utilities, and applications to run it smoothly. Naturally, users must install the main drivers as well as update basic applications. When users upgrade their machines and buy new hardware, they also have to install recommended, and necessary Windows applications that fit in the best way. Enough talking, let us go through the list of five necessary programs for fresh Windows.
Google Chrome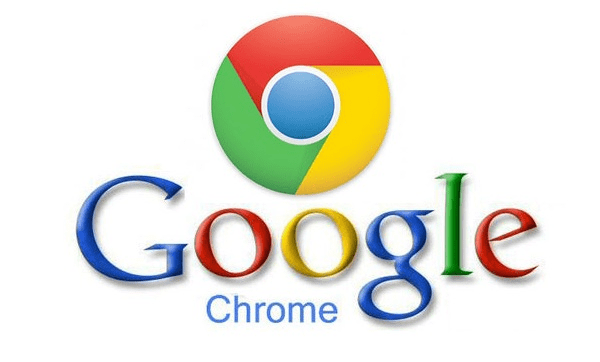 An internet browser is the first application you should get when you reinstall Windows. It allows you to get access to official websites, where you can download the latest drivers and updates for your hardware.
Nowadays, people choose out of three main Internet browsers. The top three is traditional: Opera, Mozilla Firefox, and Google Chrome. Although the three giants have an extensive list of features and possibilities for all users, the number one pick for most is Google Chrome.
In recent years, a browser of the largest Internet company receives endless positive feedback from users around the globe. Developers managed to deliver us a quality browser that allows us to surf through Internet pages with solid speed. Apart from numerous features of this application, Chrome comes with an intuitive interface.
You can easily manage your bookmarks, install or add extensions that can be helpful for your activities. Your new laptop or PC deserves quality software and reputable applications. If you want to build fresh Windows properly, then the first logical step is to download google chrome. Now, it is time to get more about other necessary applications.
Avast Antivirus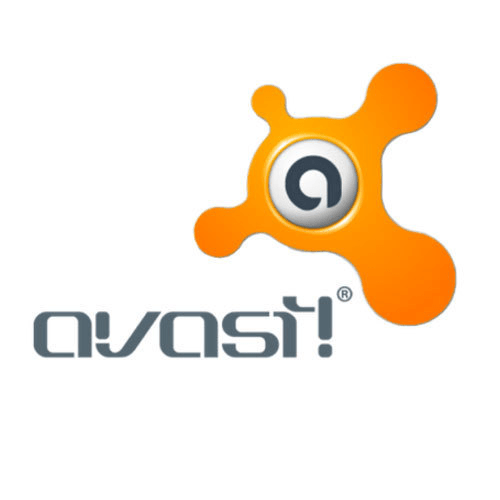 Even though your system is fresh and has no malware or viruses, it is vulnerable. Once you connect to the web for the first time after the reinstall, you have a chance to catch complicated viruses that can destroy the performance of your system gradually. The wise decision is to pick an antivirus and make it protect you while you are searching for other applications.
Avast Antivirus is one of the most popular browsers nowadays. This antivirus application allows users to establish the highest level of security and avoid frustrating experience with multiple threats and malware.
The application comes packed with a variety of helpful features, such as a Password Manager, Cleanup Premium, SecureLine VPN, and Webcam Shield. The combination of these features allows users to protect their machines from different threats and enjoy secured Internet activity for a long period. Remember, safety is first.
VLC Media Player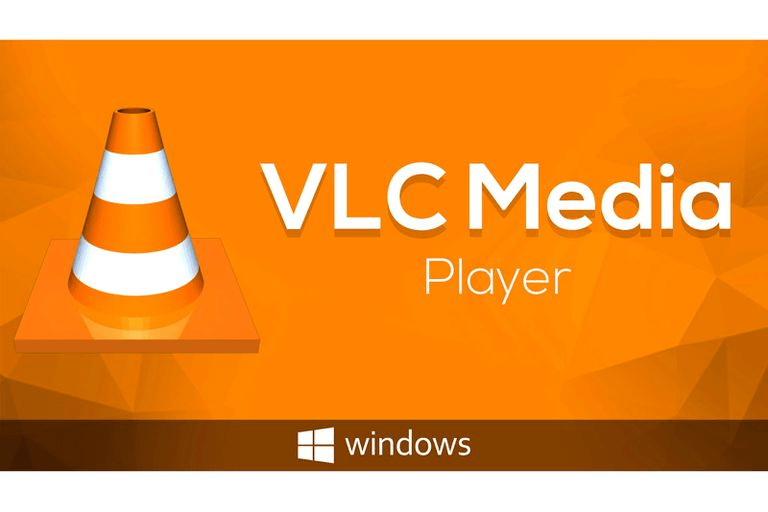 Many users utilize their laptops to watch favorite TV shows or movies. Even for this simple and stressless activity, you require to install proper drivers, codecs, and applications. Today, it is not hard to pick a multimedia player despite its extensive number of programs on the market. However, one of the players is worth your attention and no surprises if you heard about it.
VLC Media Player allows users to play a variety of multimedia formats without any exception. Moreover, it requires no additional or third-party codecs to run it smoothly. For many years now, this application has an intuitive interface that features all necessary commands that you need to play videos. You may also use this player to listen to music and create numerous playlists by sorting out genres of your songs.
Since the streaming content becomes more popular nowadays, this application also allows you to enjoy your favorite streams. It integrates with other devices or webcams. Users can customize the application by adding new skins.
Dropbox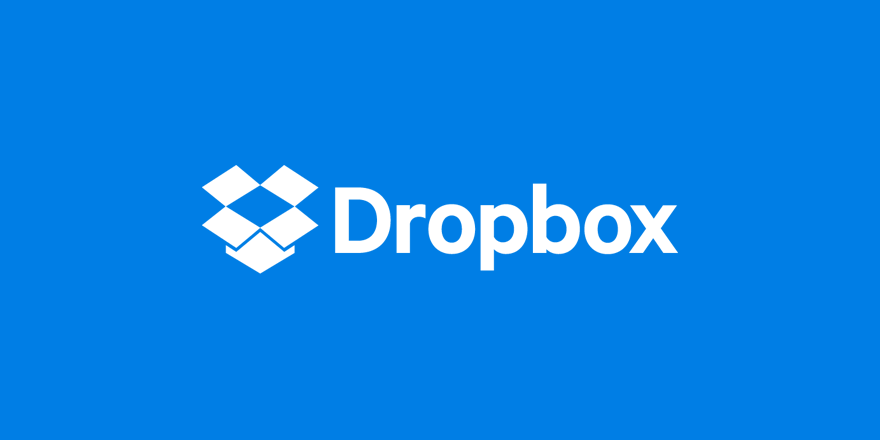 How to keep your information if you have no USB drive? Easy. With Dropbox, users can keep their files and get them any time regardless of their devices.
Dropbox is considered to be one of the best clouding services. Millions of users utilize this platform to transfer important files or documents. The best thing about Dropbox, you don't have to install the whole version, and it is enough to have a portable one.
This application comes with a straightforward interface and requires no professional skills. Both inexperienced and expert users can quickly learn how to utilize the main features of Dropbox and upload all necessary files in a few minutes.
Skype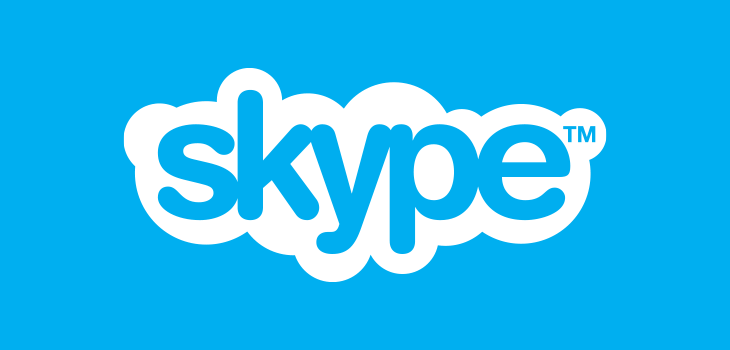 Renew the communication between your friends and relatives by updating Skype. Given that Microsoft has purchased this application, now it is a basic application for Windows users. Keep it updated and enjoy new features provided by Microsoft developers monthly.