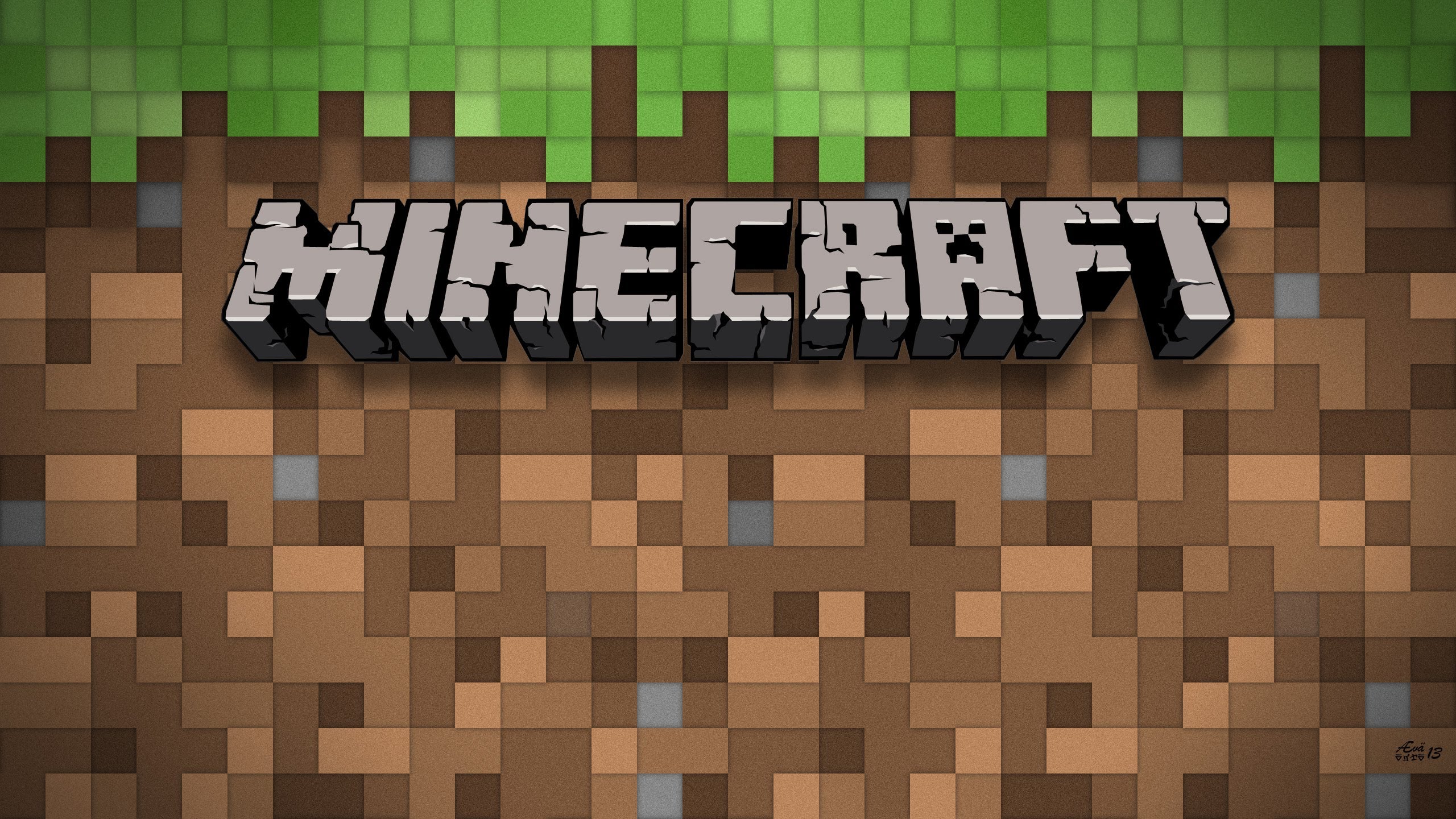 Even if you've never played Minecraft, you've likely heard of it or know someone who is completely obsessed with the game.   A creative building game that appeals to many types of players, Minecraft is equal parts adventure and creativity.  As the game has evolved, it has also turned into a popular architecture teaching tool for both children and adults.
Minecraft – The Game
First released in 2009, Minecraft is now the world's most popular video game.  The game was originally developed by Markus Persson, a Swedish game developer, and was sold to Microsoft in 2014 for $2.5 billion.  Players of Minecraft have the ability to build their own worlds, cities, infrastructure, and buildings through the use of textured cubes in a 3D procedurally generated system.  All of this is in combination with such things as adventure stories, resource gathering, survival, crafting, and combat.  While many players enjoy the exploration and adventure aspect of the game, it's the ability to create (and re-create) stunning architecture that attracts many others.
Architecture in Minecraft
What began as simply another element of this unique game has emerged as a revolutionary design tool.  Minecraft players are given access to a variety of different materials in which to construct their worlds, cities, and buildings.  These appear as a sort of 3D pixilated landscape, reminiscent of a LEGO set.  Many of the most intricate designs are completed in "Creative Mode", where players have access to unlimited resources in the inventory menu.  Some of the buildings that have been created, and re-created, include the Taj Mahal, the White House, and a replica of 1940's New York City.   Minecraft has become a popular tool for both planning and teaching.  In fact, the United Nations uses it to re-think neighborhoods and disaster zones.  Its use as a teaching mechanism, however, has been steadily growing.
Minecraft as a Teaching Tool
There are many excellent examples of Minecraft being used as a planning and teaching tool.  A firm called Blockworks was formed from a group of Minecraft players and is made up of architects, designers, and animators who use the game as a computer-aided design tool.  The game's online real-time collaboration ability is one of the things that makes it such a valuable tool for designers and clients.  For the younger crowd, the Chicago Architectural Foundation has begun offering Minecraft summer camps and an after-school company in Utah called Zaniac is offering Minecraft architectural courses.  Minecraft itself has an educational version, called MinecraftEdu, that is designed for classroom use and can be adapted by teachers.
There are currently over 100 million players populating Minecraft.  The architects of today no doubt grew up playing with LEGOs and perhaps erector sets.  As technology has evolved, LEGOs remain a popular choice, yet there is little doubt that the architects of the future will have been schooled by Minecraft.  Much more than just a game, it is an advanced CAD tool that also helps to teach collaboration, creativity, and spatial skills. Test you Minecraft skills by playing these fun Minecraft games.