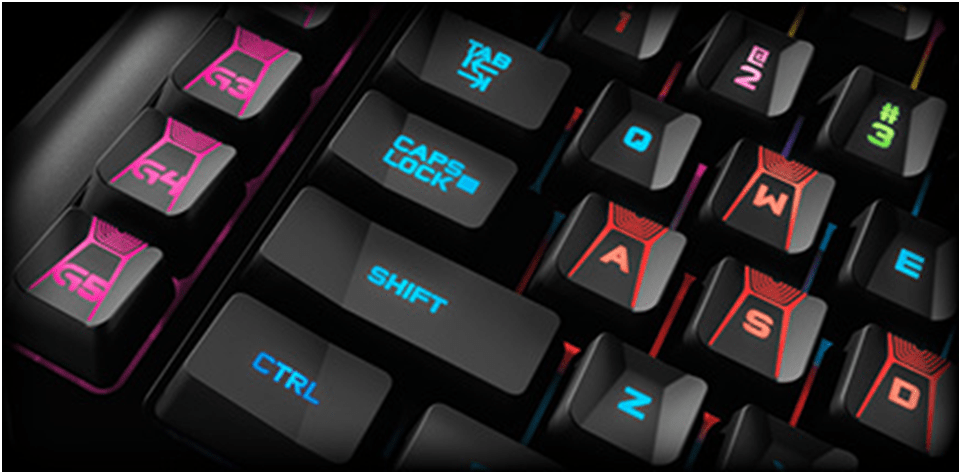 With all the talk about Internet security and how we are being spied on all the times, VPNs are becoming a popular tool when using the Internet. Often confusing to the non-technical mind, we decided to take a look at what the best VPNs offer and just what they are used for. So here are five things you didn't know about VPNs.
Firstly, a VPN is a Virtual Private Network which acts as a buffer between you and the Internet. It provides anonymity because the server that creates the VPN can be anywhere in the world.
Privacy and Security
One thing that is often at risk on the Internet is our privacy and security. When we use the Internet we are on the same network as the attackers, so they are able to sniff out our IP address and even hijack websites that don't use good enough security.
When you use a VPN you are given an IP address that hides your location, it can even be anywhere else around the world. Providing security against DDOS attacks it also provides you with a more stable connection that is unlikely to be attacked.
Geoblocking and Firewalls
With your location hidden, this means the outside world sees you as being wherever the VPN server is. With the ability to select a server anywhere around the world, this means that your location (or Geolocation) can be faked. People often use this ability to watch Netflix all over the world, though this can be frowned upon.
Free vs. Paid
There are free VPN services available on the Internet and they will provide a level of security for the user. Depending on what you are wanting to use the service for, this may be fine. If you are wanting to change your Geolocation though, chances are a paid service will be better for this. A paid service provides a better service and a greater level of security. The old adage of "you get what you pay for" applies here.
Shop Around for Quality VPN
With all services, there are different levels of VPN around the Internet. Depending on the level of protection and anonymity you want, there will be a service out there for you. This comes with different protocols, encryption and overall security. There will also be a different between business VPN and a home service, where the home users won't need the level of service a business would.
Building Your Own VPN
If you are technically minded, it is possible to create your own VPN for personal use. This will be used to create your own buffer between the Internet and your own personal network, like an extra firewall. If you are looking to create your own VPN it is easy to do, you can even use a Raspberry Pi to do that.
A VPN is not hard to use, be it your own server or an Internet service. If you are more technically minded then you can go for a more complicated setup, while the more novice Internet user can go for one that is more set up for them instead.