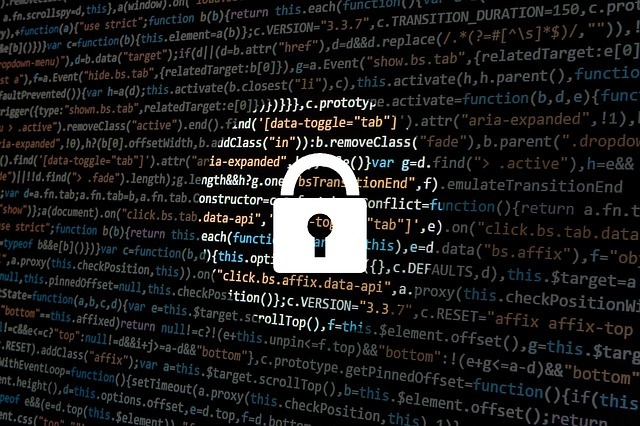 For many years now, businesses have been using many different SEO tactics to increase their visibility on the web. Despite the SEO efforts, it was difficult to make business content rank favorably on search results. With the emergence of artificial intelligence, search engines have become exceptionally good at understanding the intent of searchers. Before its introduction, search engines could not understand the meaning of words like "the" and "without" that people usually use to describe the intent behind their own intentions. Do you want to know more about how artificial intelligence is changing the game for SEO? Here are some of the main ways it's changing the game.
No Black-Hat Tactics
Black-hat SEO tactics actually lost market many years ago, but some businesses never stopped using it. Those who like shortcuts have always used this tactic to manipulate the search algorithm for Google. Artificial intelligence has taken over Google search and now Google is able to catch those breaking their guidelines at any time with ease. Ensure your website is properly optimized to keep away from Google's penalties.
Advanced Ways of Identifying and Filtering Spam
Some links on the web are spam. A savvy marketer should learn to identify these irrelevant links and find ways of passing them off through promotions, web pages, and emails. Google penalizes these links as well. If your website content is about plumbing services but has lots of backlinks from interior services, artificial intelligence will notice that it's irrelevant to your site and penalize your ranking for that.
End of Keyword Stuffing
In the past, marketers peppered their content with keywords so as to rank high. This approach negatively affected the readability of content and the credibility of websites. Thanks to artificial intelligence, it's now possible for websites to process natural language, and this ensures businesses with keywords that occur naturally have higher rankings. While some people may want to use other ways to stuff keywords, the current developments actually mean keyword stuffing as we have always known it is a thing of the past.
Real Time Data More Valuable
There's currently real value in receiving data at exactly the same time you need it. Any answer to any question you needed online was accessible immediately you typed a few keywords. Today you can harness a lot of real-time data and use the right tools to make them work for you. The information you get can be personalized based on the data the system has on you so far.
More Optimization of Content
The way people are searching for information online is changing in a major way. People are not simply typing search queries. If you want to pass across any message, you can speak on the voice interface of your mobile phone. Marketers may soon begin to put greater emphasis on keywords that are more conversational.
If you would like to get help to stay on top of Google, get in touch with reliable marketing companies. It's important to consider companies that understand what search engines are looking for like ldseosydney.com.au. Don't be left behind. Artificial intelligence is significantly changing the SEO game.