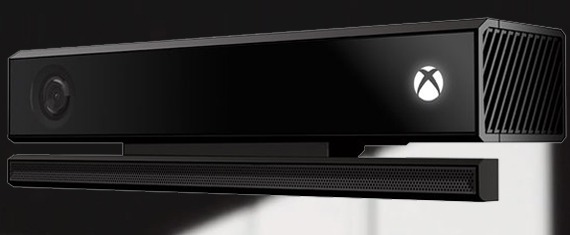 The Xbox One Achievements system is getting an overhaul at the console's launch, Microsoft announced today. Exactly how much Xbox One Achievements will get scrambled compared to the Xbox 360 system is unknown, but the brief information Microsoft shared today doesn't sound too drastic. In fact, the Xbox One Achievements system may be an upgrade over what gamers already know and love today.
For anyone who likes to unlock Achievements on Xbox 360 — which, let's face it, is just about every Xbox 360 owner — hearing that Xbox One achievements are changing at all may cause heart palpitations. But before everyone who's pre-ordered an Xbox One
gets bent out of shape, rest assured that it doesn't sound like things are changing much. In fact, the system seems to be getting some additions, not subtractions. And the brief bit we know seems to imply that the Xbox One Achievements system may actually be even more intriguing than its predecessor's.
In a post about why he's excited about Xbox One, Larry "Major Nelson" Hryb discussed what he called a "New Achievements System" for Xbox One. Some of what he touched on doesn't sound much different than the Xbox 360, which lets developers add new Achievements over time via DLC. Yet with Xbox One Achievements, it doesn't appear that such additions will require DLC. Instead, it sounds as though adding Xbox One Achievements can essentially be done at the developer's discretion.
The Xbox One Achievements system will likely still have a maximum Points threshold per game, much like the current system. However, Hryb did not specify what that maximum might be. His note did, however, shed light on a completely new type of Achievement. And the social implications of this new Xbox One Challenge Achievement could be awesome.
"We've introduced a new kind of Achievement called a Challenge, where players and friends can work to accomplish time-based objectives resulting in winning cool free stuff. Developers can also now continue to grow and expand their achievements over time, so you have more opportunities to build up your score without being limited to the achievements on the disk."
In discussing the new Xbox One Achievements system, Hryb also confirmed that players' Gamerscore will carry over from the Xbox 360. That's not surprising, considering the Points have always been tied to the Xbox Live member rather than a specific console or box. But having that extra confirmation from Microsoft's most-public Xbox One spokesperson is bound to put some Xbox owners' minds at ease.