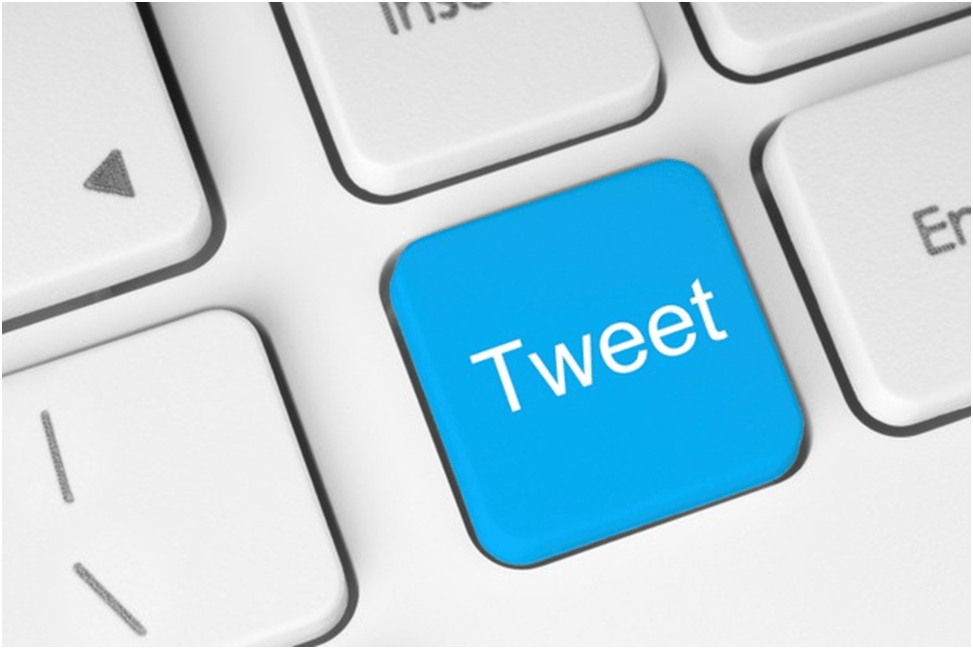 Before the invention of the Internet, people didn't have many options of exchanging ideas and thoughts regarding betting tips. The one and the only way it could be done through is sharing and discussing with friends and colleagues.
Nowadays, there exist dozens of possibilities to share own predictions as for the upcoming sporting events all over the world. One can not only share information but also get to know such updates as players' injuries, insider info and many other factors which at times, play an integral role and maximise chances for positive outcomes. Betting tips and odds at this portal will help you to make the right decision and become successful in this sphere. Also, these same betting tips and odds are shared through various social networks, in particular, Twitter.
In order to become successful and start making really good money, it is important to not only have a Twitter account but follow the right people. The ones, who are experienced and professional betting Twitterers.
Before launching into this piece, it is important to analyse everything and decide what exactly you are looking for. It might be top-rated odds for non-sport events or on the contrary, you wish to wage only on sports events and are even ready to pay for this activity, determining the budget for wagering in advance.
With that in mind, here is the list of the 10 best betting twitterers to follow. Their pieces of advice will not only get you ahead of the game but let you make a profit with this activity.
Worth following twitterers
@nbatips – if you are a keen fan of NBA games then you should definitely follow this NBA tips as it is a computer generated a program that determines possible outcomes of the games.
@SportingbetMark – this particular twitterer has thousands of followers who don't bet a penny without seeing what he has got to say. He is a brilliant expert on many games and a worth following person.
@bettingexpert – it is very popular due to football rumours instead of betting tips and tricks. But who doesn't like and wouldn't want to know about the most recent dirty stories behind the scenes?
@Greglarmouth – being curious about horse-racing bets, it is your best tipster. In 90% of cases, you will win if betting following all tips.
@bettingcat – they focus not only on sports betting (horse racing, football, soccer, etc) but also on casinos (table games, poker, lottery and many other entertainments).
@ManOTheMatchBet – Man on the Match market is represented by this guy who focuses mainly on betting and tipping.
@4_sportsbetting – this twitterer has more than a thousand followers and over 15.000 sports betting tweets. He is in this industry for over 10 years, having made it his main income. He provides NFL tips along with sports new information.
@Marklangdon – ex-football editor who doesn't share much info as for the possible outcomes of the game but gladly answers all followers' questions.
@Getyourtipsout – another great horse racing tipster with over 50.000 followers.
@online_betting – if you bet on football then this resource is one of the best ever.