The global economy is in a slump and everyone's feeling the pinch. But that doesn't mean you have to spend all your time stuck indoors, bored out of your mind. Thanks to the internet, there are plenty of online games that you can play for free or at a low cost that will keep you entertained for hours on end.
From classic board games like chess and checkers to more modern fare such as role-playing games, first-person shooters, and virtual reality simulations, here are 10 of the best online games to help make this recession just a bit more bearable!
1) Chess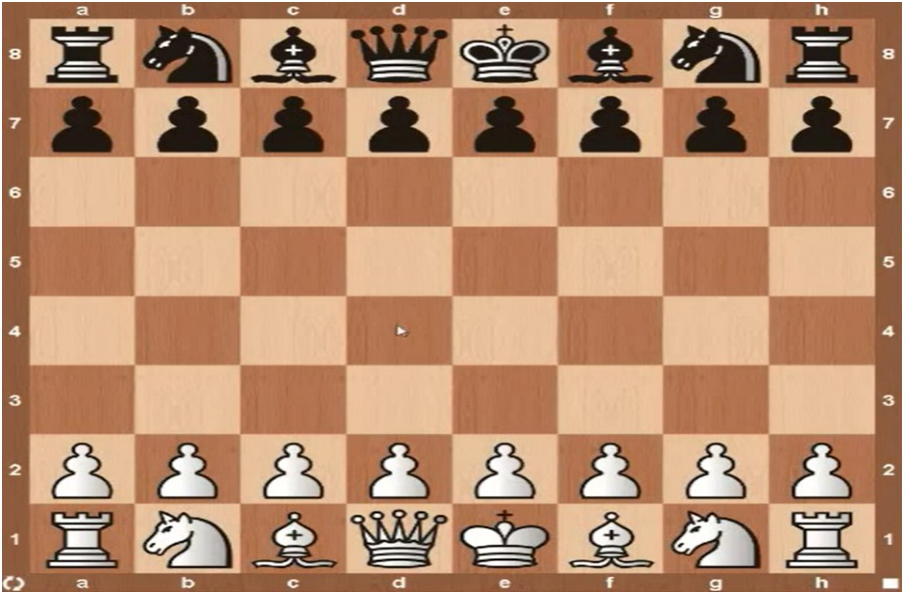 The classic game of mental strategy and skill is still a popular favorite among gamers. With many online platforms offering free or low-cost play, chess is a great way to get away from the monotony of everyday life and challenge yourself against other players from around the world. Also, it's a great way to sharpen your strategic and tactical skills.
Why?
Not only is it free to play, but it also provides a great opportunity to sharpen your critical thinking skills in a fun and interactive way.
2) Scrabble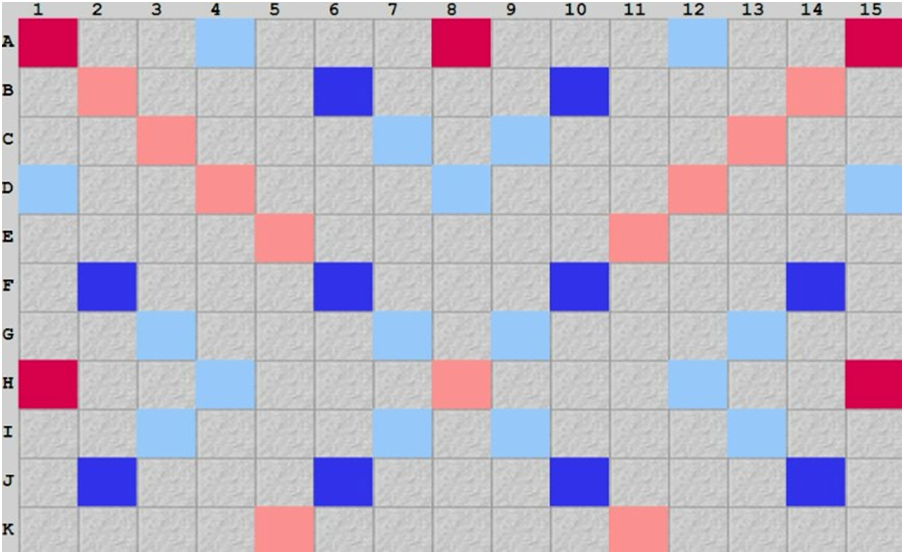 Scrabble is a word game that might seem simple, but it's actually quite tricky. With a large dictionary to draw from, you can create complex word puzzles and score big points by forming four-letter words, and long words, and connecting letters that spell out entire phrases. Scrabble also provides the perfect opportunity to show off your spelling prowess.
Why?
Not only is it a great way to pass the time, but you can also use it to expand your vocabulary and sharpen your spelling skills.
3) Jackpot Party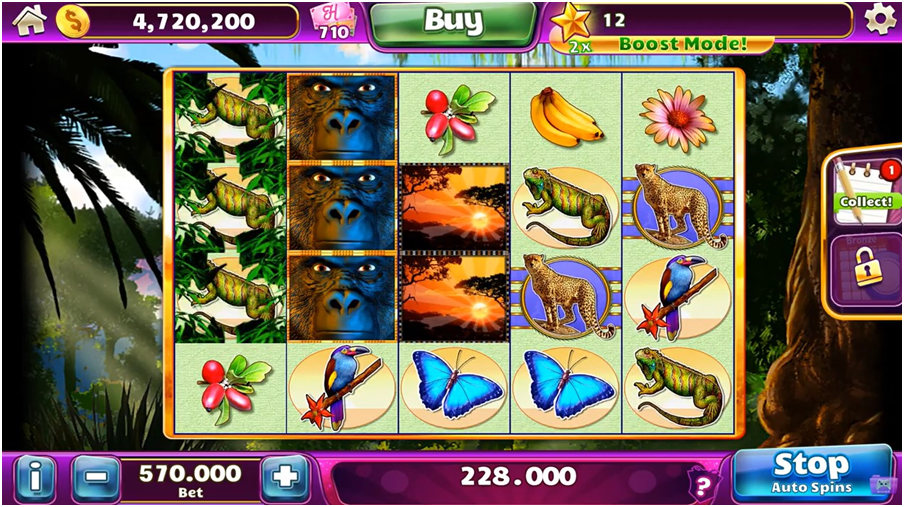 Jackpot Party Social Casino brings the Las Vegas experience right to your fingertips! With a massive 45 million coins for new players and hundreds of free slots, you'll be able to keep playing and winning with ease. Plus, this app offers tons of bonuses, mini-games, progressive jackpots and unique games like Vegas Cash , Cleopatra's Fortune & Casino Royale that will make any player's heartbeat faster.
Why?
If you're looking for an immersive experience full of chances to win big -Jackpot Party is perfect for you.
4) Age of Empires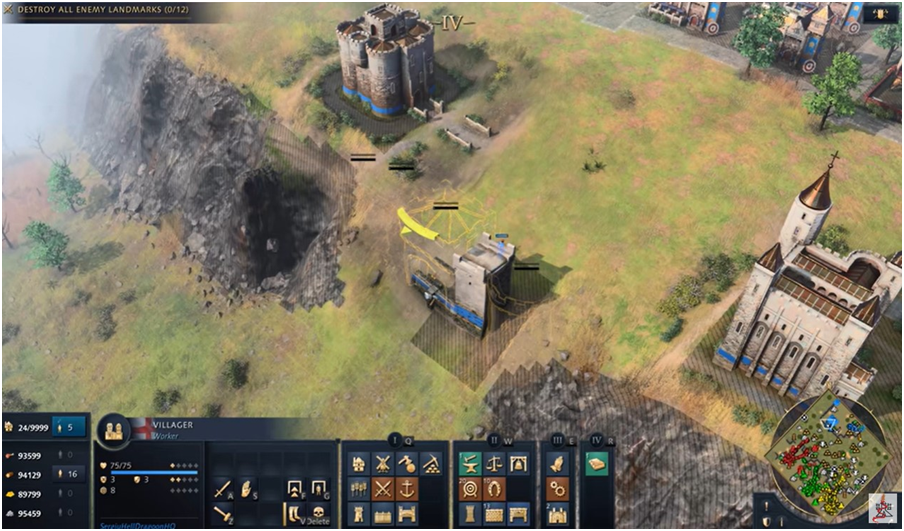 This award-winning real-time strategy game has been captivating gamers since 1997. Age of Empires brings together history, exploration, diplomacy, and competition to create an experience like no other. The main challenge is to advance your civilization through five dynamic eras, from the Stone Age to the Iron Age. It's not just a game of conquest, but also a journey of discovery.
Why?
Not only is it an incredibly immersive and challenging game, but it's also a great way to learn more about history, different civilizations, and the art of war.
5) Online Monopoly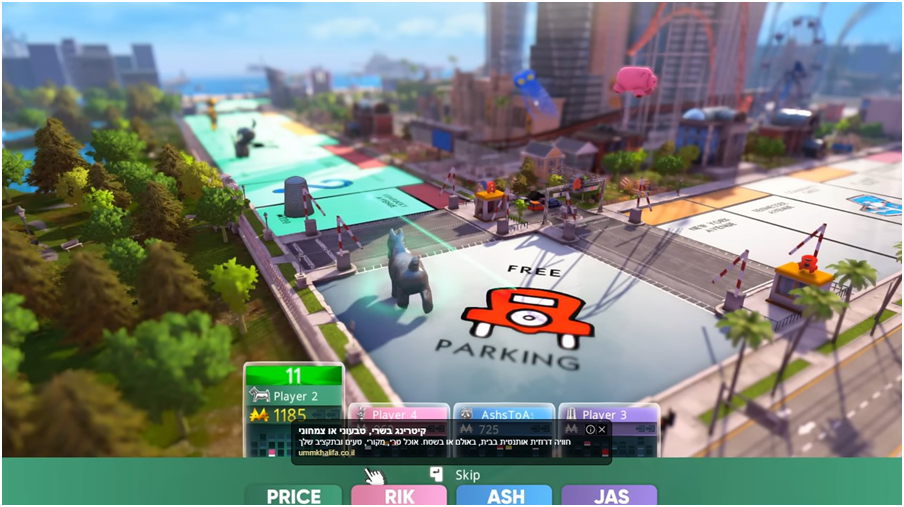 The classic real-estate trading game has been spruced up for the digital age. With a variety of different boards, tokens, and other special features, you can now enjoy a more modern version of the board game classic. Online Monopoly also allows up to 6 players at once, making it the perfect way to stay connected with friends and family while having a bit of fun.
Why?
It's the classic game you know and loves – only with a modern twist. Plus, it's the perfect way to stay connected with friends and family while playing together remotely.
6) Among Us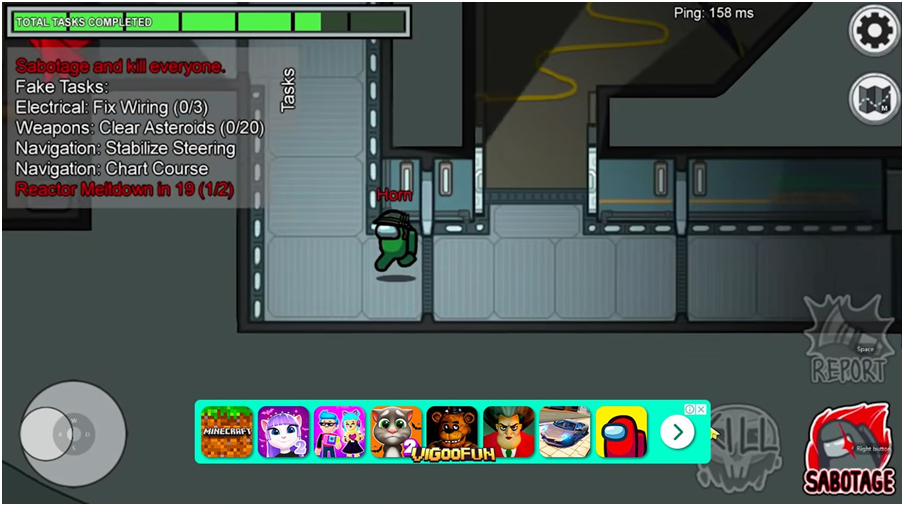 This game has taken the world by storm with its simple but captivating premise. In Among Us, you are an astronaut on a mission to repair your spaceship, complete tasks, and survive the sabotages of The Imposter – a wolf in sheep's clothing. Working frantically to identify the Imposter and complete tasks, you must race against time while navigating a variety of mini-games.
Why?
It's an incredibly addictive game with a unique blend of puzzles, mini-games and social deduction. Perfect for both solo and group play, you'll be hooked in no time.
7) Genshin Impact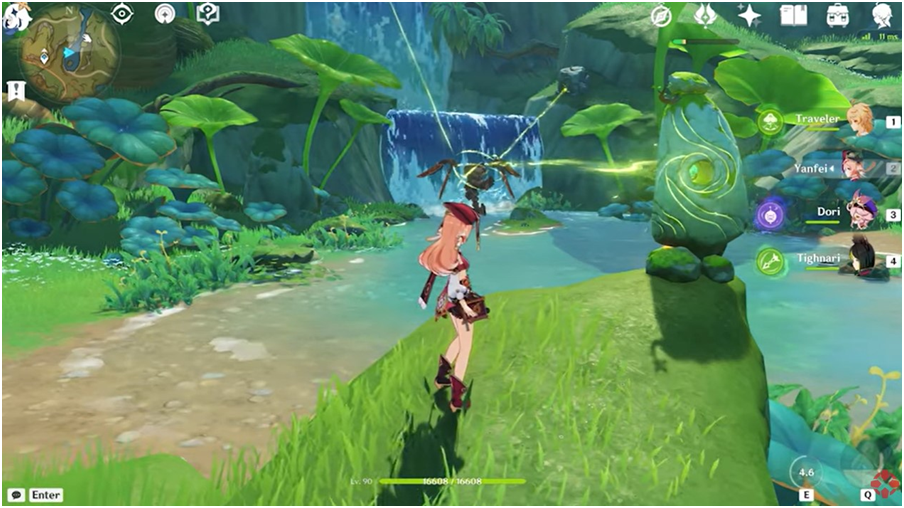 Genshin Impact is an action role-playing game set in the world of Teyvat. As the protagonist, you will explore a beautiful world full of monsters and magic, all while engaging in intense battles with enemies. With an impressive character customization system, as well as a variety of weapons and abilities to choose from, you'll be able to create your own unique adventure.
Why?
Not only is it an incredibly immersive and beautiful game, but it also offers a huge amount of customizability. With plenty of weapons to choose from and a variety of missions, you'll be sure to stay entertained for hours on end.
8) Minecraft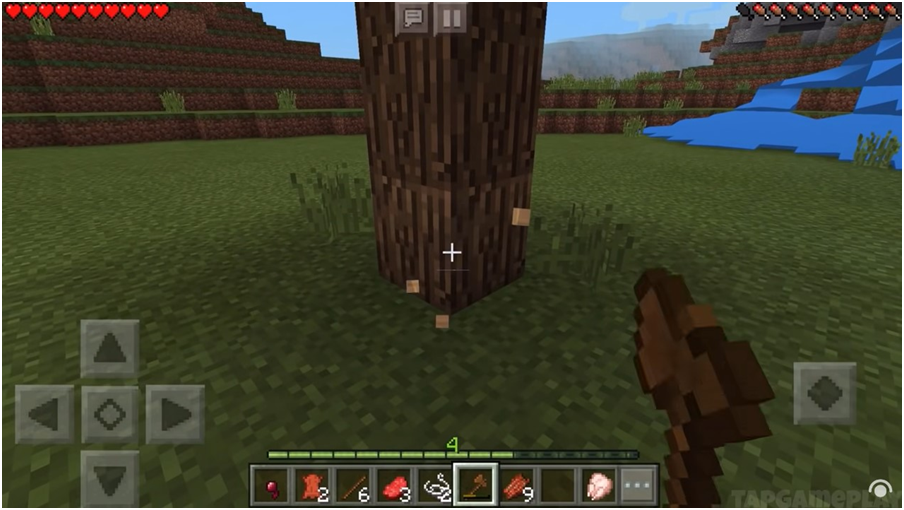 Minecraft is a sandbox video game that allows players to explore, build, and adventure in an open world. With no specific goals to accomplish, the game provides players with the freedom to do what they want. Create your own world, build whatever you can imagine, or explore the expansive world of Minecraft – it's up to you.
Why?
It provides a unique, immersive experience that allows players to create whatever they can imagine. Players have the freedom to explore, build, and adventure however they want – the possibilities are endless. Plus, it's a great way to stay connected with friends and family as you explore the world of Minecraft together.
9) Stardew Valley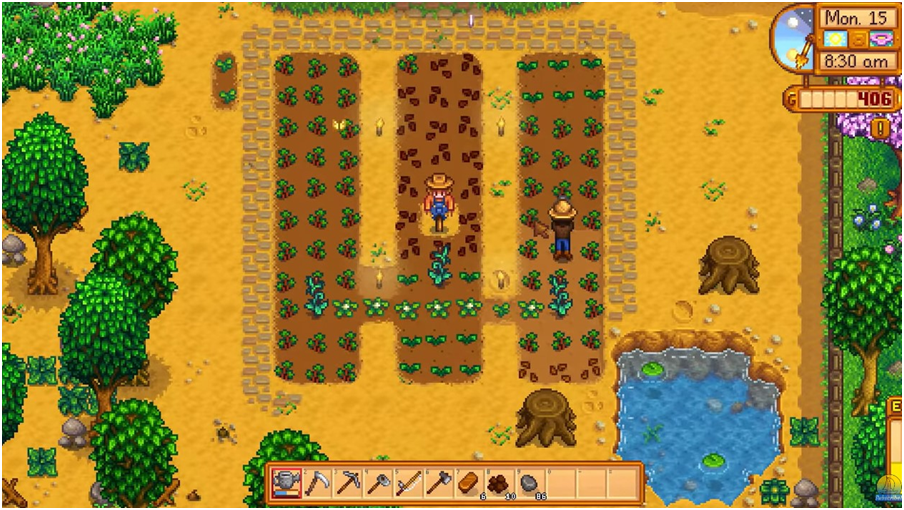 This popular farming simulation game is a perfect blend of cozy and adventure. Players take on the role of a farmer, tending to their land and animals while exploring the nearby town of Stardew Valley. In addition to farming, players can also mine for ore, catch fish, explore caves, and defeat monsters.
Why?
It provides the perfect mix of cozy, slow-paced farming and adventure. With plenty of activities to keep you busy as well as an immersive town to explore, you're sure to stay engaged for hours. Plus, the charming art style will make you feel right at home in the world of Stardew Valley.
Final Words
There are plenty of exciting games out there that will keep you entertained for hours. Whether you're into strategy, adventure, or something a bit more casual, there's sure to be something out there for you. So go ahead and explore the world of gaming – you never know what you'll find!