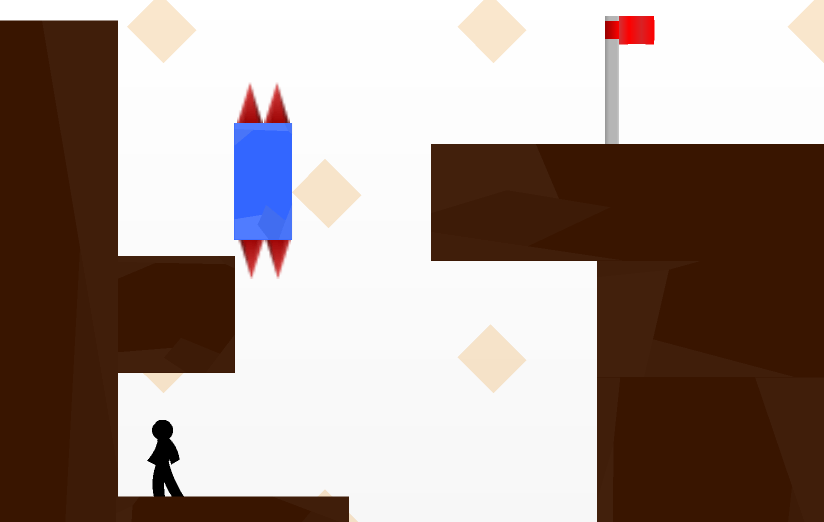 Most browser games are easy. If you are looking for a challenge, most browsers games will seem pointless. Enter the Vex games. The Vex series feels like it was created to destroy any gamer's patience, as these games are HARD. Yet at the same time these games are so good that losing your patience with them is well worth it!
The 3 games (Vex, Vex 2, and Vex 3) have the same gameplay and controls, but each game adds in a little more quirks than the previous one, making it more challenging and more interesting. They look really simple: a stick figure walking around an obstacle course? That's gonna be easy! Well, no, it won't be. Vex uses platforming as its main gameplay mechanic: you run, you jump, avoid obstacles, and that's it. But the real challenge comes from the level design, as most of the levels are brutal. There will be levels that will have tight jumps, spikes that you can't even touch, and even spikes on a narrow corridor.
Relax, take a deep breath and prepare for an unforgiving platformer that will keep you coming back. If you manage to finish the first one, you'll still have two more games to go through!