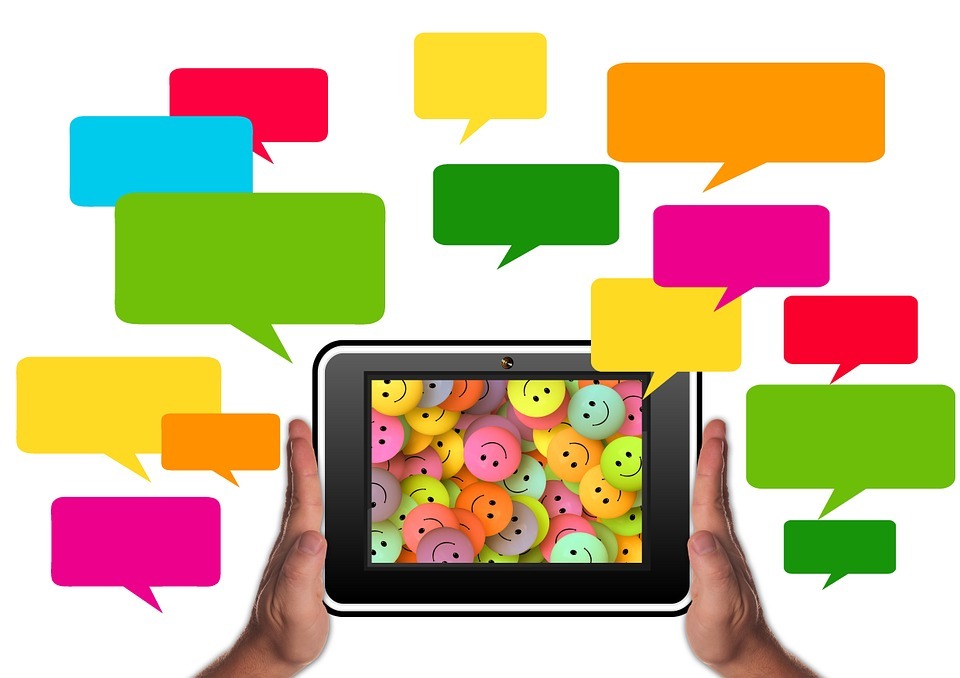 In the past, mobile gaming apps have been viewed as an inferior form of entertainment, paling in comparison to traditional console and computer games over the years. As a result, developers found that drawing in new users was more difficult than they had anticipated despite the steep cost of advertising and design. Fortunately, this is no longer the case as technology continues to advance, accommodating modern standards of convenience and accessibility through imaginative concepts and solutions. In essence, mobile apps are finally getting the respect that they deserve in the gaming community.
As this industry steadily progresses, it comes as no surprise that users have shown a consistent level of demand for advanced features and upgrades on popular games. The following list details just some of the trends in mobile gaming expected to debut during the next year.
New Target Audiences
One of the most significant changes to look forward to is an increased focus on developments geared toward specific audiences or demographic groups. For instance, research has shown that a growing number of women are playing sports and action-inspired apps instead of matching games and bubble shooters. In addition, players from around the world are showing interest in mobile gaming as smartphones saturate every corner of the globe. This means users can expect to find more features to encompass the needs of these groups, such as the option to switch languages or create a superhero that is male or female.
Updated Marketing Techniques
Yet another trend set to make an appearance this year is a fresh outlook on marketing techniques for both new and existing users. This means mobile games, such as the Jammy Duck slots, will only be advertised to those who show an interest in playing. Through diligent research and study, companies now have a better understanding of what attracts users to download or play a certain game. To demonstrate this updated perspective in 2016, social media sites and email notifications will be used to implement strategic ads and promotional campaigns based on the preferences of a targeted group.
Virtual Reality Revisited
The final aspect of mobile gaming to undergo a transformation is the accessibility of virtual reality apps. While previous projects have fallen short of expectations, recent technological updates have allowed developers to revisit this highly anticipated category of games. This promises users a more interactive experience as they play, transcending the original standards of consumers who witnessed virtual reality at its birth almost 50 years ago. As a matter of fact, major corporations such as Sony, Google, and Facebook are jumping on board with VR, investing millions to design cutting-edge apps that are sure to revolutionize mobile gaming in 2016.
Whether you have been a fan for several years or are just now exploring the possibilities of mobile game apps like the Jammy Ducks slots app, it is clear that developers are on the right track with updated features and targeted campaigns that make the most effective use of advertising and promotions. If you love playing games on the go, be sure to watch for the