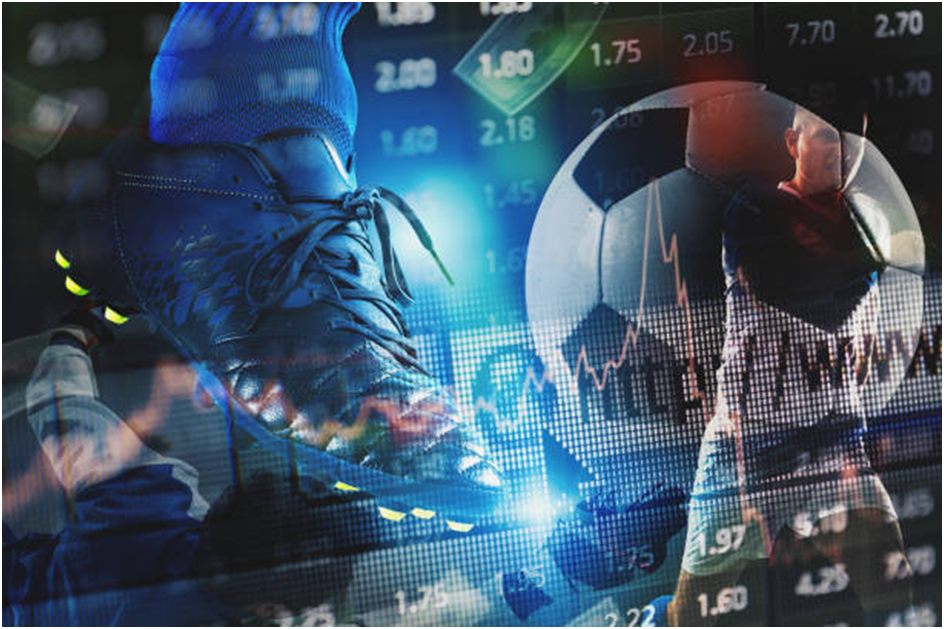 Major League Soccer (MLS) has grown substantially in popularity worldwide. According to MLS officials, there are 47m fans interested in the league, of which 27M have joined just in the last decade. Sports betting fans have been keen to place bets on games and results as interest in MLS has grown. However, it is crucial to understand the legal landscape surrounding MLS betting to ensure compliance and a safe wagering environment.
Legal Framework and State Regulations
The legal landscape of sports betting in the U.S. has undergone significant transformations. Previously, the Professional and Amateur Sports Protection Act (PASPA) prohibited sports betting in most states. However, the Supreme Court's decision in Murphy v. National Collegiate Athletic Association declared PASPA unconstitutional, allowing states to legalize and regulate sports betting.
As a result, over 33 states have legalized sports betting, with each state establishing its framework, including licensing requirements, taxation, and permissible betting options. In the context of MLS betting, most states allow wagers on professional soccer, including MLS matches. Certain states may impose restrictions or limitations on the types of bets or platforms used.
Legalizing sports betting at the state level has led to a diverse range of regulations nationwide. Some states have opted for a more liberal approach, allowing both in-person and online betting, while others have implemented stricter regulations, limiting betting options to physical sportsbooks only. The variations in regulations also extend to taxation, with some states imposing higher tax rates on sports betting revenue than others.
In terms of MLS betting specifically, most states that have legalized sports betting also allow wagers on Major League Soccer matches. This means that fans and bettors can place bets on MLS games through licensed sportsbooks or online platforms in those states. However, it's important to note that certain states may have specific restrictions or limitations on MLS betting, such as prohibiting certain types of bets or requiring additional operator licensing.
Responsible Betting and Integrity Measures
While legalizing sports betting opens up new horizons for MLS enthusiasts, responsible betting practices should be emphasized. Viewing betting as a form of entertainment rather than a means of financial gain is essential.
Bettors should set limits, avoid gambling with funds they cannot afford to lose, and seek help if gambling becomes problematic. Betting operators also play a crucial role in promoting responsible gambling by implementing measures such as self-exclusion programs, age verification, and providing resources for problem gambling support.
Furthermore, preserving the integrity of MLS matches and preventing corruption is paramount. Strict rules against match-fixing and insider betting have been implemented, ensuring fair play and preventing any attempts to manipulate outcomes. MLS maintains the sport's authenticity and fairness by upholding these rules.
Impact on MLS Betting
The legalization of sports betting has ushered in a new era for Major League Soccer (MLS), enhancing fan engagement and boosting the league's popularity. Fans can now participate in various betting markets, including match outcomes, individual player performances, and in-game prop bets. Such options enrich the viewing experience, keeping fans engaged from kickoff to the final whistle. Betting operators have responded to this trend by offering live betting, mobile apps for easy wagering, and instant updates, collectively contributing to a more immersive betting experience.
In addition to enhancing the wagering experience, these operators have also strived to streamline the financial transactions that form a crucial part of the betting process. This is where PayPal, a global leader in online payments, has played a significant role. PayPal has emerged as one of the most convenient and widely used payment methods for online betting platforms. It offers a secure and user-friendly interface that allows seamless deposits and withdrawals, providing bettors with added convenience and peace of mind.
Regulated Local Operators
The importance of regulated local operators in betting cannot be overstated. There is a higher risk of encountering fraudulent activities or unethical practices when dealing with offshore betting companies.
On the other hand, regulated local operators are subject to strict oversight and licensing requirements, which help ensure a level playing field for bettors. By engaging with local operators, individuals can have peace of mind knowing that their transactions and personal information are protected and participating in a legitimate and accountable betting environment.
Moreover, regulated local operators contribute to the local economy and community development. By operating within the legal framework, they generate tax revenue that can be allocated toward public services and infrastructure improvements.
This positively impacts society and helps foster a responsible and sustainable gambling industry. Supporting local operators also promotes competition and innovation within the market as they strive to provide better services and odds to attract and retain customers.
Future Outlook
The future of MLS betting appears promising as more states continue to legalize sports betting. This growth will attract new betting operators, leading to increased competition and improved offerings for bettors. Advancements in technology, including the integration of secure payment methods like PayPal, will further enhance the user experience, making MLS betting more accessible and enjoyable.
With the increasing popularity of MLS and soccer in the United States, there will likely be a surge in interest and participation in MLS betting. As more fans become invested in the sport, they may also seek to engage with it more effectively through sports betting.
This could lead to a larger market for MLS betting, with a greater variety of betting options and the potential for higher payouts.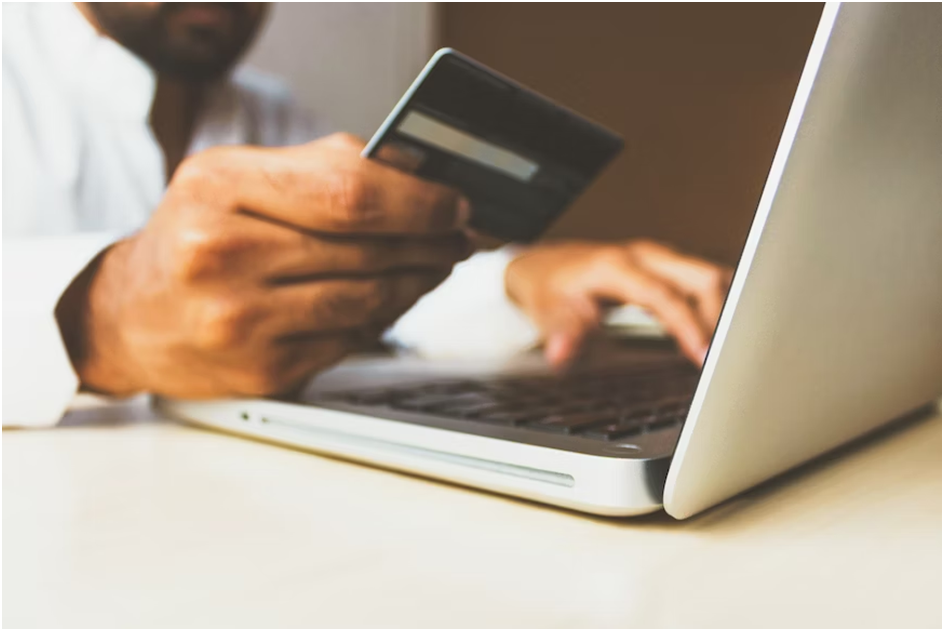 Summary
The legal landscape of sports betting in the United States is continually evolving, and the regulations surrounding MLS betting vary from state to state. While the repeal of PASPA has opened doors for MLS fans to engage in legal betting, individuals must understand and comply with their state's specific laws and regulations.
In light of the growing popularity of Major League Soccer and sports betting, stakeholders need to prioritize integrity, player protection, responsible gambling practices, and consumer safeguards. By balancing these factors, MLS betting can flourish within a regulated framework, offering an enjoyable and secure experience for fans across the United States.