Newcomers to the world of online gambling should take the time to grasp these technical terms to ensure they make well-informed decisions when picking their next slot game from an online casino.
Understanding the meaning of RTP, or "return-to-player rate," holds significant importance. This metric, established by slot game creators, outlines the percentage of earnings a slot accumulates per spin and subsequently returns to players over a specific duration. A higher RTP implies more favorable chances of achieving profits, and coupling this with a no deposit casino bonus can further magnify these minor victories.
Prioritizing awareness of RTP while selecting your next slot not only enhances your gaming journey but also elevates your potential for winnings. Hence, whether you're a beginner or an experienced player, integrating this awareness can remarkably enrich your experience with online casino games. And if you're ready to explore and put your understanding to the test, check out the games at https://www.staycasino.bet/en-AU to get started!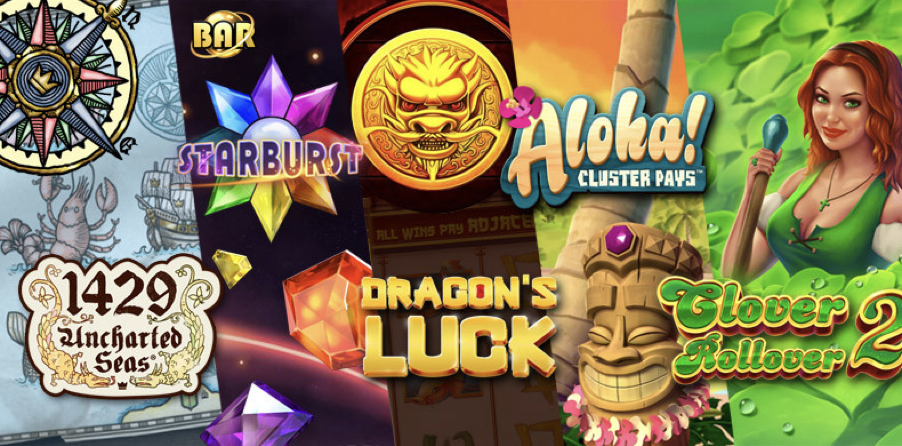 The Deciding Factor – RTP or luck?
You might think that you should choose the slot game that has a percentage that is as close to 100 as possible. Here, the little bit of luck also plays a role. After all, gambling is called that for that very reason. A lot of luck depends on whether this RTP rate is met or even exceeded in the end. With the right touch on the reels, it is of course quite possible to achieve significantly higher winnings on a game than what you have paid in. Unfortunately, the exact opposite can also be the case.
What are the Different Levels of RTP?
What is a high or a low rate depends on the eye of the beholder. As a rough rule of thumb, we can summarise that all machines that pay out around 92% or more have a high RTP rate. Unfortunately, there is no slot that pays out 100%. Of course, that is not possible, because otherwise the online casinos would be broke.
In comparison, slot games usually have a lower RTP rate than cards or table games. So if you find one of the few that have 96 or even 97% RTP, then that is definitely already a good feature. There are very few of these slot games.
How Accurate is the RTP?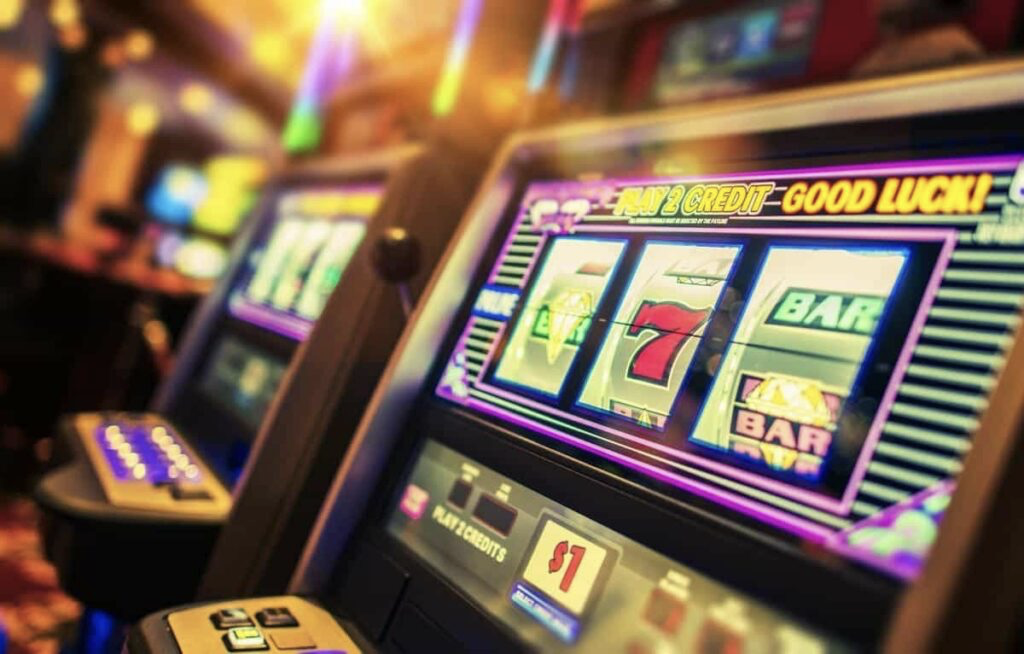 Trust is good…
When it comes to money, friendship ends. Gamblers in particular are often plagued by doubts about the extent to which the stated RTP rate is based on honest findings. Reasonable doubts are behind these thoughts, because the software companies behind the development of the machines have different methods to determine this RTP. However, they all have one thing in common: they are legally obliged to state the truth.
But: You have to pay attention to how high the RTP rate of a game is, because it is far from being the same everywhere. Some games are intentionally designed with a high payout, while others are intentionally provided with a low one.
… Control is better
In addition, some players have observed that some slots from the software company Play'n Go seem to have a different RTP rate. Gamers noticed that they achieved different wins at different percentages in different online casinos. When asked, the manufacturer stated that there are several different levels of the games, and the online casino can choose one of them.
RTP is Not Everything that Counts
Nevertheless, it makes sense to choose a slot game with a mediocre or slightly above average RTP for several reasons. Because the RTP rate is not the only thing that influences the winnings on a slot game. It may also be that slots with a particularly high RTP rate have a high volatility. This means that the risk of spinning the reels here is also very high.
Volatility and its Risks
Understanding the dynamics of online slots is essential, especially for those aiming to make informed decisions about their gaming choices.
One crucial aspect is the level of volatility, a parameter determined by software developers. It remains consistent for a specific slot, irrespective of the online casino platform hosting it.
Volatility essentially gauges the risk involved when playing a given slot. High volatility signifies a substantial gap between the smallest possible win and the highest attainable payout. Opting for a slot with high volatility opens the door to the potential for substantial profits even with minimal betting investments. Mastering the concept of volatility is pivotal to achieving success and maximizing your gains in the world of online gaming.
How can Volatility be Recognised?
You can easily recognise a slot game with high volatility by the particularly high jackpots they promise. Because the higher the volatility, the lower the chances of winning exactly that pot. And that means that the player probably has to gamble on a slot for significantly longer before a winning line is rolled. So if you check into the online casino with enough play money in your account, you can play on these machines. However, in addition to a well-filled account, you need just as much patience until the big win is achieved.
So What is the Point of Low Volatility?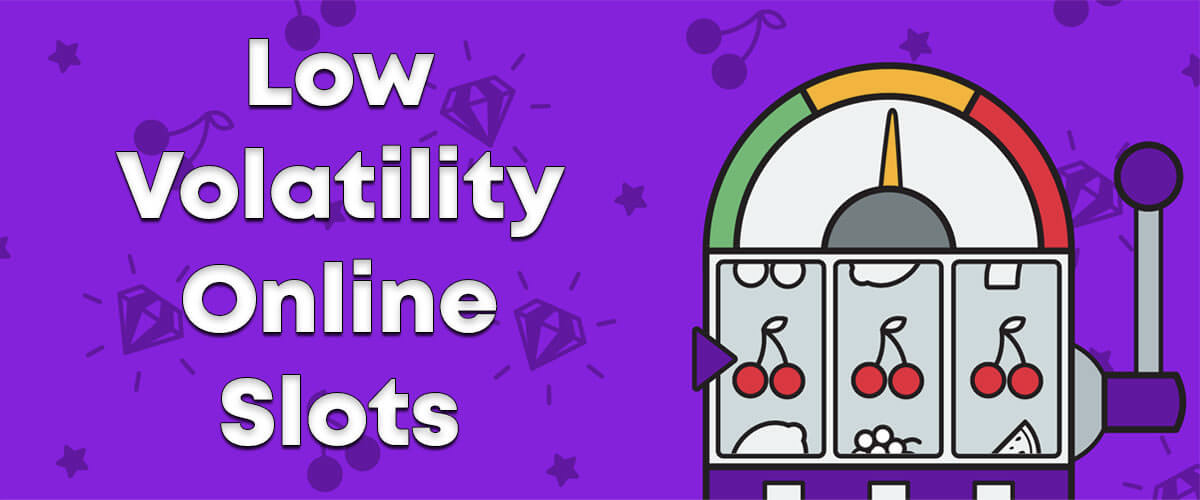 While the allure of substantial winnings is hard to resist, responsible slot enthusiasts often opt for games with low to moderate volatility, prioritizing a safer and more sustainable gaming experience.
In the world of slots, volatility significantly impacts the pace at which you can expect returns. High volatility slots demand patience, as it may take considerable time to secure even modest wins. For newcomers seeking quick gratification and motivation, steering clear of high volatility slots is advisable. Instead, they may find slots with numerous paylines more enticing, as they offer more frequent, albeit smaller, payouts.
Low volatility slots, on the other hand, offer the advantage of quicker and more frequent small-scale payouts. These are ideal for players who relish swift and consistent wins, even if they aren't exceptionally substantial.
Medium volatility slots cater to gamblers with some online casino experience who aspire to chase significant jackpots without committing substantial wagers. It strikes a balance between risk and reward.
Among the key merits of low volatility slots is the prolonged gameplay they offer, often with minimal bets as low as a cent per spin. For those seeking a prolonged gaming session without breaking the bank, these slots are a top choice.
If your goal is to maximize your winning potential, considering multi-payline games is a strategic move. While the stakes are higher, so are the chances of hitting that elusive jackpot, making them an attractive option for those with their eyes on significant rewards.
Of course, there is also the possibility of winning a jackpot for those with low volatility. Of course, this will only rarely contain more than €1000, but it is therefore all the more likely to emerge as a winner yourself.
So when choosing a slot, you have to pay attention to both the RTP rate, i.e. the volatility. It makes sense to choose a machine that does not have the highest RTP percentage if the volatility is low.