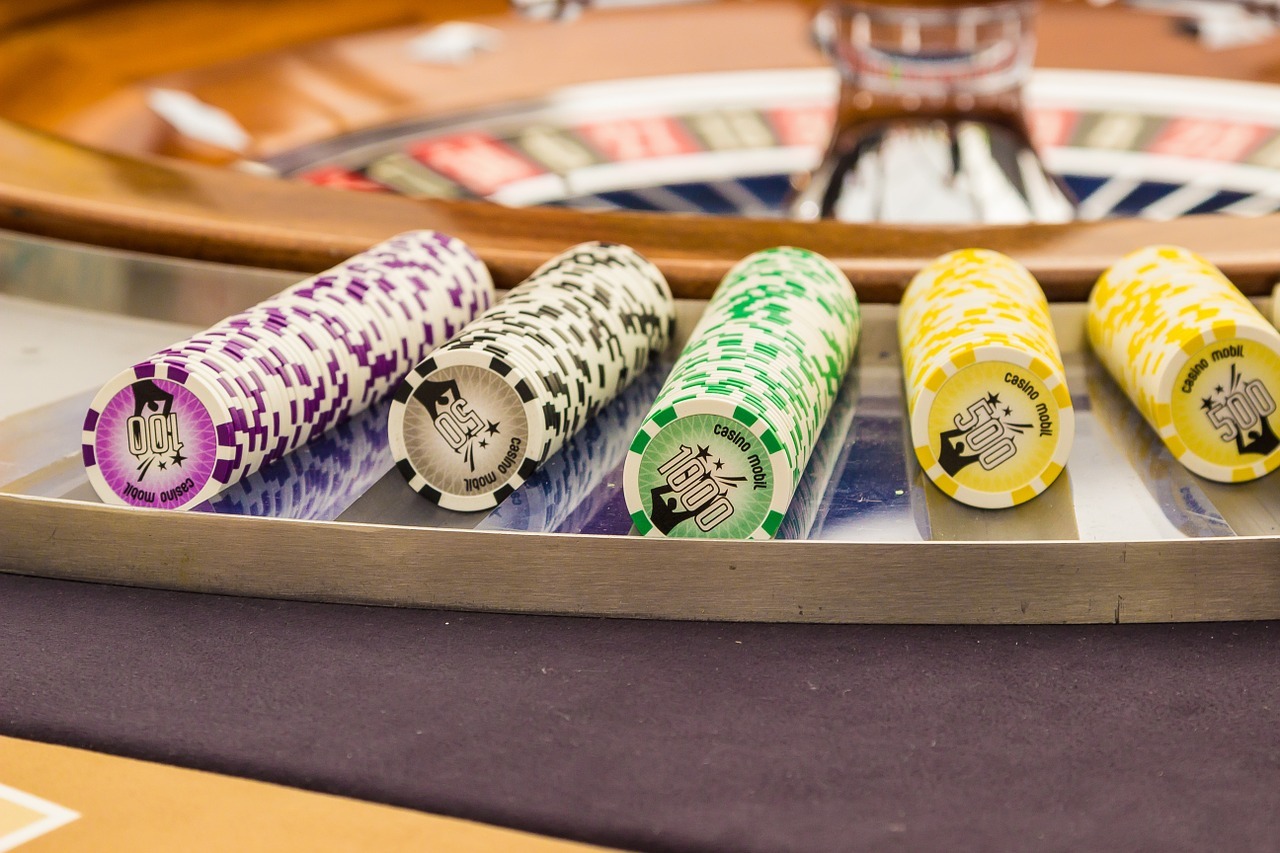 Casinos are the economic heart of the city: they pump high numbers for the economy and keep the cash flowing. In New Jersey, you will certainly find a lot of them in the magnificent Atlantic City.
But choosing the best one will be a tough hurdle, unlike NJ online casinos (https://www.casinovibez.com/casino/nj/) that have all the options and their features laid out, finding the perfect land-based casino is gonna have to take a little more effort. But don't worry, we have you covered with our handy list of the top casinos in the house:
Top Casinos in Atlantic City
Tropicana Atlantic City
Harrah's Resort Atlantic City
Borgata Hotel Casino & Spa
Caesars Atlantic City Resort & Casino
Resorts Casino Hotel Atlantic City
Tropicana Atlantic City
Tropicana is a complete package, giving you over 150 casino gaming tables and 2400 casino slot machines. All this comes with a casino sportsbook for a guided gambling experience.
Tropicana Atlantic City has the highest number of casino gaming tables and slot machines on this list. It holds the highest number of audience in its premises. This, in consequence, led Tropicana to improve its facilities and services.
Visitors frequently mentioned the remarkable service in restaurants, clubs, shopping, and of course, gambling: various guests have said that all you need to find is in Tropicana, no need to go outside to have a good time. A large number of the reviews praised the casino's breathtaking view and location too.
Harrah's Resort Atlantic City
The overall service of this brilliant casino resort screams convenience: your stay will feel like a huff of fresh air — nice and relaxing.
On your first arrival, you will be warmly welcomed by onsite parking privileges including off-street options. You also get a free beach shuttle, with food and beverages.
When you first step through the door, the first thing you will notice is the thorough cleanliness of its casino. Over 5,605 reviews ranked the hotel's featureneatness with a decent 3.7 out of 5.
It has 131 casino gaming tables, and 2036 casino slot machines, which also features "The Price is Right" and "Game of Life," all of this comes with progressive jackpots and Keno.
Borgata Hotel Casino & Spa
No other casinos can compare to the relaxation that Borgota can offer. Just lost a huge bet? Soothe yourself in the reinvigorating spa treatments in Borgota.
The Borgota doesn't scale high as much with 180 casino gaming tables and 2000 casino slot machines. However, it is the perfect choice if you want to unwind after a long day of gambling: offering a wide variety of massages including aromatherapy, body scrubs, body treatments, body wraps, deep-tissue massage, hot stone massage, prenatal massage, sports massage, Swedish massage, and Thai massage.
This casino also offers you a new set of table games and daily poker competitions. The slot machines that they use features a rapid-pay ticket system so the players are saved from the trouble of carrying coins around.
Caesars Atlantic City Resort & Casino
The Caesars Atlantic City Resort & Casino is the most threatening competition for the other casinos: with 129 casino gaming tables, 1883 casino slot machines, and 3 casino VIP rooms — no other casinos provides 3 VIP rooms, this particular feature in Caesars' casino attracts more big shots than usual. But what gives this resort an intimidating presence is its bright and dazzling venue which measures 124,720 square feet, making it one of the biggest gaming areas in the city, and not only that, among these large spaces are designated smoking areas (fines apply).
Resorts Casino Hotel Atlantic City
Resorts Casino Hotel is one of the Mohegan Sun Property, it was the first American casino outside of Nevada to bring casino gaming in 1978.
Despite its long history in Atlantic City, however, Resorts Casino Hotel pales in comparison to the other casinos with only 50 casino gaming tables, and 1500 casino slot machines. Resort Casino has noticeably much fewer casino gaming tables and slot machines in comparison to the rest.
Those are the best casinos in town, certainly top quality with extra privileges. Each casino we have handpicked in this list had its unique qualities: making each of them special in its way. With all that laid out, what are you waiting for? Pack your bags, and let's get ready to gamble in Atlantic City, New Jersey.