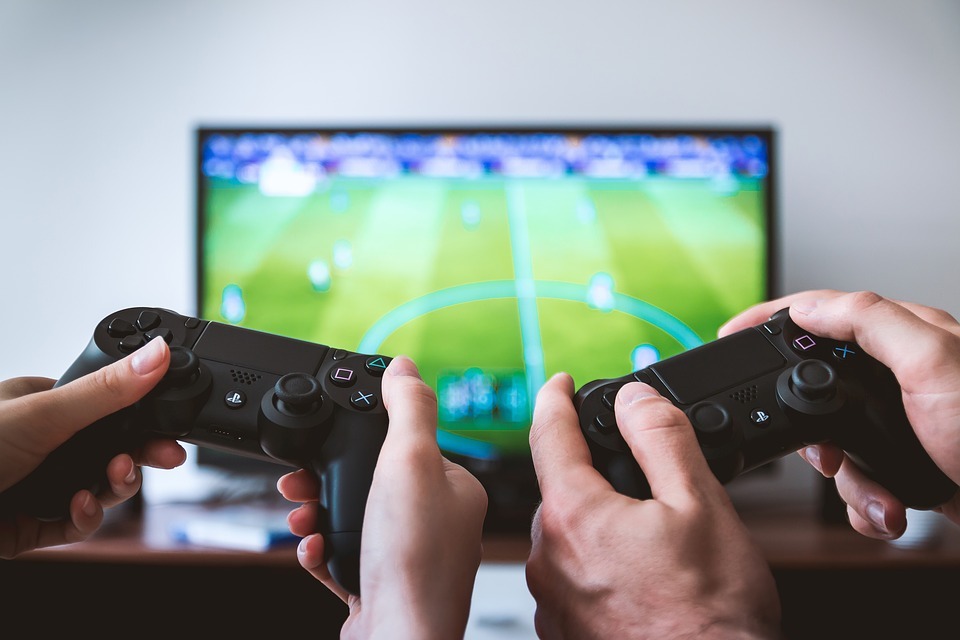 It is the dream of every gamer to constantly and consistently improve their performance. Whether you are just starting out or if you feel like you are stuck in a rut, you may be wondering how to do so. Although you may not realize it, it is actually not all that complicated. In fact, there are a few, simple things that you can do to drastically elevate your game. Follow these tips and you will notice that your skills will actually progress over time:
Check Your Gear
Are you working with equipment that is outdated? Remember, these days, it doesn't take all that long for gear to be considered irrelevant. There are so many leaps and bounds being made by the tech and gaming industry that you may find yourself surrounded by new options constantly. Now, this doesn't mean that you have to buy fresh equipment every time novel versions hit the shelves. Nonetheless, it is a good idea to see if your gear needs some serious updating. While your skills and abilities certainly come into play with your gaming performance, it is important to remember that the best gaming PC does as well.
Cut Out the Distractions
When you are playing a game – any game – you need to be in the zone. This means cutting out all distractions. This is why you should wait until the most peaceful time of your day when you know you won't be interrupted by anything or anyone. If you live in a relatively noisy area or can't shut out the surrounding noise, use headphones and turn up the volume on the game's sound effects. It is quite common to listen to music as you game. What you may not know, however, is that this practice could be messing with your concentration. This is because there is a small percentage of your focus that is dedicated to following the music and listening to the lyrics. Try turning down the music or stopping it completely to see if there is a difference.
Work on Your Reflexes
Is one of your problems that your fingers just don't seem to move as fast as you would like? Think of gaming like playing a sport. If you want to improve your reflexes, you are going to need to work at it. If you want to do this as quickly as possible, you may want to try out some other options. There are plenty of small hand equipment that can help strengthen your fingers. You can also try various exercises to improve the speed of your reflexes.
Get Advice from Experts
As with anything else, seeking advice from people who having been playing much longer than you can help. You can do this in a variety of ways. For instance, you can choose to watch videos online or perhaps ask questions on dedicated forums. It will be particularly useful if you personally know someone who is quite knowledgeable about gaming. Start playing with them more often as this will automatically help to elevate your own game.
These are some of the pointers that you can use to make sure that your performance steadily gets better.