Batman: The telltale series is an episode-based adventure video game published by Telltale Games. It's a point-and-click game and Warner Bro. Interactive Entertainment deserves a huge amount of credit for bringing this game to us. The player takes the role of both Batman and Bruce Wayne. A whole new feature called the "crowd play" allows the game to be watched by the spectators who can participate in the decision-making process. These additional players can access the options to judge the game's decision points.
However, the player can have automatically allow the game to decide the points and take the most obvious decisions for them.  This mode is applicable for the audiences at the same physical seeing like room or theatre.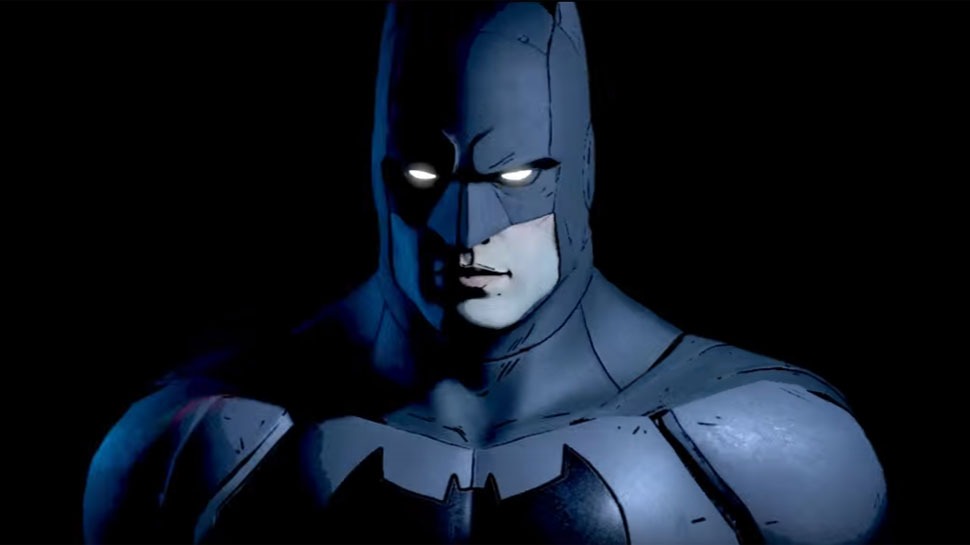 What is Batman: the Telltale?
On behalf of my acknowledgement, the game portrayed an immense success in reaching up to the expectation level. There are no positive or negative sides of the decisions so, what to do? This escalated quickly when a single player has to play for the batman and his counter ego, Bruce Wayne. The most thrilling portion of the story wasn't that far after the introduction of the gangster character, Carmine Falcon.
Carmine falcon was an uninvited guest in the party. She insisted on shaking hands with Bruce in front of the citizens of the Gotham. Now, whether to untie the reputation and hopes of Gotham or to reproduce a new clash!
Now, whether to untie the reputation and hopes of Gotham or to reproduce a new clash! The situations are understated, yet dramatic. There is always a second thought running in the minds of the people before making a final decision. Less successful is the whole batman side of the play which balances the episodes and makes the game different from the others with drift of adrenaline inside our body.  The difficulty is not too high to play but this game is going to change the trend of the superhero video games.
It is a winner!
Alike game of thrones, this game too contains a lot of plot threads in the first episode which will bind the interests of the people through the series. However, the game is a glitch and contains a lot of improving areas. I hope, with the original release, the telltale games are going to fix the bugs and hence improve the fluidity of the game. This game is not just about actions, the dialogues are way more breathtaking and submissive. The game is surely taking the general superhero games to a whole a new level.