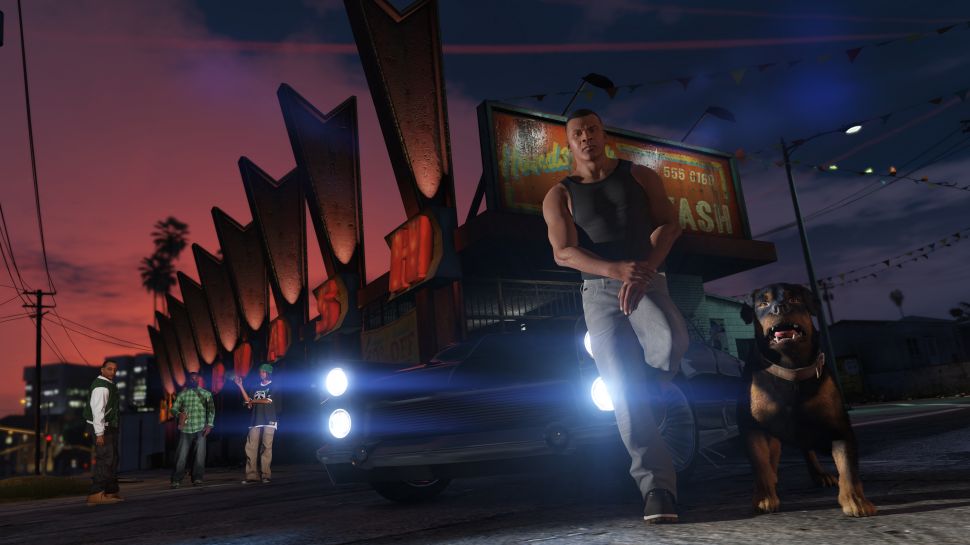 By the sheer dedication and hard work of dedicated fans, the experience of PC gaming can be taken to a whole new level using mods. A few of the mods are extremely extensive, almost transforming the source game into something new altogether. Let us list 5 of the best mods available for pc games, and make you look at the game in a whole new dimension!
DayZ
One of the greatest successes of 2012, one need not say a lot about DayZ. It's one of those rare mods that just doesn't make a game better, but also creates a completely new and different experience, which could give even professional designers at huge firms a run for their money. A standalone game is also being developed, but the ArmA2 mod is one awesome way of experiencing the zombie survival and its horrors. For people who want a true survival experience, and not just any other zombie game, and all the first person shooter lovers out there, this one's for you. If you are in a mood for a fast-food experience with everything happening quickly, avoid this. It may drag for a while, which might not suit your interests.
DOTA
There have been successors and imitators over the years, but noone can forget that the true inspiration behind League of Legends was nothing but a mod. A mod developed for and of all things, Warcraft III. The core experience is still intact and better than ever, and there still are a lot of people who are hanging around to play and fight against. All those history aficionados wanting to see how the MOBA genre started, this is for you. However, if you take this very seriously, you should definitely avoid it; trust me, it will avoid confrontations.
The Nameless Mod
The Nameless Mod totally transforms the way we see and play Deus Ex, making changes in the visuals for better and building a completely different world, a lot of dialogue exchanges and five different endings to the story. The achievement is quite shocking and revolutionary; it makes this game feel as a spin off rather than a project that has been developed by a fan. If you want that old school feel of Deus Ex when it was uglier but complex, then it is going to take you for a ride down the memory lane. If you are more of a fan of the new Deus Ex, avoid it at all costs.
Star Wars: Galactic Warfare
Imagine Call of Duty 4: Modern warfare as a Star Wars game. This is exactly what this mod does. The transformation is complete, apart from some originality in the infantry, right to the weapons and the soundtrack. If you are up for some addictive Star Wars multiplayer gaming, this is the best you can get! For all those Star Wars fanatics, bored of not getting a new Battlefront game, you must try this out.
The Sith Lords Restored
The sequel to Knights of the Old Republic was obviously a big letdown. Though the content was pretty good, it just wasn't that appealing. There were missing parts within the game, especially towards the end, leaving the players empty. The mod simply finishes the game, to fill that void in the hearts of all those gamers! Though not highly transformative in nature, it does an awesome job of restoring a great game, for its fans to play and enjoy.
The mods can improve upon your games in ways unimaginable. Think of these as a gift from heaven, and play on!