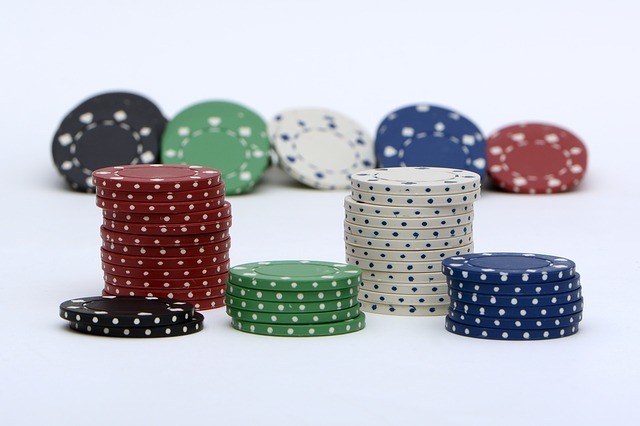 Gambling online is slightly different from carrying out a transaction at an e-commerce store. You will need to deposit a sum of money into your bankroll to unlock the full range of features that include the latest casino bonuses. Identifying authentic casinos can be a daunting task especially for beginners. Inasmuch as you're eager to start earning real money, don't register on any site without carrying out a thorough research. This is because hackers and rogue casinos are always looking for fresh victims to exploit. Here are some of the ways to boost your security when playing games in online casinos.
1.    Choose a site with SSL encryption technology
This is the first thing you must check as soon you reach the homepage of an online casino. The presence of a green lock icon near the address section indicates that encryption technology is integrated. You will get information about the certificate provider with the level of encryption once you click on the lock icon. A minimum of 128-bit SSL encryption is ideal. Your data will be secured if any third party gets hold of it.
2.    Audit agency
Online casinos are audited by third-party audit companies at least once every 3 months. Such casinos will display the seals of regulatory bodies and partners on their site.Endeavor to check reports from these firms as you carry out your search. The RTP levels of each game will also be disclosed in the report. This is the best way to know whether the casino is operating fairly. It's essential to take this step after checking reviews and testimonials.
3.    Protect your personal information
Sharing your personal information with other players is risky even if you have a cordial relationship with them. The casino won't ask for sensitive information in case the need to contact the customer support representative arises.Use very strong password for your account and take advantage of the RSA tokens that are provided by some operators. Avoid playing games when you keep experiencing a losing streak, tired and under the influence of drugs or alcohol. This can influence you to make decisions you may later regret. Ensure that you install antivirus on your devices and update apps to the latest versions.
4.    License is important
Every online casino is expected to have a valid electronic gambling license just like the regular ones.It can reveal whether it is regularly audited and adhering to the rules and regulations. Different institutions often issue a license after running background checks. Licensed casinos adopt security measures because they won't want to lose their reputation.
5.    Opt for safe payment methods
It's common for professional players to make huge deposits into their bankroll. This gives them the opportunity to reach the VIP status in no time and enjoy lots of benefits. An unsafe payment may put you at risk even if the online casino has a high level of security. Choosing trusted gateways like MasterCard, Skrill, PayPal,and Visa will give you peace of mind.