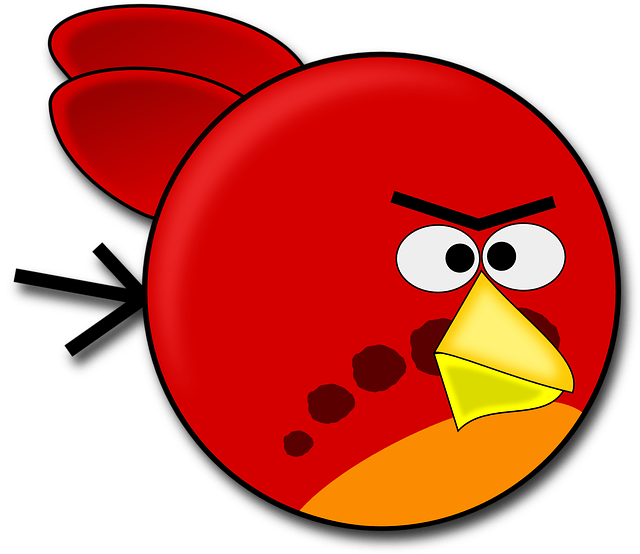 Hundreds of games flood the app store every week. But among all the farm simulation games and the uninspired cloned games, very few games actually deserve your time. While there are a few games which you can play in 5 minutes sitting on your toilet, there are some of the hidden gems buried deep inside the gaming junk which you should definitely install on your phone.
Check out these 7 classic games for iPhone and Android which you should definitely try out on your phone.
Bounden
This dance game involves two people holding opposite ends of one smartphone. The aim of the game is to move together to guide a cursor over a three-dimensional ball. This game was created after years of experimentation on its predecessors, Fingle and Friendstrap which included using body to gain advantage against the opponent which often resulted in hurt feelings and a broken screen.
Bounden trains you to be an expert as long as you have time. Even if it is a time-consuming game it results in building a relationship with the other human. This is what makes Bounden a masterpiece game for iPhone and Android.
Desert Golfing
This is a never-ending game. A perfect one to play when you want to kill some time or need an escape from your mundane life. You will surely get hooked from the moment your finish the first hole. This simplicity of the game makes it one of the most amazing games for android.
The game gets complicated further when cactuses and hills start appearing. The game keeps tracking your score, but it never seems to end. The holes keep coming. You will see yourself begin at 1 and question your existence when you reach the 300th hole.
No matter what happens, it gets hard to leave your phone when you are playing Desert Golfing. On a second thought, you shouldn't install this game if you have a big exam coming up.
Drop7
The simplicity of this game is its most attractive feature. You can play it with one hand and one move at a time. The aim of the game is to drop chips labelled from 1 to 7 into a 7-by-7 grid. You can align the chips horizontally or vertically to remove them from the board and cause one unit damage to the unmarked chip. The chips continue to rise and your goal is to trigger chain reactions using the numbered chips and keep the screen clear.
Play this game on your iPhone or Android device to kill some time.
Angry Birds
Even if this game is now old, it still is a masterpiece. The almost never-ending game attracts young and old with its easy to play feature.
Angry Birds is a franchise in itself with several versions of the game which you can play on your iPhone or Android.
Eliss
At first it appears to be a difficult sci-fi game, but the game is easy to learn. You have to use your fingers to split, combine and move the planets so that they align with the targets on the screen. This game will be a nice touch to your sci-fi dreams.
Tiny wings
At a first look, it appears like a bird game which flooded the entire app store after the release of Angry Birds. But this game is much more than that. This adorable game is a stress-buster as specific goals are available and you have to scoot a plump little bird over the hills from dawn to dusk. This game ends with the moon rising and the bird going to sleep, what can be more calming than this>
Kero Blaster
This action game has amazing controls and simple graphics. The console-like game is so adventurous that you will want to play it till the end. Fighting bad guys, upgrading weapons looking like a frog is what this game is about. Download it on your iPhone for memories of Nintendo times.