Every game has its own appeal, I used to be inclined more toward the single-player games but then I switched to multiplayer games and honestly, I find the social aspect of video games very interesting. Just diving into a fun virtual world with a friend.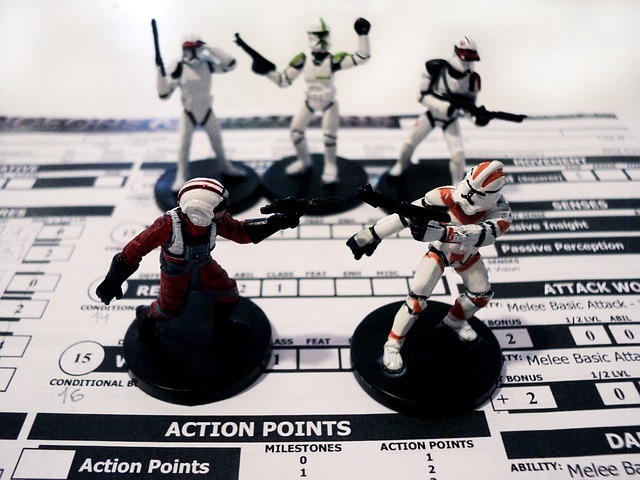 There are games which require you to verbally communicate and coordinate with other gamers. This adds a whole new dimension to video gaming as you are no more an asocial dweeb who doesn't socialize enough with other people – well, at least virtually. One of the myths that have always surrounded gamers is that video gamers are socially awkward.
Video gamers are often considered to be people who are socially awkward and introverts. Even if this stereotype is somewhat true, because people play alone, it doesn't mean that all gamers are socially awkward or have issues socializing and making friends.
Three different institutions in the UK and Canada did their own studies. The subject matter was to find out how common antisocial behavior is among gamers. The results showed that people who played games including live social environments were actually the most communicative and friendly people out there.
It's important to always stay social, especially, if you are a naturally introverted person – and multiplayer games are the best option, to begin with. It lets you communicate without actually having to be aware of the non-verbal cues. It's the beginning of learning how to communicate better for people who have trouble putting themselves out there.
Another myth is that video games affect relationships adversely. There have always been jokes around how gamers choose games over their significant others, how they pay no attention to their partners when they are playing, and how there's a communication problem.
There have been studies showing the increase in communication and strengthening of bond in couples who play together or do fun activities together. In the beginning, it is important to get comfortable with each other. Fun activities are usually how it happens, home games make for more intimate dates because it gives a sense of already belonging.
For the last couple of decades, online gaming communities on websites like Reddit have been a lifesaver for kids who grew up as introverted – they get to start communicating at their own pace without the added social pressure. School life can be tough and can create a lot of stress. Even for adults who are in college or are working, the burden of assignments or work can force them to lead a life of loneliness and despair. Joining relevant communities online, that are focused around the games they like, can give them the emotional support they desperately seek.
Gaming can make you happy in ways you cannot conceive – one of the reasons being the sense of belonging. Imagine going from a fully introverted person to having friends all over the world. I understand that these friends are virtual, but you can meet them in person at gaming meetups and conventions. That being said, don't just run to meet someone you have talked to once.