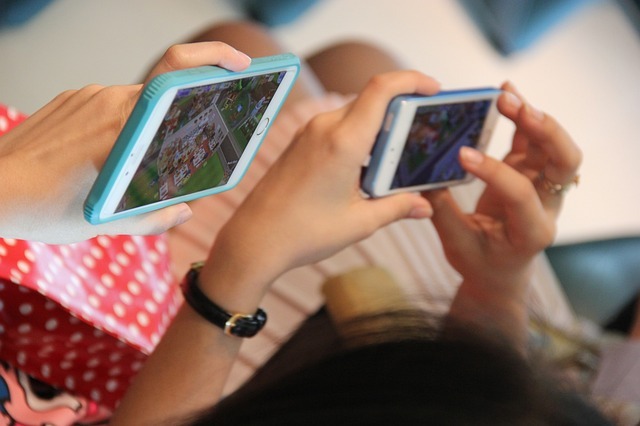 There are a lot of us who love to play games on our iPhone, our iPad as well as your MacBook, to name a few of our common household products. However, there are so many options on the App Store to choose form that it gets really confusing to be able to decide on one game for the moment. This is why we are here to help you solve this issue now. Read ahead to know about some of the best iOS games of 2018. With this list, you can be sure that you will never get bored now. The moment you are done with one, you can simply download another. This is like a cycle which can go on and on. Remember to be done with all the extra work that you have so that once you start off, there is no stopping!
Oddmar: Well, this is one of the newest games on the block that you will be instantly hooked on to. You must have watched innumerable movies and played other games about the quests of Vikings. They are actually known to be really brave. Well, this is exactly what you too will be doing here on this game. You will follow Oddmar on his adventure trail through the land of the Vikings. The animation is bright and will be highly appealing to you.
Alto's Odyssey: The second game on our list is Alto's Odyssey. Just as epic as the name sounds, so is the visual of this game. You get the opportunity to go on an adventure ride through a number of trails and terrains. For those who have any doubt on how good the game is, it has been given the Apple Design of the Year award for 2018. You can watch the game's trailer online and I am sure that you will download it right away.
The Room- Old Sins: The Room- Old Sins is actually a puzzle video game and the fourth game in the series of The Room. The player, that is you, is actually an investigator who is in a dark attic. This is a very creepy house where you are placed and you are looking for an old artefact. With the number of tasks increasing, you will find yourself in a puzzle box connection that you need to solve. It is best suited for those who like games in which the mind needs to be used and exercised.
Part Time UFO: Last but definitely not the least on our list, we have Part Time UFO. Unlike the other games on the list, this one is actually a very light-hearted and chill game. The main story of the game is that there is a UFO which has suddenly landed on Earth with the prime work to help the citizens of our planet with their handy extendable claws. You just need to move around the UFO on the screen and then grab items and carry them to the designated platform.