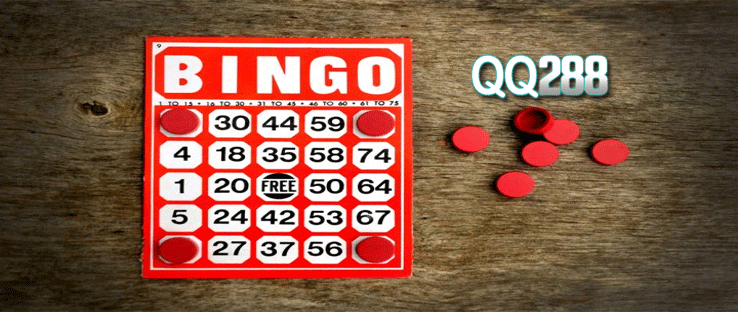 The benefits of playing bingo have long since been known. In general, the players at advanced ages post 70 etc., display higher mental agility and the ability to concentrate for long periods of time.
It is no surprise that the children of today suffer from a short concentration span, worse off memory and lack of focus. What made the previous generations differ in their ability to concentrate? Is it the use of bingo like games? This article aims to explore that possibility.
However, no real study of this phenomenon had been conducted until psychologist Dr. Iseli Krauss decided to conduct a study on this. Psychologist Dr. Iseli Krauss has discovered that playing bingo is a stimulating and possibly mind-sharpening pastime. Dr. Krauss, who teaches at Clarion University, has studied elderly bingo players who could play dozens of cards at the same time. One woman could play 140 cards simultaneously without making any mistakes!
Compared to bingo beginners, elderly experts had developed a special mental skill for spotting the called numbers and the patterns at the same time. She found out that the novice player first scans for the number, then looks for the pattern, while seasoned players see the patterns forming as they are daubing the card. This is important as many younger players concentrate so much on marking up their card, they often fail to recognise a pattern that they might have achieved long back.
The results of a memory test given by Dr. Krauss to elderly experts were especially surprising. She gave each of them a sheet of cards and asked them to memorize the numbers in a set amount of time. Then they had to throw the cards away and write all the numbers they could remember on blank cards. Some of the players were able to remember entire cards, down to the very last number. Why? It turns out many players had their own quirky ways of remembering numbers they hated or liked — for example, "of course I would remember I-17 — I never win on that number!"
In addition, a researcher from Harvard University conducted a study and followed a group of people for thirteen years (they had all been 65 years and older at the beginning of the study). After controlling for race, income and social status, the researcher found that those indulging in a social activity like a game of bingo, lowered the risk of death just as much as exercise did.
Researchers in Southampton University also found that bingo players had better memories, could recognise patterns better and also react much faster to numbers being called out. Thus, bingo indisputably preserves mental health and keeps away brain related symptoms of ageing.
So, if you are looking for a good site to play online bingo games, then GameVillage Bingo is one site you must try.