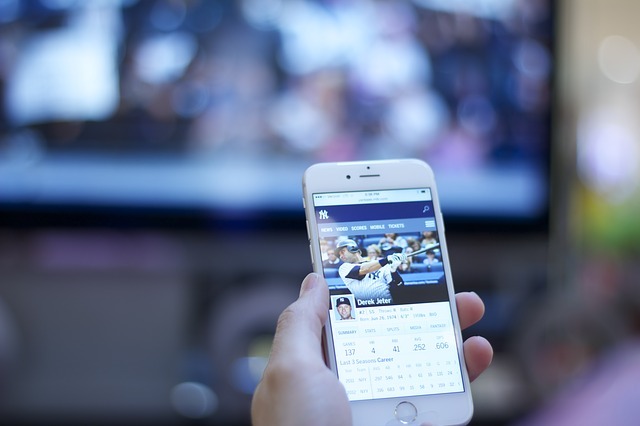 The year has only just begun but ardent gamers are wondering just what this New Year may hold for them. The previous year was filled with buzz about what 2017 would hold for the online gaming community. Some of this involved actual events such as the release of new games. Other news was less reliable, particularly regarding the much anticipated virtual reality and augmented reality technology. While there may not be a lot of information regarding these developments, there are some things that can be relayed with a fair amount of certainty. These are:
Continued Interest in Online Gambling
More and more people are expecting services to be brought to them, rather than the other way around. In most instances, individuals prefer to carry out a variety of activities with just a touch of a button. This in particular, was one of the reasons that online gambling became such a popular pastime. Instead of having to travel great distances, people could have the same experience in their homes. Online casinos became so adept at creating a realistic and entertaining atmosphere that this trend saw a huge bump in popularity. As online casinos begin to create easier and more immersive ways to join in on the fun, 2017 will see even more people taking part. In fact, physical casinos are joining in on the opportunity as well, offering more and more online options for their customers based in faraway regions.
Prevalence of E-sports
It is safe to say that traditional sports in not everyone's cup of tea. For these individuals, however, there is e-sports. While it may seem quite incredible that this industry could rival the major sporting industry, it seems to be doing so quite well. There are now millions of individuals all around the world, tuning in to check out both minor and major competitions. In fact, according to the big players in e-sports, it is expected that apart from viewer numbers, the amount of money involved is expected to rise as well. The exact numbers, of course, are yet to be realistically tallied. Nonetheless, you can expect more and more people to be focusing their attention on e-sports. Interestingly enough, this will also be giving rise to e-sports betting as well. It would appear that viewers are not merely content with watching the event, they also wish to participate in predicting the outcome.
Great Reliance on Bitcoin
Online gaming means that engaging with international gaming operators has become much easier over the years. These operators tend to deal with most major currencies including the Euro, US dollar, and the Pound Sterling. Of course, there are several that also deal in Australian and Canadian dollars, and the Yen. Nonetheless, when gaming online most individuals find themselves having to pay considerably larger amounts due to conversion rates. This is why, the online community may find individuals relying upon Bitcoin more and more. As the transaction costs are negligible, this may prove to be just the solution that everyone is looking for. As a larger number of online operators are also providing this option, this may cause a real spike in Bitcoin use.
At the moment, these appear to be the most promising of predictions for online gaming for the year ahead. The rest will reveal itself in due course.