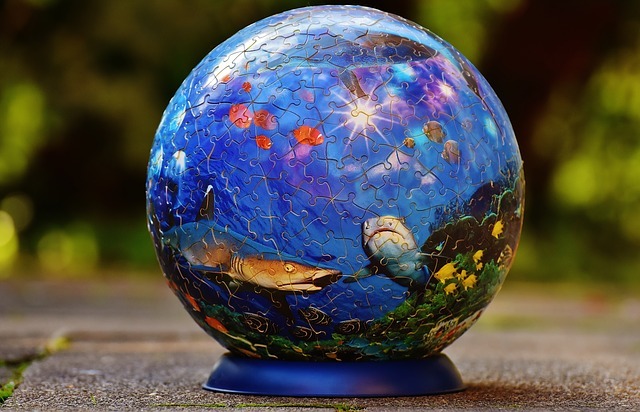 Fishing is a type of video game deals with the activity of trying to catch fish. The players in the game usually are caught the fishes in the wild environment using different techniques such as spearing, angling, tapping, and hand gathering.
Fighting Planet
Fishing Planet is a highly realistic and unique First-person Fishing Simulator by Fishing Planet LLC. The game is specially developed for anglers to bring the player the full thrill of angling. In the game, the player selects his lures, find out new possibilities, make his trophy catches, and sharpen his angling skills, anytime, anywhere with his buddies.
Gameplay:
Like other fishing games, Fishing Planet takes place in the wild environment where the player steps into the role of the fisherman. In the game, the player will experience the 12 scenic waterways and encounter more than seventy fish species. There are thousands of tackle combination, and the game introduces the complex fish AI (Artificial Intelligence) system. It delivers the perfect mixture of realistic game physics, unique graphics and sophisticated AI will offer the realistic world of fishing directly to the players' computer. It has a complex AI system for the different behaviour of fish and correlates with climate and seasonal change, the speed of the water, bottom type and contour, time of day, air temperature, wind and more. The player uses the real-life fishing tools to catch lots of fish species and fulfill his objectives to set his record of the best points while unlock further tools and equipment to advance through the game. Unique system of physics and realistic tackle damage lets the lines, rods, and reel breaks according to their individual characteristics. Dynamic water graphics create the realistic fishing atmosphere, including waves, splashes, ripples and waves on the water. In Online Tournaments, the player can participate in multiple events to earn points to unlock achievements while showing off his fishing abilities. During the gameplay, the player can capture over seventy-two unusual fish species each with differs behaviour while engaging himself/herself in the dynamic gameplay experience.
Features:
More than Seventy-two species of fish available, each has its unique AI and behaviour.
There are 12 waterways with various climatic properties, location, bottom terrains, and vegetation.
During the play, the player makes tons of tackle combinations with hydrodynamic and physical properties.
Weather System changes the conditions of the atmosphere, depending on the season, location and time of day.
In Fishing duels and Tournaments, the player will experience the most famous fishing competition in the world.
Dynamic Water Graphics makes the waves, splashes, and ripples on the surface of the water, delivering the realistic atmosphere.
The game uses the highly advanced tools for ultimate photo realism and offers the waterways based on real locations around the globe. For more fishing games, you can check scr888.