Scary movies can be thrilling to watch, but scary games take the excitement even further. When it comes to movies, you are merely watching things unveil on screen. With scary games, however, you become a participant in a hellish nightmare. If you like getting the living daylights scared out of you, here are several games you can try playing online for free:
Saw 4: Trapped
There has been a slew of horror games inspired by major movie franchises. However, when it comes down to it, "Saw" is the biggest monster of them all. The franchise has its own video game, but "Trapped" is a new game that anyone can play online. The game is set in a dark cellar, where two people have been trapped inside by Jigsaw. The player—you—must free the two victims before they come to a horrific end. You have the chance to beat Jigsaw, so is there any other reason for wanting to play?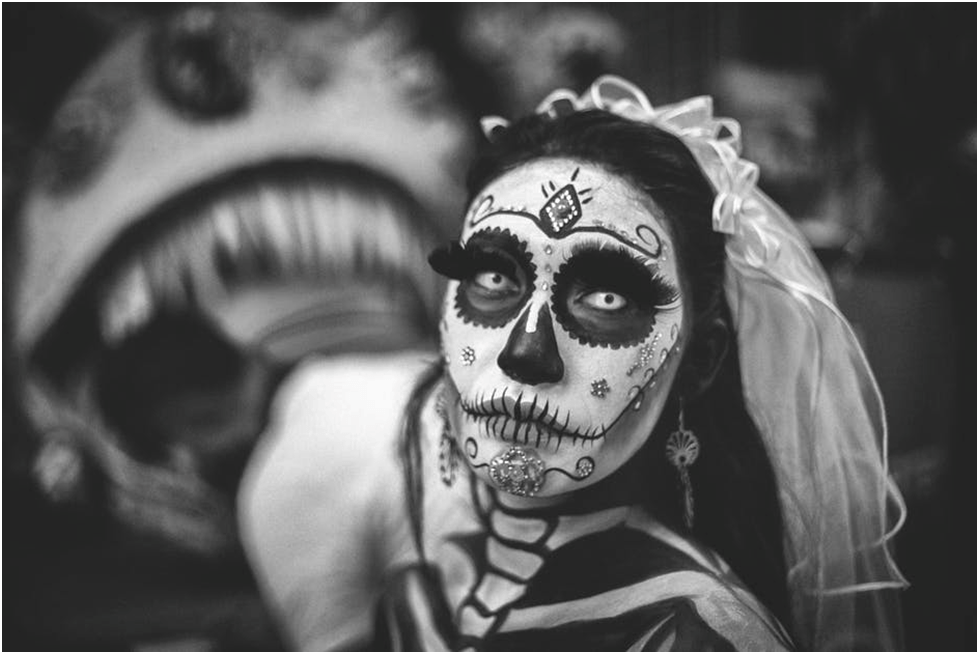 Five Nights at Freddy's
Do you enjoy horror movies like "Saw" or Friday the 13th? Then you would certainly love Five Nights at Freddys, a point-and-click horror game you can play online for free. The games have everything to give you goosebumps, from horrifying settings to super-creepy animal toons. The players are able to walk through rooms to discover secret portals and new characters. On the way, you can collect weapons, boosters, and cool stuff like jetpacks. The game is multiplayer so you can ask your friends to join in too.
Detention
Are you a fan of Asian horror movies like "The Grudge" and "The Ring"? Then you might love this point-and-click game. "Detention" is a Taiwanese survival horror game set in a school. Now, schools certainly have their own horrors, but this particular school is infested with demons from Chinese mythology, which makes the setting positively terrifying. The game has lots of puzzles and an atmosphere that's reminiscent of "Silent Hill." If that's not enough to make you want to play, the artwork is actually hand-painted!
Doom 1
Doom is the video game that spawned the modern horror game genre. The original game was played on a disc cassette. Now you can play the original game online as a point-and-click shooter game. Upgrade your browser to blast interplanetary demons and save many worlds as a space marine.
So are you ready to give yourself nightmares (in a good way) with any of the above titles? You can start playing online right now using the latest versions of Firefox or Chrome.