Who doesn't love a good racing game? The problem is finding one that's actually challenging and interesting, especially if you're looking for a free browser game, rather than one you'd purchase for a console or PC. Typically, because the racing games are so popular, they're designed to be easy and enjoyable for everyone. Unfortunately, that typically means they're a little too basic and lame for those that are avid gamers. This isn't the case with Moto X3M, though. This fun game offers several challenges and more realistic control options that make the game more interesting and challenging.
What's so special about Moto X3M?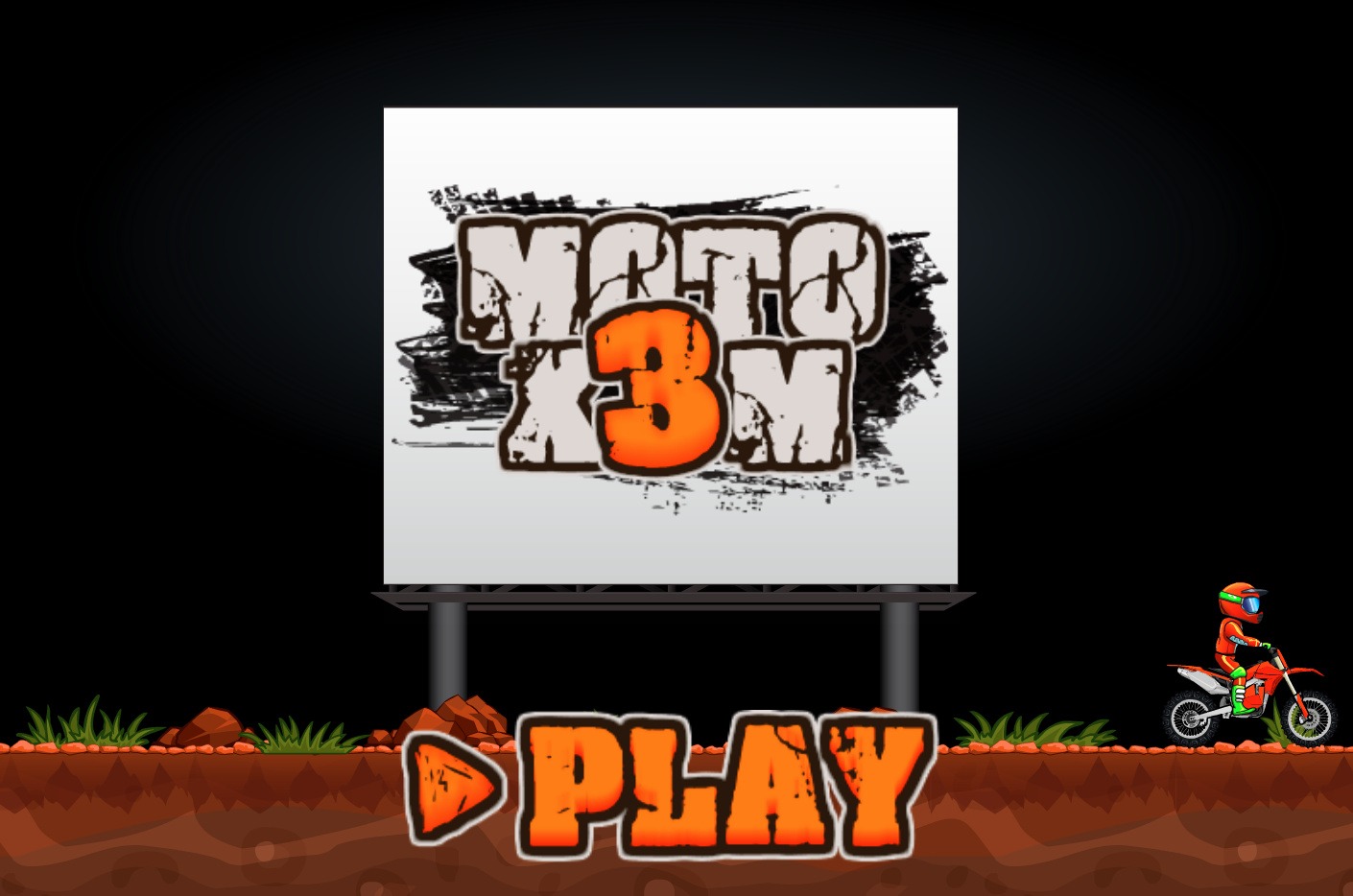 You're probably wondering what's so special about this game; it can't be that different from every other free online racing game. The cool part about Moto X3M is that the game play is much more challenging and interesting, making for a better overall gaming experience. Moto X3M is more than just push one button to go through the track. First off, as you're racing you control not only the acceleration, but also your character's weight shifting towards the front or back, making the controls a bit more realistic on the jumps especially. In addition to that, they also have unique and challenging, moving obstacles to face. We'll get into more specific details on obstacles in the game play section, but they definitely add a challenging element to the game. Moto X3M is a fun, online racing game that offers more of the challenging game play you're after.
Game Play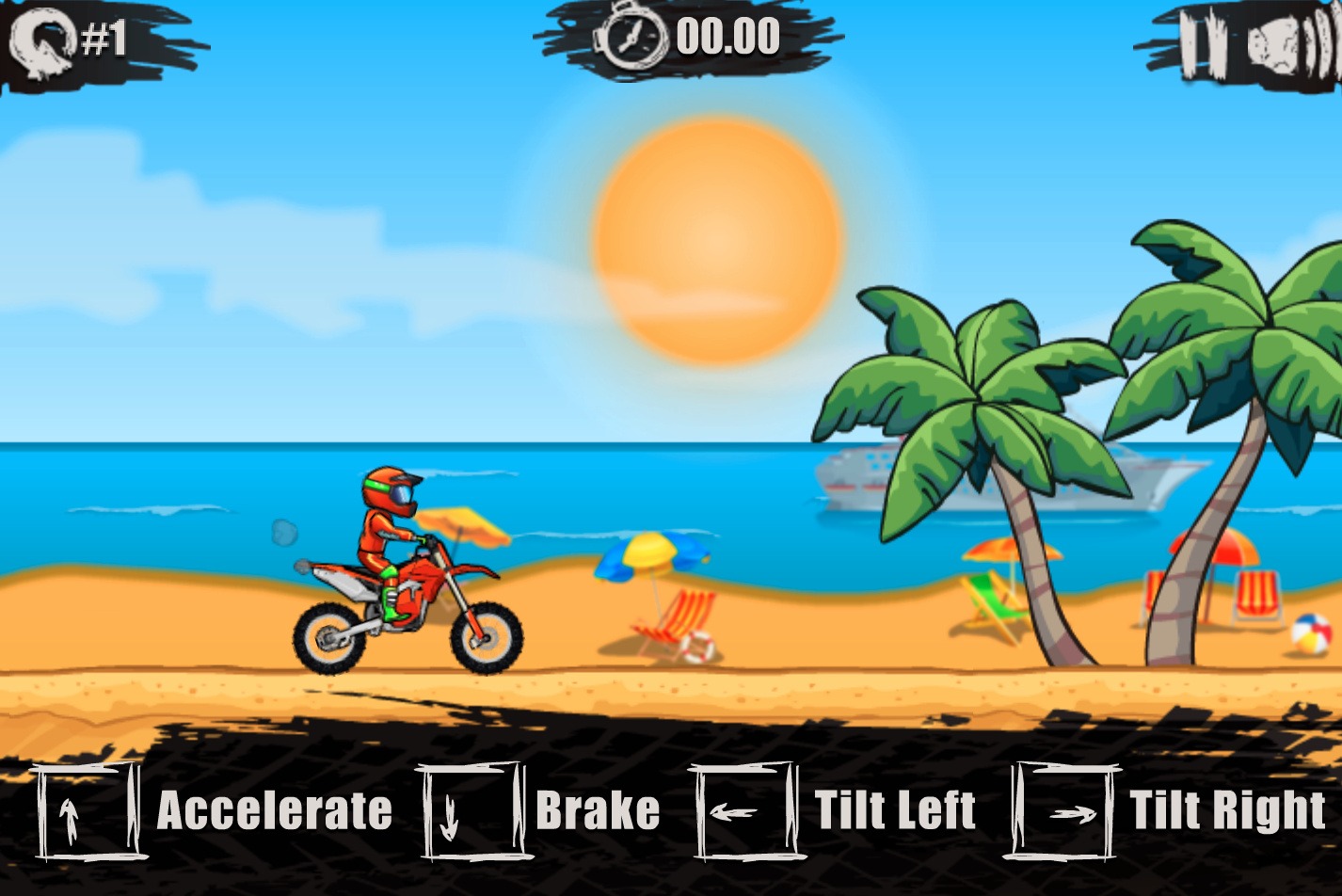 We've covered a little bit about the game play already, but now it's time to really get into the good stuff. As previously stated, the controls of this game make the driving experience more challenging and slightly more realistic. What you will notice when you first play the game, is that it's a lot more difficult than it sounds to get the front and back balance just right so that you won't crash. When you crash in the game, you just hit the spacebar to be put back together, but you lose the momentum you previously had and the time; the object of the game is to finish the track in as little as time as possible, so you see where crashing can affect your score. The further you get in the track, the harder the obstacles become, obviously, making it more likely for you to crash; you have to master when to lay off the acceleration in addition to the right combination of weight towards the front or back to balance appropriately at any given time. Moto X3M is definitely a great way to pass the time for any gamer.
Where can you find it?
A simple Google search for Moto X3M will bring up a list of gaming sites from which you can choose, however, you should be weary of a lot of these sites as they aren't the most reliable. We recommend Poki as it is reliable and can be played on any device.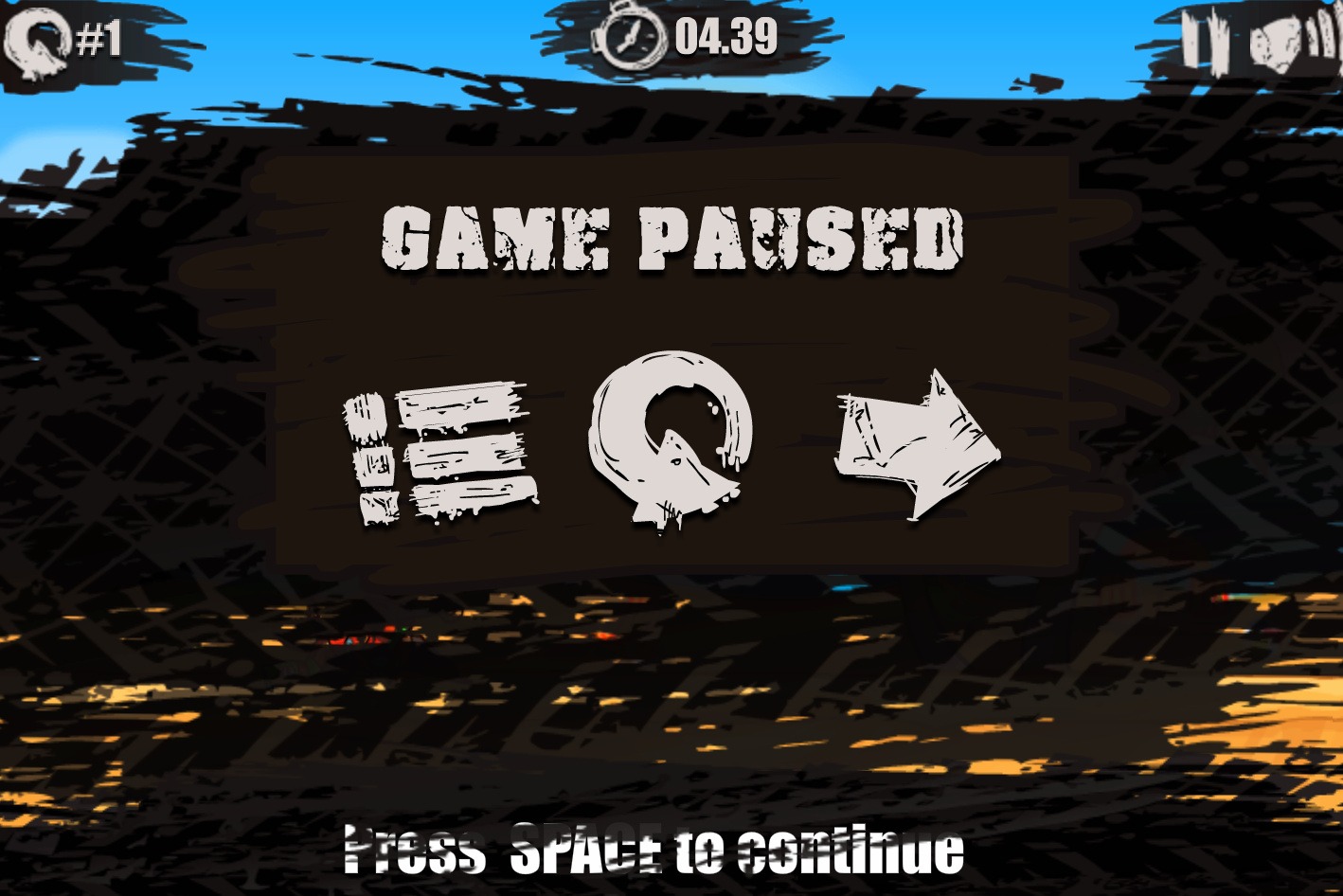 Moto X3M is a racing game that actually offers challenging game play. This fun game is a great way to pass the time and curb your desire for a challenging and free online racing game. We're sure you'll find yourself playing this game over and over, trying to get better times and master the difficult obstacles.