There was a time where gaming was considered to be a form of entertainment mostly enjoyed just by adolescents and young men. And it's fair to say that the vast majority of gaming platforms a couple of decades back primarily targeted these types of players in many ways. Nowadays however the world of gaming has changed dramatically managing to break boundaries and evolve almost without restrictions, aside from technological ones. Thankfully though the industry is filled with innovative minds and has created many technology-based breakthroughs meaning that more and more of us can now enjoy gaming across a wide spectrum of devices, appealing to those of all ages and skill level no matter how experienced they are.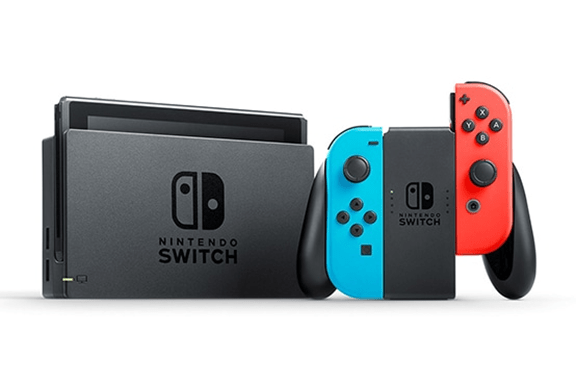 Whilst a decade ago the rush to own the latest and greatest flagship gaming console was often the major event in the gaming calendar now its mobile-based games that have the biggest mass appeal thanks to the rise and development of the smartphone industry. It's a gaming trend that is likely to continue in 2017 especially with numerous new smartphone and other mobile devices ready to hit the market.
There's the Samsung Galaxy S8, Google Pixel 2 and even Apple's new iPhone 8 all jostling with each other to hit the headlines this year and with the mobile gaming market as strong as it is we're bound to see some incredible advances with the built-in gaming features as well as the power behind them. Which means games and popular slot experiences like those found at Playcosmo will be better, faster and hopefully more fun to play than ever.
Mobile gaming isn't the only exciting gaming trend that is likely to continue growing in 2017. Esports has steadily grown into an incredibly popular staple of the gaming industry and whilst last year saw some major leaps and bounds this year is set to be even bigger for the exciting market. The tournament schedules are growing and with the Dota 2 International contest, for example, using crowd-funded tournament prize pools, we could be seeing another record-breaking pot which may reach over $20 million for the first time ever.
With mobile gaming continually on the rise and even PC gaming seeing a bit of revival there are a lot of questions surrounding the future of the current console market. With exciting technologies such as virtual and augmented reality also vying for a permanent place in the market it seems as if the likes of Sony and Microsoft will really need to pull out all the stops. The latter are already lining up a late 2017 hardware do-over for the Xbox One, better known as Project Scorpio and expectations are high. Nintendo have already unveiled their latest console, the Nintendo Switch, but has it really done enough to solidify its existence in this evolving and crowded market that is constantly changing the way in which we play, enjoy, interact and immerse ourselves into our gaming experience.