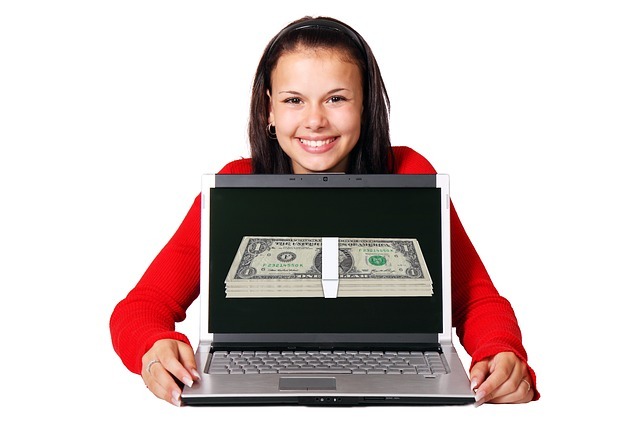 Nowadays, everyone is looking to make money online. If the answer to any of these questions is yes, then you are at the right place. Read on.
Do you spend a lot of time playing games online? What would you say to making money while you do that? Sounds good, right? Making money while doing what you love is a dream for many. You can use your habit of playing games online to generate some side income.
There's no investment exactly if you own a computer with an internet connection already. No need to buy gaming consoles to start earning. Here are some games that can give you that sweet side hustle.
Gamesville
Gamesville is one of the most popular free online gaming websites. You get GV rewards for playing and winning. The GV rewards can then be turned into cash or other prizes. Gamesville also has cash prize based competitions if you would like to earn some direct cash instead of going the GV rewards route.
InboxDollars
This website allows you to earn money as you play games online. There's no investment from your side. All you have to do is sign up with the site and start playing. There's a variety of games to choose from. You can earn $10 per day and it will increase as you progress. You get to play a variety of games and also earn from it.
Casino Games
If you love playing slots, then winning while at it is a good option. There are a ton of websites like Mr.Bet where you can play casino slot games and earn rewards. There are many casinos to choose from, and then each casino has its own games and own rewards. Depending on your game preference, you can choose the casino you can play with.
Bingo! Zone
If you love playing bingo, then this is the site for you. Turn those Sunday Bingos into something more productive. There are tons of Bingo games available on a daily basis. You begin with earning $1, and it goes on increasing until a winner is declared. Bingo is a fun game to play, and this will give you the needed practice to win the game as you grow old and play with your senior friends.
GSN Cash Games
This is an online gaming platform that offers word games, arcade, card, strategy, puzzles, and other logic-inducing games that appeal to a lot of people who do not go into serious gaming. Before entering into a competition, you get to try out the game. You are also paired with a competitor with the same skill level as you. It's fair play, and you get more chances of winning.
Playing games is something that everyone has done at one point or another in their lives. If anyone gets a chance to earn while playing, they are going to take it. If you already play a ton then why not turn it into profit. Instead of only playing games alone, switch to competitive games. Playing with competitive gamers and then winning will get you cash.