If you are looking for an introduction to the exciting and always expanding world of online slot games, then you have come to the right place.
In this guide to online slot games, we will run you though some of the basics of online slot machines and fruit machines, including some advice and kinds of slots that you will find. The sub-genre, if you will, of online slots, has been thriving in the already booming online gambling industry of recent years and the result has been an abundance of new games to play.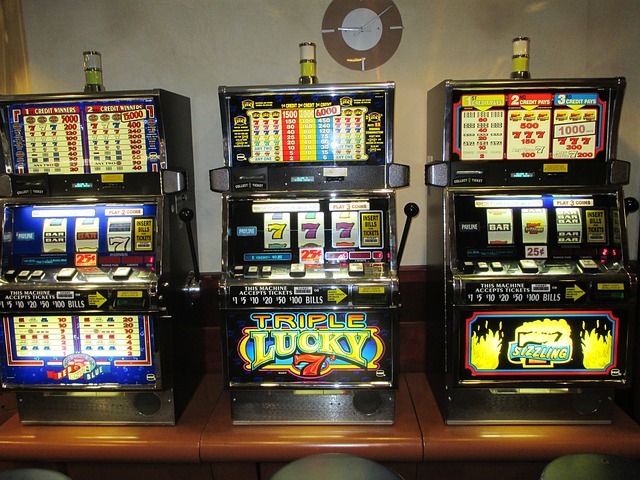 Ranging in shapes and sizes, themes and layouts, minimum bets and jackpots, there really is an online slot game for everyone. So, without further delay, let us begin our guide to online slot games or click to view Slots Mummy today.
Choose your online casino
The first thing an online slot game spinner must do is have a shop around for a perfect online casino.
In the aforementioned thriving industry that is online gambling and online slots, there is of course a lot of providers to choose from. Something to look out for, particularly for new online gamblers, is any welcome offers and sign-up deals that your prospective online casino may have.
Choose your slot game carefully
You will find it hard to find a slot game that is not fun as, for the most part, they all use a similar gameplay method and so on. Yet, what will vary drastically, is the amount of money you can bet on each.
Make sure you check the minimum bets of any online slot game you like the look of, to ensure that it fits your budget. This does not just mean picking a slot game with a small minimum bet, either, as there are some games where the maximum bet may be something that does not fit your budget.
Set yourself a budget when playing slots
Continuing some of the topics touched on above, be sure to set yourself a budget before gambling online.
In keeping with safe gambling and gambling responsibly, all online casinos must have a dedicated section of their website with information on how to do so. Amongst this information, there will often be some very effective tools and services that your online casino provides, including a budget-setting tool.
You can choose to set a budget for your gambling here, be it daily, weekly or monthly.
Types of slot game
The classic format of a slot game is a 3 reel slot and although limited in features and ways to win, these games are popular thanks to their nostalgic, retro feel.
However, developers are enjoying the endless possibilities that a 5 reel slot game provides, as more symbols and more ways to win mean there is more opportunities to create exciting mini games and work with elaborate themes.
Also, look out for progressive jackpots that will offer more money for their top prize depending on many bets you have made plus, there are some truly unique slots being released these days with an avalanche layout and other imaginative ways of reworking the old format.