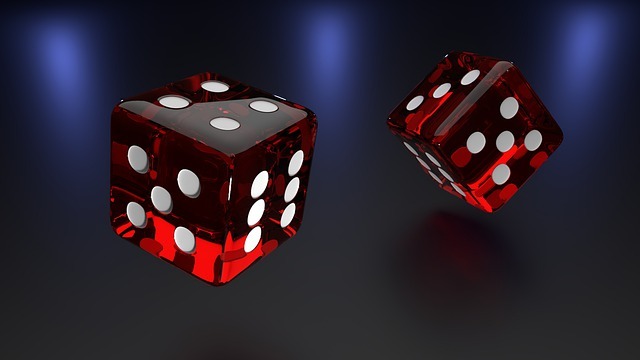 POLi, short for "pay online" is an online payment processor, designed to help online casino players deposit funds to their web-based casino accounts directly from their bank accounts. The service is currently available for casino enthusiasts from Australia and New Zealand. POLi is so convenient to use, in fact, that it has become one of the most popular online payment systems used in online casinos.
Residents of New Zealand or Australia can use the POLi payment method at more than 60 online casinos. It should be noted, however, that in order to use this method, gamblers need to have an account in one of the banks partnering with it. At present, 20 of the region's largest banks work with POLi; players can check the full list of available banks at the POLi website.
POLi has various advantages, which make it one of the preferred online payment systems for casino players living in Australia or New Zealand. For example, the method offers users an exceptional data protection system, and transactions are completed in a quick manner, too. Read the article below and learn how to deposit with POLi, how to withdraw and what are the benefits of using POLi.
How to deposit with POLi
Using POLi in online casinos is quick and easy, and it does not even require a POLi registration. To make a deposit with POLi, players need to find a casino which accepts the method, create an account and visit the site's cashier page. Once this is finished, gamblers need to select the POLi payment method from the list of available methods, type in the amount of money they want to deposit and select the bank, at which they hold an account. Players are then re-directed to their bank's secured website, where they can complete the transaction.
As you can see, making a casino deposit with POLi is as easy as a child's game. But that is not all – the whole process comes at absolutely no charge for users, too.
How to withdraw with POLi
Not only are players able to deposit with POLi, but they can also make withdrawals at some casinos. It should be mentioned, however, that making a withdrawal requires a POLi registration.
To make a POLi account, players need to visit the company website and complete the available form by filling in their personal information. POLi uses an SSL encryption to protect players' data, so gamblers can rest assured that their data is safe with POLi.
Once players have completed the POLi registration and verified their bank account, they can withdraw funds from their casino account. Again, they have to visit the site's cashier page, select the POLi system, and finish the transaction by following a few simple steps. Keep in mind that withdrawing with POLi is not free of charge – players are charged a fee of $0.30 plus 0.9% of the transaction value.
Benefits of using POLi
POLi is a leading online payment system in Australia and New Zealand, as it provides users with a safe and easy way to make online money transactions. As mentioned above, making a casino deposit with POLi does not require a registration, which makes it very convenient to use. On top of that, the company provides customers with maximum security – POLi conducts security vulnerability scanning on a regular basis, and the POLi website has an SSL protection system, too. Last, but not least, the site does not store any usernames and passwords to ensure that players' data can not be accessed in the unlikely case of a security breach.
The POLi payment processor has an immaculate customer support system. If any problem occurs, users can reach customer support representatives via phone or email. additionally, the payment system supports virtual currencies. Using virtual currencies is not anonymous, though – online casinos are obliged to check the identity of casino players using digital currencies.