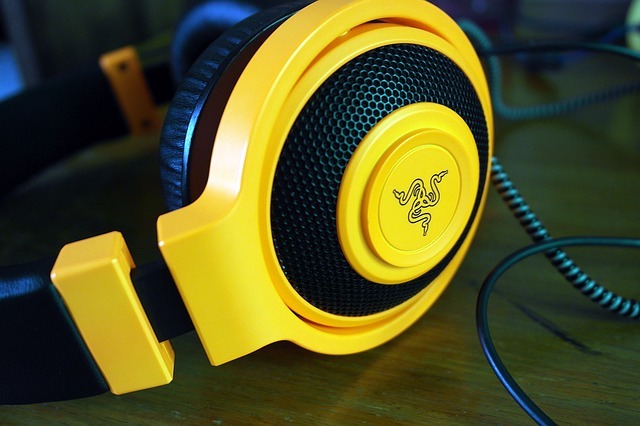 If online gaming is one your favorite pass time, you surely never get bored and can never be out of the options to keep yourself entertained without leaving the comfort of your couch. For those who are into gaming, the ecstasy of good gameplay is unparalleled by any other entertainment option ever. No blockbuster playing at the cinema can replace the fun of playing the latest FIFA game over a box of cheese pizza. However, the real gaming freak will tell you it is not always just fun and games. The true joy of online gaming lies in the "gameplay experience," and your regular PC or Laptop can barely offer you anything even close. Moreover, gaming is solely a tech-based industry, which automatically means that the tools become obsolete pretty quickly. That means you should be prepared for constant hardware and software upgrades in order to make sure that you have the best and the latest gameplay quality ever.
If you are a gaming enthusiast and are looking to enhance the performance of your game and your overall gaming experience, here are some tools that you should invest in.
Try Getting a Deal
Games are fun, but unfortunately, they are incredibly expensive, and they will not last forever. You will ultimately get bored of playing a single game repeatedly just because you are too broke to buy another one. You should first learn about Joystick Games to get advice on the best games to buy. However, if you are one of those gaming freaks, who like to "play it first" on the day a game launches and your pocket allows you to spend that much, by all means, buy it off at full price. However, you will feel a lot happier playing a game when you will know you have actually saved your money on the purchase. Let some time pass, and the game will soon be available at lower prices at different prices. Many gamers who are done playing a game often put them up much cheaper on Amazon and E-Bay too, and you never know when you can get a steal deal. You can always use the money you have saved on one game to buy another one or investing in some other gaming tool that would improve your experience.
A Gamepad
Many PC gamers have their loyalties attached with the conventional keyboard and mouse combo and for all the right reasons. However, there are certain games that become much more fun when played with a dedicated gamepad. Moreover. A gamepad, ideally a wireless one gives much more convenience and comfort as compared to a keyboard or a mouse. If you are not trying your hand at a Gamepad only because your game does not support that hardware, you can easily take help from tools such as JoyToKey or Joystick Mapper to make it work.
Upgrade Your Drivers and Graphic Card
Good gameplay is all about smooth run and sharp graphics. Blur visuals and slow FPS (Frames Per Second) will only ruin your gaming experience. Make sure all your relevant audiovisual and graphics drivers are upgraded to the latest versions. Moreover, investing in the latest good quality Graphic card that is designed for gaming.
A LED Screen
Even if you have the best graphics card and all the latest drivers, at the end of the day even the larger PC monitors have a limited screen size. All gaming enthusiasts dream of playing their games on large screens with sharp pixels and a super fast FPS for a true cinematic experience of gameplay. Consider investing in a LED screen and connect it to your PC or Laptop using an HDMI cable. Although it will put a bit of a dent on your pocket, the investment is worth every penny. You do not have to go for those super expensive Smart screens by Sony or Samsung. A normal good quality LED from vendors such as Bibiled will cost much lesser and will offer you good quality output.