Esports is effectively competitive video game playing. It works in much the same way as any other sport, the difference is that instead of playing tennis or running 100m, the players are playing video games.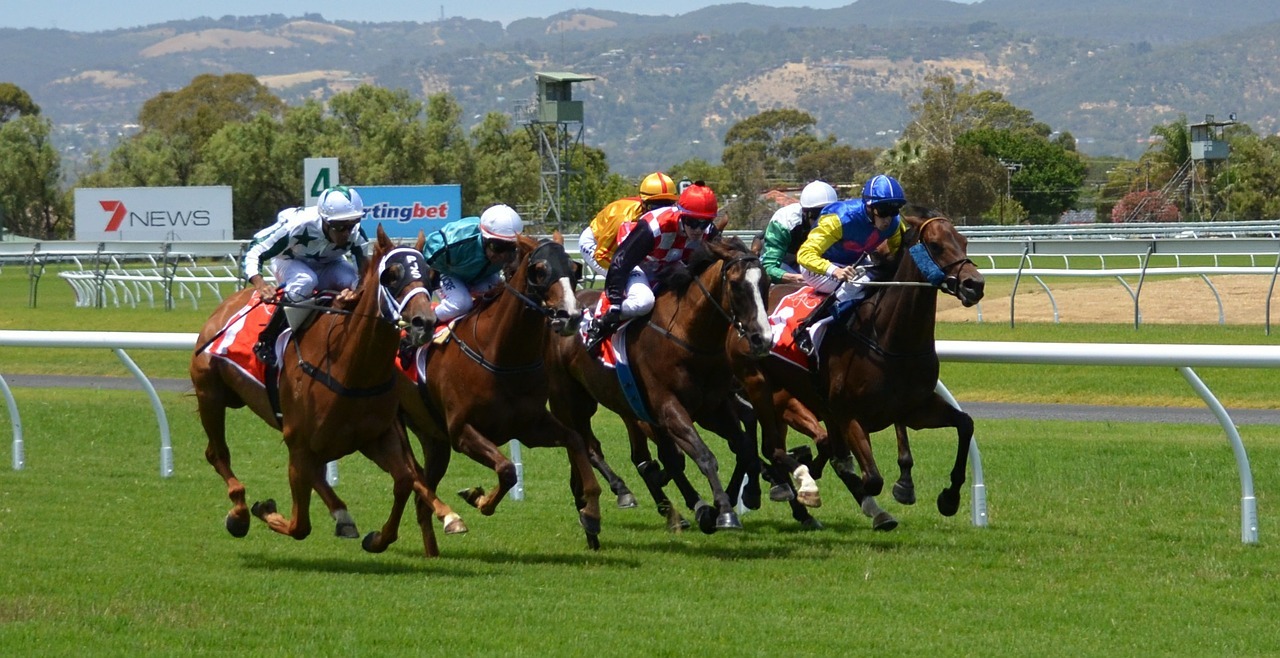 Games can be individual or team based but the overall aim is the same, to be the last one standing. Just as standard sports attract a large number of spectators, so does esports. In fact, it's a rapidly growing field.
Of course, to earn money from playing esports you need to be one of the best players in the world, and you need people to know who you are!
But, if you're not a professional player you can still make money via betting on the outcome. Of course, you'll need to check the laws depending on where you live, there are esports betting options in the Philippines
Esports is a rapidly growing market across the globe. It takes skill to play at this level meaning not everyone can play. But, you don't need any special skills to watch and enjoy the game playing, it has to be said that this is one of the best spectator sports currently available.
This has made it inevitable that bets will be placed on the outcome of each game and the whole tournament. With the right guess or research, you could make a lot of money!
The Legality Of Esports Betting In The Philippines
In the Philippines it is legal to place a bet on Esports but, you must be 18 to play. With over 32 million gamers in the Philippines, there are plenty of options to whet your appetite.
You may be surprised to discover that 'The Nationals' are set to start this year in the Philippines, it's the first eSports franchise league and a sign of more things to come.
It doesn't matter if you're interested in online licensed offshore sportsbooks or land-based casinos, you're entitled and legally able to bet.
It is worth noting that, although it's legal to bet, the options are currently limited. This is likely to change over the next few years as the Nationals get started and interest across the globe increases.
Staying Safe
Being a Philippine resident allows you to legally bet on Esports. However, there are some restrictions as not all areas of the Philippines allow online sportsbook companies to operate. For this reason, it is essential that you choose a regulated and licensed online Esports betting firm.
This will ensure that your funds are safe and the bets are fair.
You need to verify that the betting agency is registered with PAGCOR, the government body created to regulate gambling of all natures.
However, the PAGCOR doesn't have any jurisdiction over the Cagayan-Freeport area which operates under its own rules. This area has the First Cagayan Resort And Leisure Corporation which operates and controls the gambling facilities within the area. Its primary aim is to create a self-sufficient industry and boost employment for the local community.
Providing you use a government licensed betting agency you should have a good experience betting on Esports, although no one can guarantee you'll make any money!