Movies depend on life-changing events and how people react to them. Blackjack is a perfect game to include in a movie. The turn of a card can determine whether a player will win or lose.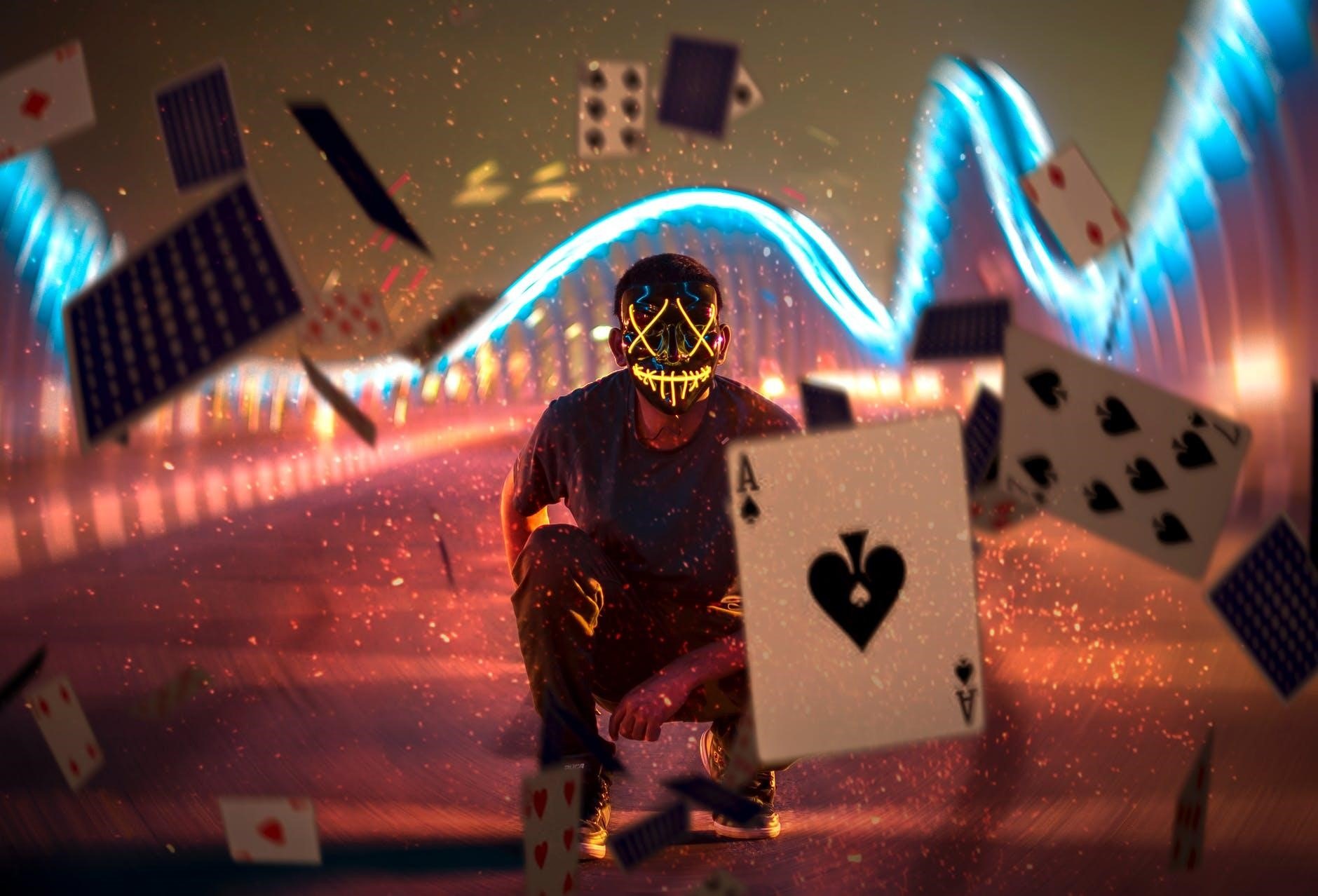 There are some great sites where you can play blackjack online and hopefully win lots of cash. Of course, there are also lots of websites where you can watch some excellent movies that just happen to include the game of Blackjack.
It seems a lot of movies featuring Blackjack focus on crooked ways of becoming winners. Card counting just keeps popping up as players try to win a fortune. Some as you will read have special talents, others just use modern technology to get a win.
21
It's highly appropriate that one of the most remembered movies featuring Blackjack is entitled '21' Starring Kevin Spacey, this was released in 2008 and is based on the true story of the MIT Blackjack Team.
Students don't just go to college to study, this group spend their time learning how to count cards. This useful skill was subsequently used to win plenty of cash playing Blackjack in casinos. Well, that's one way of being able to afford to pay your college fees. The problems start when the casino works out just why these students are being so successful.
Rain Man
This Oscar winning movie was released in 1988 and stars Dustin Hoffman and Tom Cruise. Hoffman plays Raymond who is autistic and able to perform some incredible mental calculations.
Tom Cruise is his brother Charlie and they go on a road trip. When arriving in Las Vegas, Charlie sees the opportunity to use Raymond's skills on the Blackjack table. Will the casino bosses work out just what's going on?
The Cooler
This 2003 movie looks at how a casino might deal with players who are on winning streaks. William H. Macey plays a 'cooler' who's used by the casino to target players who are doing rather too well.
Austin Powers – International Man of Mystery
You don't always need to be a mathematical genius to be a card counter. In this hilarious Mike Myers movie, we learn that both Powers and Number Two (Robert Wagner) love to live life dangerously. Mind you, Number Two can afford to hit on 17 when his x-ray eye patch reveals the next card is a 4. Powers isn't quite so clever as he decides to stay even though he only has a score of five!
License to Kill
James Bond doesn't mind the occasional trip to a casino and it usually proves to be a highly profitable visit and he doesn't need to cheat. This 1989 movie stars Timothy Dalton as 007 and this time rather than playing baccarat or roulette, the superspy ends up trying his hand at Blackjack.
He's in luck and manages to win £250,000 but the table is owned by drug boss Franz Sanchez. You won't be surprised to learn this only leads to more trouble between the pair.