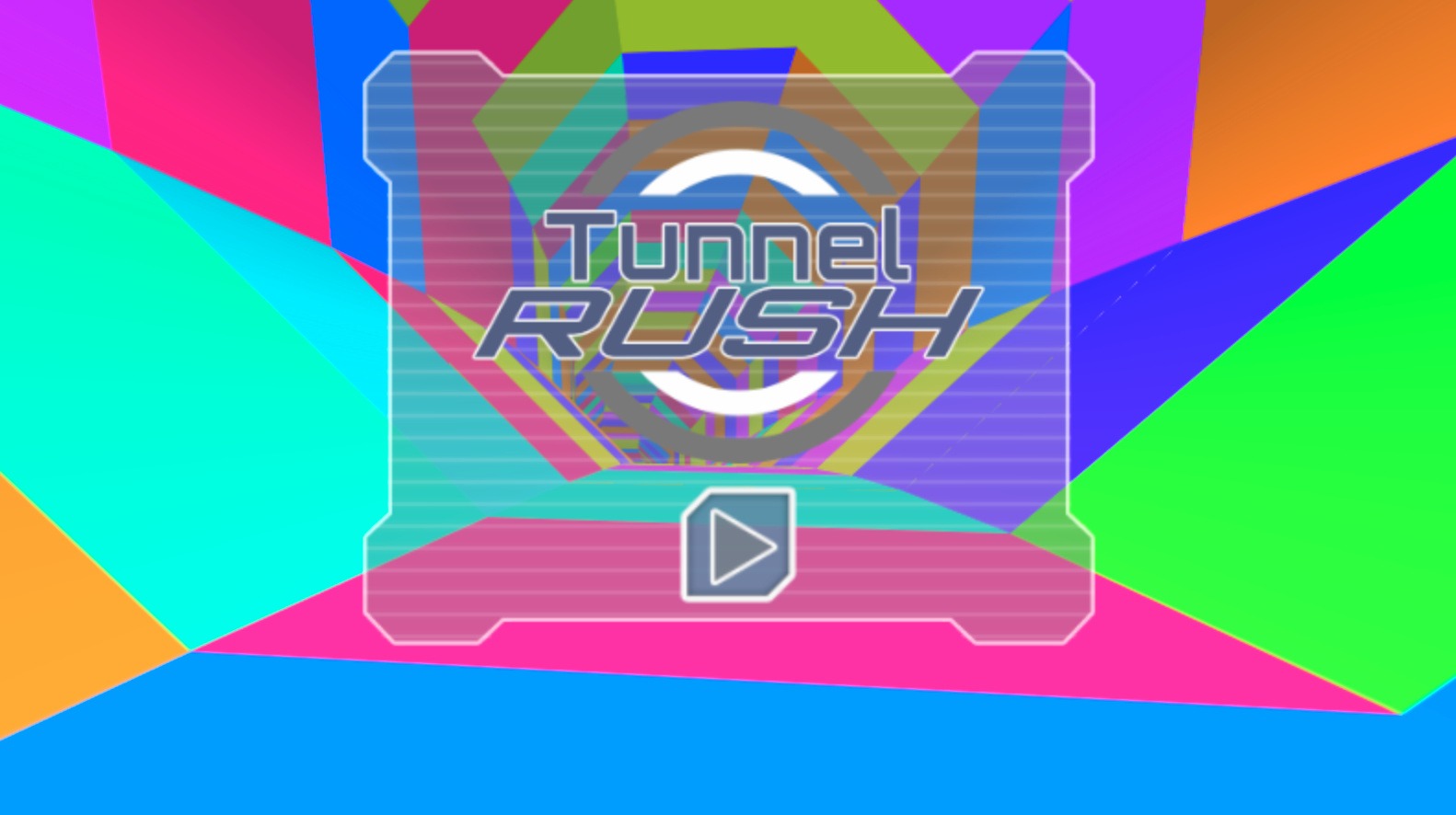 It should come as no surprise to you that free, challenging games are hard to come by, if you're no stranger to gaming sites like Poki. This new strategic dodging game, Tunnel Rush, offers a unique challenge in their game play that will keep you hooked from the start. You won't be able to help yourself in trying to beat your high score over and over again. The best part is, there's even room to build on your skills and master the game. In this article, we'll tell you a little bit about how the game is played, what new challenges it can present, and where you can play it.
Basic overview
Tunnel Rush has very simple controls and a basic objective, but that doesn't limit the entertainment value or challenges of the game. The goal is to race through the track for as long as you can by dodging the red obstacles that pop up in your way. Once you hit an obstacle, that run of the game ends and you're given a score based on how long you were able to run the course. You avoid the obstacles by using the left and right arrow keys to move to the unimpeded path. The overall game play and objectives are simple, but the dodging of the obstacles is a lot more challenging than you might think.
What's challenging about it?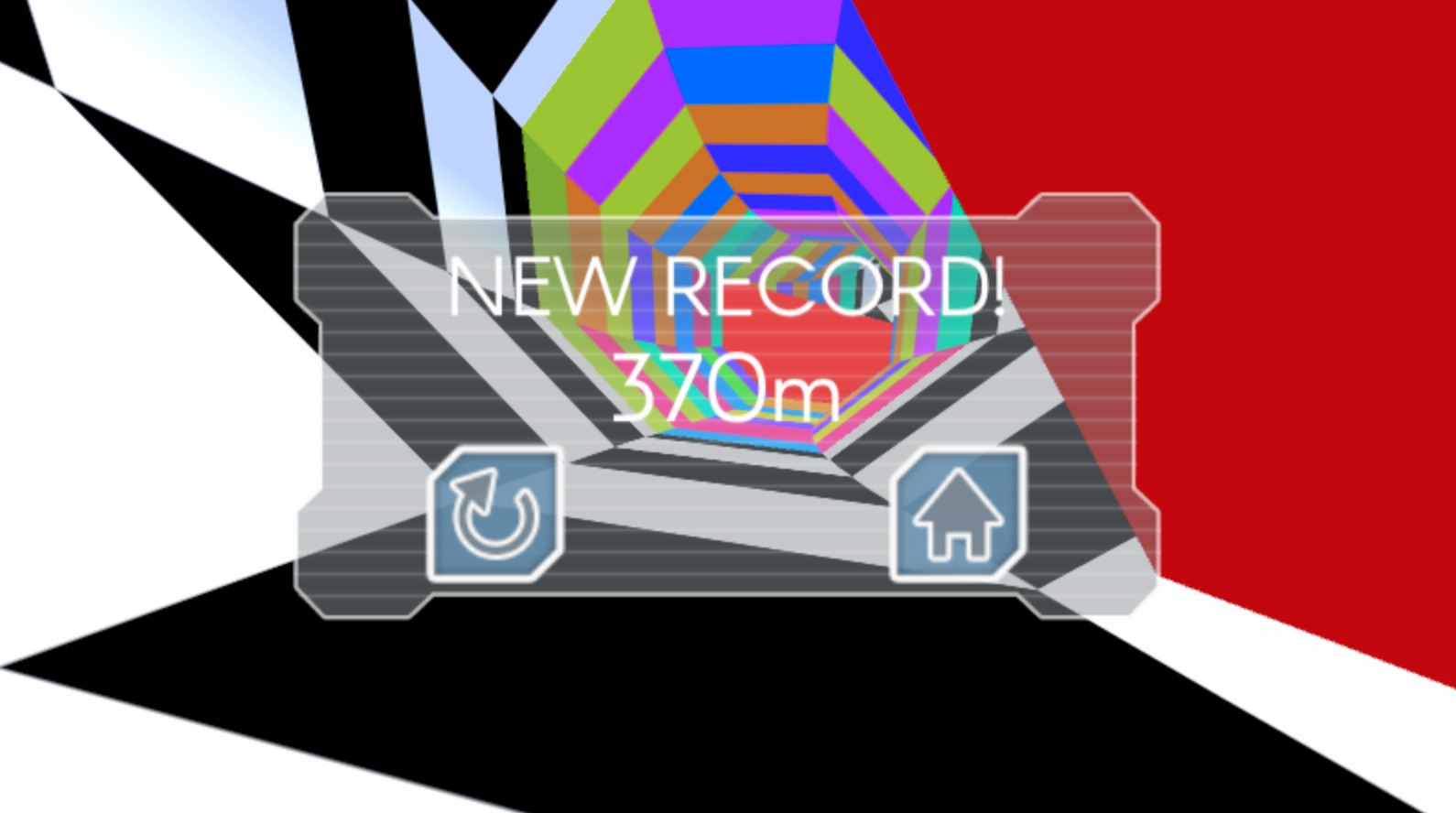 First of all, the background of the game is a very busy pattern that spins around as you move to dodge the obstacles. This makes it very difficult to see the obstacles as they're coming and, more importantly, see the path you need to take to dodge them. As you progress through the track, your speed increases, as does the number of obstacles that appear in your path, making it harder and harder to stay alive. The longer you stay alive in a run, the more times you'll level up which also will increase the difficulty. These challenges not only make for an entertaining game, but they also give you room to build your skills. The more you play and practice, the better you'll get. You'll get hooked on trying to beat your high score.
Is it worth it?
This game is definitely worth playing; after all, it's so rare to find a free online game that not only offers a challenge, but also room to perfect their skills and master the game. This is a single player game, so it's a perfect option when you're after a simple game and don't want to deal with other players getting in your way. This challenging game is definitely one of a kind; it's visually stimulating, challenging, skill building, and entertaining. The further you get in the game, the more challenging and entertaining it will become. You'll be hooked in no time. This game definitely is worth your time.
Where can you play it?
All you need to play this game, really, is a connection to the internet. There are several online gaming sites that offer access to this game. Of course, you'll want to use the most reliable site of these options with which you're familiar, as some of these sites have a ridiculous number of ads or, worse, pop ups. The version of this game offered everywhere are the same, however, we recommend following the link we provided above as we can guarantee its reliability.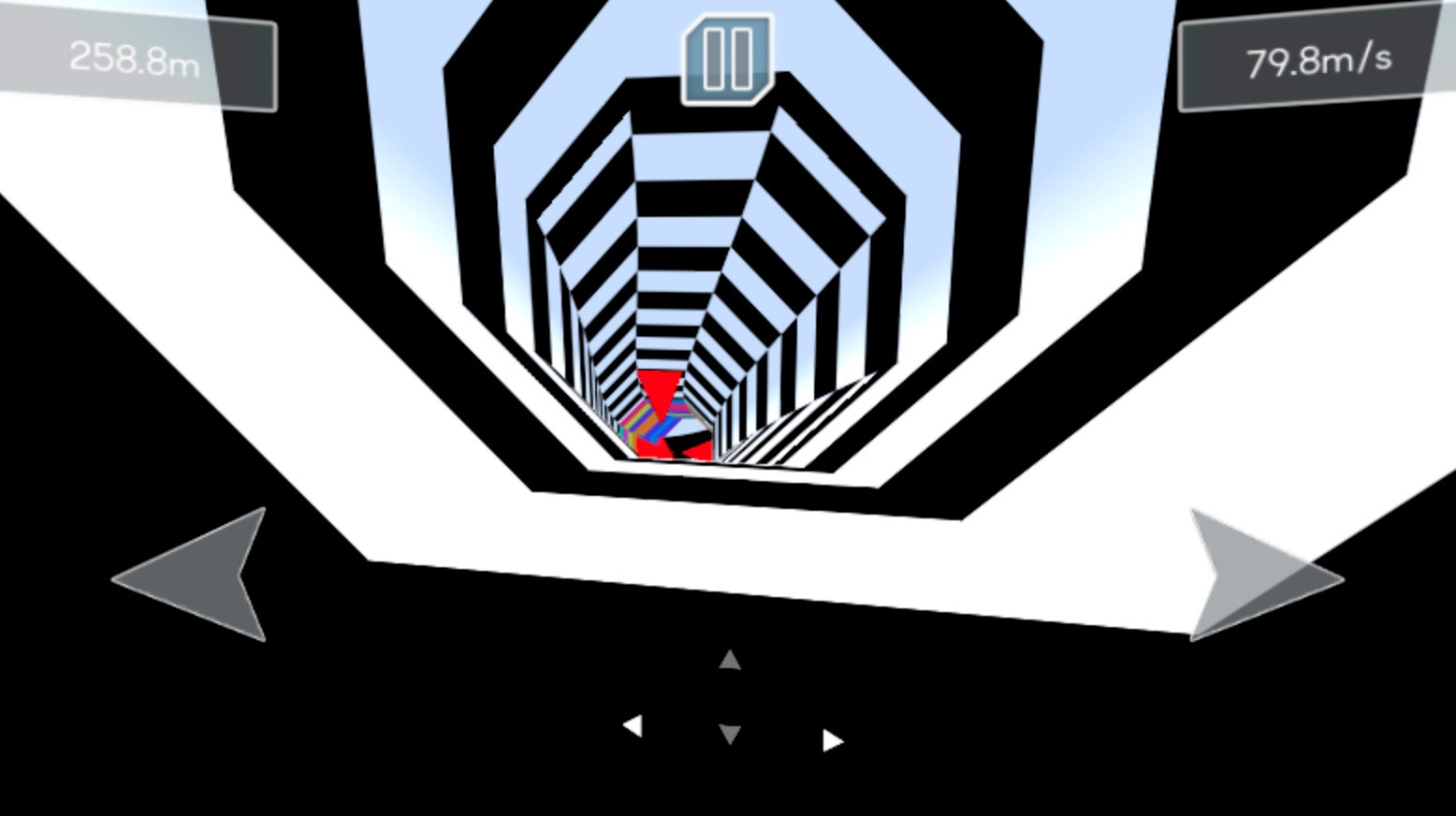 There's a new challenging game that has entered the scene of free games. Tunnel Rush offers an entirely unique game with basic objectives and simple controls. This game offers a unique challenge. It's visually stimulating, challenging, and entertaining. This game is a great option when you want a single player game that's simple and easy to pick up, but has room to perfect your skills. We're sure you'll get hooked on trying to beat your high score, get better at dodging obstacles, and master the game.