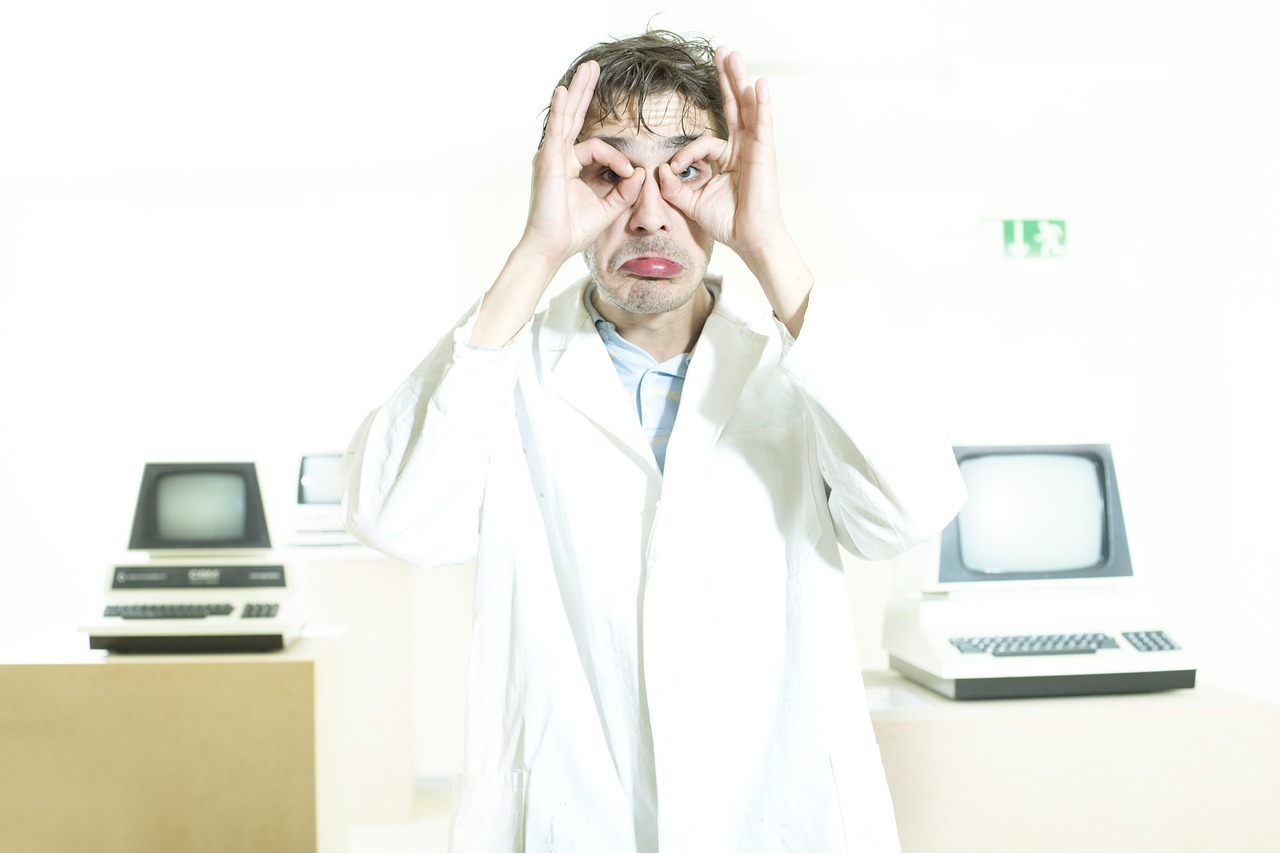 Gambling online is quickly becoming one of the most popular things to do online. This form of gambling is open to a larger variety of people and is much easier to undertake as well. Unfortunately, online gambling has also attracted con artists as well. While the majority of the casinos that can be found on the internet are legitimate, there are a few that aren't as reliable. So, how do you distinguish the good from the bad? Read on to find out…
Look for Well-Known Names
There are some brands that are incredibly well known and as a result can be trusted. For instance, Virgin is a company that is familiar to people from all around the world. Due to this, Virgin Casino Online Slots Games is a site that can be relied upon. The easiest way to determine whether or not a site is legitimate is to stick with a casino or brand that is recognizable.
Do Your Research
Since online gambling has become so widespread, there are many people who have taken it upon themselves to act as watchdogs for fraudulent sites. These people systematically review the websites until they can determine whether or not it is genuine. Therefore, by doing some research, you will be able to see others experiences with a particular online casino.
Go Through the Terms and Conditions
Few people enjoy going through the terms and conditions for anything and as a result, tend to ignore this portion of a website. However, this can contain useful information regarding the manner in which the site operates. For instance, what are the deposit and withdrawal policies like? Does the casino offer you certain types of protection against losses? Are the bonuses legitimate? These and more details can be discovered in the terms and conditions.
Consider Payment Options
Another hint that a particular site might be genuine will be the payment options that they offer. For example, are they ones that you are familiar with? More often than not, you can trust casinos that provide well-known avenues such as PayPal or Neteller. You should also look for ones that let you pay via distinguished credit cards such as MasterCard or Visa. A red flag would be if an online casino specifically requests cash deposits. It can be quite difficult to track payments made in this manner.
These are the things that you need to look out for if you want avoid getting tangled up in an online casino scam.