Committing to a new RPG is no light matter. If you're a fan of the genre you're well aware of the hours you can sink into exploring the world and the storyline. Few things are as disappointing as an RPG that doesn't work for you. Don't risk those wasted hours and instead start with some sure-fire bets easily available on Steam.
With a raft of new RPG titles out like Pillars of Eternity 2 and The Witcher 3: The Wild Hunt, offering enormous worlds and immersive experiences, there's no lack of new realms to explore. But budget-conscious gamers or those looking for a nostalgic kick can also spend hours on classic RPGs available for low prices on Steam. Many classic games have also been given modern makeovers with enhanced graphics of brand new DLCs that extend gameplay with new story lines and abilities.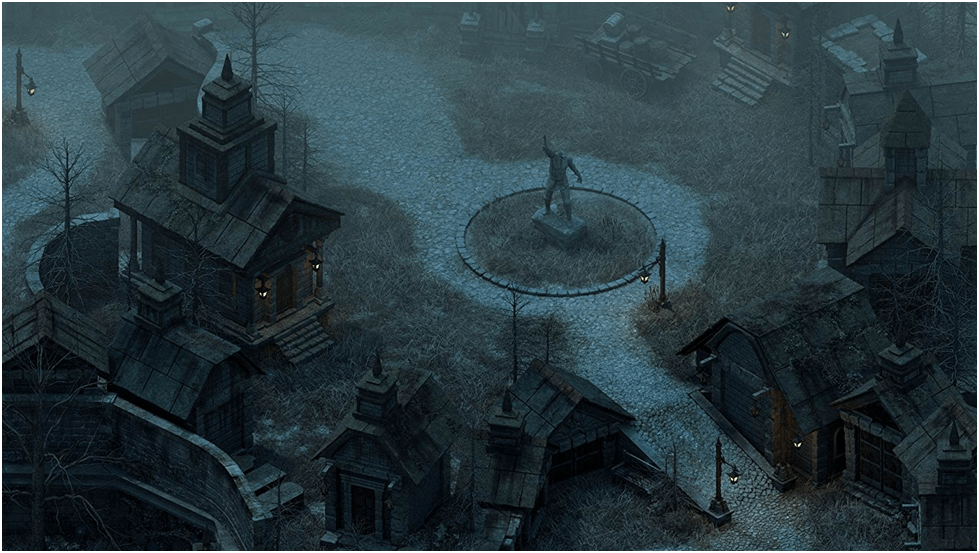 With so many to choose from, this is just a quick roundup of RPGs available on Steam that will have you lost in their worlds for hours:
Pillars of Eternity – Funded by Kickstarter, Pillars of Eternity is a love letter to the classic RPG. If you're looking for something that feels like tried and true classics like Baldur's Gate and Icewind Dale, but updated for a more contemporary gamer, Pillars of Eternity operates on the same Infinity Engine. The combat is entertaining and the roleplaying is wide reaching, with a reputation system that will make you feel like you're a part of the world.
Fallout 3 – When you're sick of the sword-and-sorcery classics, take on the post-apocalyptic world of Fallout. The series is known for its bleak humor and this installment from 2008 was an instant hit. See what people really thought on this page of collected Steam reviews from gamers who couldn't wait to share their experiences.
The Elder Scrolls V: Dawnguard – If you're paying attention to RPGs, you don't need anyone to tell you that Skyrim is a special kind of game. With intimidating mountain vistas, snowy landscapes, and some truly epic quests, it's a must-play for any RPG fan. But what really blew fans away was the first official add-on, Dawnguard, which lets your player choose sides in a battle between vampires and vampire hunters. It adds 22 quests and new skill sets for vampires and werewolves.
Baldur's Gate II: Enhanced Edition – One of the most memorable RPGs to date has been given some graphic enhancements now available on Steam. There have also been some content additions and things are a bit more convenient for new players. For seasoned players, four new characters with new stories justify the price of purchase, while new players will be wowed by the complexity of the stats and strength of the world-building.
If you're going to be spending hours on immersive RPGs that can easily keep you up until dawn, do yourself a favor and upgrade your gaming chair to spare your neck and back. A great gaming chair supports bodies that are in sitting positions for extended periods of time. By correcting your posture and supporting back and neck muscles, a gaming chair can save you hours of pain. Now get ready to dive into strange new worlds.